'A small act goes a long way': green SMEs on the up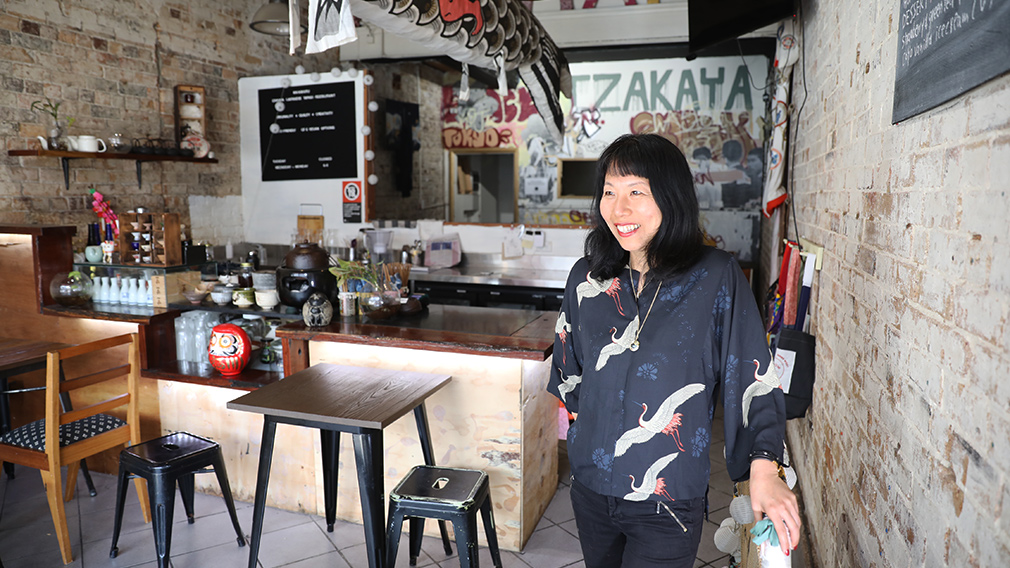 For Sarah Gun, it was a moment that could have gone either way.

After running her successful Adelaide-based events management business GOGO Events for 12 years, something a little unexpected dawned on her: she actually didn't like events.

"They were wasteful (and) greedy," says Gun, recalling little things that bugged her, like not being able to reuse products from one client's event as it was considered "stingy".

But rather than pack it in, in 2011 she decided to overhaul her business policies and turn it into a vehicle for positive change, including reducing environmental harm and giving leftover perishables like flowers and food to local homeless shelters.

"I will not present something to a client that's sustainably unsound," says the Westpac Social Change Fellow, who works with a range of high-profile clients including Food SA, Toyota Australia, South Australian Museum and Zahra Foundation.

"They don't even get an option. We say, 'if we buy this for you, we will use it again'. Everything goes on to someone."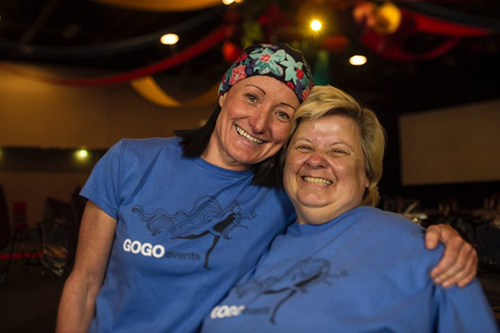 Gun is not alone.

In the past financial year, small businesses were behind a continuing surge in user visits to Planet Ark's War on Waste Toolkit for Business, up 20 per cent to 168,000, according to head of sustainable resource programs Ryan Collins. Westpac's 2019 Small Business Report (PDF 1MB) also found 21 per cent of small businesses were ethically sourcing materials and 27 per cent reducing their reliance on natural resources.

A challenge for small businesses, however, is that being environmentally sustainable can come with extra costs – for example choosing biodegradable takeaway containers or sustainable waste management – and they lack the dedicated resources of larger peers.

Takako Okada, who owns Japanese restaurant Manmaru in Sydney's Inner West, says despite the higher cost, her passion to be environmentally sustainable spurred her to shun food delivery services to avoid disposable containers, urge regulars to "BYO" containers and compost food waste at the local community garden when walking her dog.

"I also ask (customers), 'are you going home?' Then I don't have to give them a fork and knife," she says. "I educate them."

While the efforts of business owners like Okada and Gun may seem like a drop in the ocean against a setting in which Australian industry and households generated about 64 million tonnes of waste in 2015 according to the 2016 Australian National Waste Report, the intensifying waste crisis is attracting growing attention on the need for action.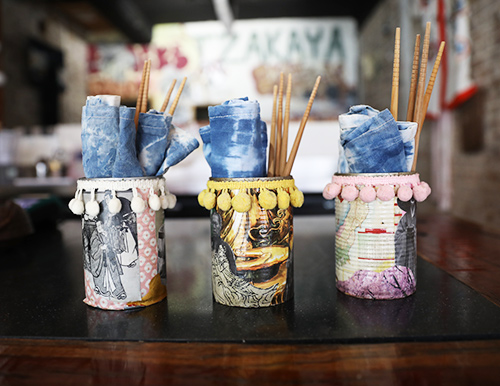 Earlier this year, the National Food Waste Baseline report identified the hospitality sector, which includes many small businesses, as sending the second highest amount of Australia's more than 7.3 million tonnes of annual food waste to landfill after households. It's a challenge that contributed to the government's call for businesses to "normalise food waste considerations" into their practices among the priorities listed in its National Food Waste Strategy released in 2017 which aims to halve the nation's food waste by 2030.

From a financial perspective, prioritising the environment might also give small businesses an edge, with a 2015 Nielsen poll of 30,000 consumers in 60 countries finding 66 per cent were willing to pay more for sustainable brands, with millennials even more inclined.

"The reason (customers) support my small business is because of what I do," Okada says, adding that she is often complimented on making the entire dining experience sustainable, from handmade cutlery containers and cloth napkins to sourcing local produce.

She also volunteers her restaurant as a drop-off point for Boomerang Bags, which provides hand-sewn bags for businesses to loan out instead of using plastic. Meanwhile, Gun recently certified GOGO Events as a B Corporation – a private certification issued by non-profit organisation B Lab to for-profit companies which meet social and environmental assessment criteria – which she says helps her stay accountable to her principles.

Okada says: "Because I'm small, I can show the general public, hey, I'm doing it, so you can do it. A small act, I believe, can go a long way."