Putting a price on dressing down at work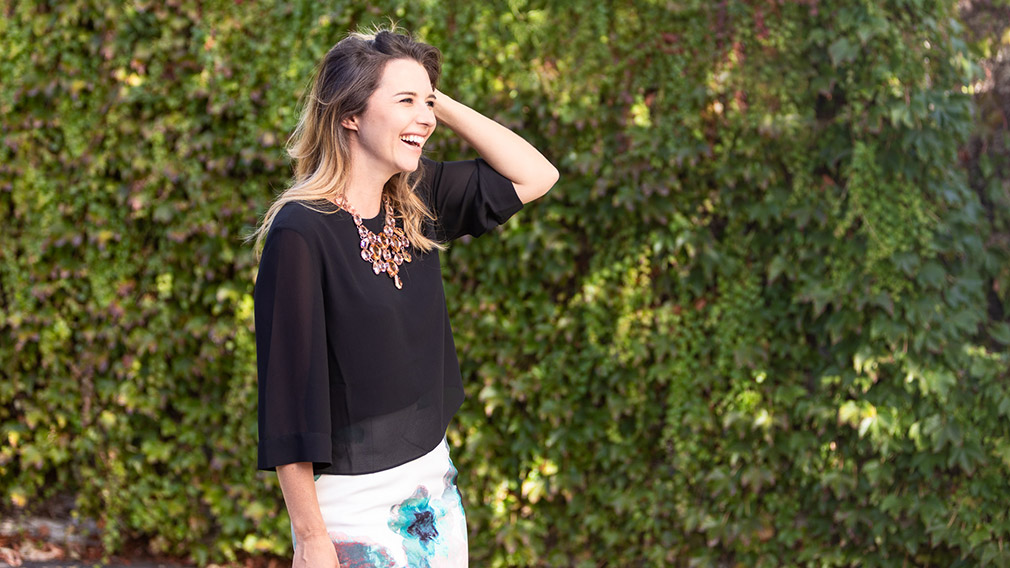 When Ashleigh McInnes started her public relations company out of a spare bedroom in Melbourne nine years ago, she made a conscious decision to put on corporate clothes every morning.

"Early on, I learned that if you work from home it's easy to get complacent and work in your pyjamas," she says. "I found that if I dressed appropriately, I was in work mode. It helped get me motivated."

As McInnes began growing Papermill Media, it was important to her that new staff maintain the dress code as a way of saying 'we're a serious business'," she says. However, two years ago McInnes was forced to have a rethink. For one, none of her 18-member team, which was made up exclusively of millennials, were adhering to the dress code.

"They didn't seem to look at what (the senior leadership team) were wearing and mirror it accordingly. They were confident wearing more casual clothes," she says.

According to a new report by staffing firm Randstad US, a third of workers would forego an extra $US5000 ($7277) to be allowed to dress informally. The same number would rather resign, or would turn down a job offer, if it meant wearing corporate attire every day.

As the largest generation in the workforce who tend to prefer more flexible ways of working, millennials are thought to be the catalyst for changing attitudes. There has also been a proliferation of tech companies and start-ups, whose often youthful founders tend to favour a more pared-down look.

Employers keen to attract and retain top talent are responding. In 2016, PwC Australia, for example, abandoned its prescriptive dress code, which stipulated business socks for men and smart shoes and accessories for women, among other things.

"I do think millennials are driving this change. During interviews, we are never asked what the dress code is – I don't think it crosses their mind," says McInnes, a millennial herself.

"Yet it was the first thing I did whenever I got a job.

"It's a totally different landscape from when I first started out and was trying to make an impression. (These days) sometimes I'd go to meetings with clients and feel overdressed."

PwC partner and chief people officer, Dorothy Hisgrove, tells Westpac Wire its policy overhaul was aimed at unlocking people's creativity and diversity.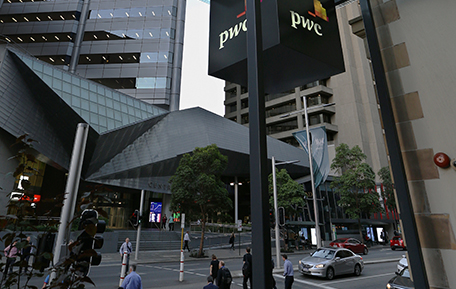 "We've done away with our dress code because it's no longer appropriate when we are asking our people to bring more of their passion and creativity to what they do, and to work in a much more collaborative, flexible, entrepreneurial and technology-enabled way."

"We believe you should feel your best at work and present yourself the way you want to be perceived, rather than feel like you're putting on a uniform."

Incidentally, the uniform remains the most common workplace dress code in Australia, according to a survey of 4800 workers by Seek, at 26 per cent of workers. Unsurprisingly, those in a uniform felt the most hindered in expressing their personality. The same survey found that smart casual attire was considered "ideal" by the highest number of workers, as well as being the second most common dress attire, making up 25 per cent. Formal business attire was the least common, at just 11 per cent.

The principal of HBA Consulting, Gary Champion, says companies have leveraged dress codes as a way of signalling workplace culture since "casual Fridays" first took off in the 1990s.

However, he says that outside of start-ups and tech companies he is not seeing a concerted push towards a more casual dress code. Rather, there's a move towards less prescriptive policies.

"There's a shift away from the command-and-control style of managing a workforce. By making the dress code less prescriptive, a company is saying that it trusts the judgement of its people in selecting appropriate clothes for the job," he says.

Context is important though.

Randstad's poll found that 65 per cent of people still believe it's important to dress up for a job interview.

Senior copywriter Gabby Margerison agrees – to an extent. When she went for a job interview at online comparison website Mozo in February, she says she didn't overdo it.

"I wanted to show a bit of my personality – I didn't want to come in a business suit and pretend I'm something I'm not," she says, adding she began dressing less formally after getting the job and becoming more comfortable over time.

"The policy is officially smart casual. But in reality, it's casual-casual. There's no dress police here."