Women must get credit score savvy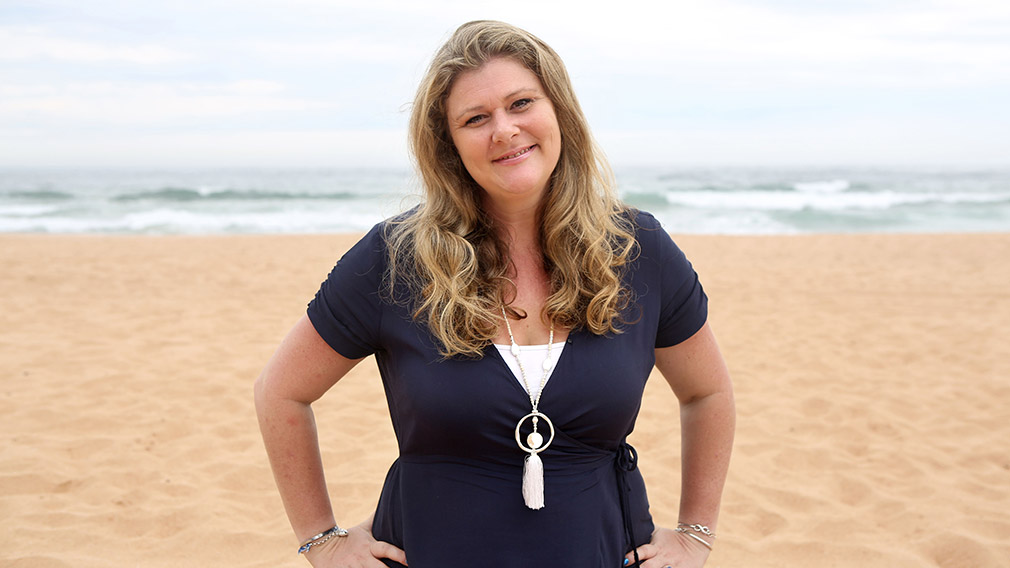 There's just one thing that's bugging me about Australia's newish comprehensive credit reporting regime – many women don't know enough about the changes and how they could be affected.

According to research by consumer education website, CreditSmart, women are largely in the dark about how their spending and payments activities – both good and bad – will be captured as a result of the changes, and ultimately how it could affect their borrowing capacity.

Until recently, I was one of those women.

It took a bank employee at my local branch to casually advise me that should I choose to pause a loan repayment over Christmas (minor spending blowout confession) or simply overlook my minimum monthly credit card repayment that it would be noted the next time I applied for finance.

Recently, Australian lenders have been increasingly providing more customer credit data to credit bureaus as part of comprehensive credit reporting, or CCR, which was first legislated in 2014.

It essentially gives lenders a more complete picture of a customer's credit behaviour than previously, including "positive" behaviour like paying on time, rather than just "negative" events such as defaults and bankruptcies.

And it's ramping up after the government in late 2017 moved to make participation mandatory for Australia's largest banks, arguing competition would increase and customers may get "better deals". It's been a mammoth task and the banks have supplied CCR data for at least 50 per cent of their consumer credit account portfolios with the remainder due by September 2019.

But despite extensive media reporting of the changes, an estimated three in five Australians were found to be unaware their credit score may have already changed as a result of the move to CCR, according to research by Experian released in August 2018.

And women in particular could be at an increased risk of credit shock.

In September, CreditSmart reported a quarter of Australian women are completely unaware of what a credit score is and 65 per cent of women had never checked their credit report. The research, performed by YouGov Galaxy, shows that men are overall 10 per cent more likely to check their credit report compared to women, in line with other HILDA research showing women tend to be less financially confident and engaged than men.

Indeed, the latest Financy Women's Index for the December quarter found that while Australian women progressed financially in 2018, helped by record full-time employment, educational attainment and a narrowing of the gender pay gap, the pace at which that momentum moved was the slowest in four years.

The Women's Index improved 0.2 percentage points in the December quarter to 126.3 points, but the annual pace of progress is 1.7 points lower than it was the year before and close to gains seen in 2014.

One woman who knows what it's like to have a bad credit rating is Kitty Thomas.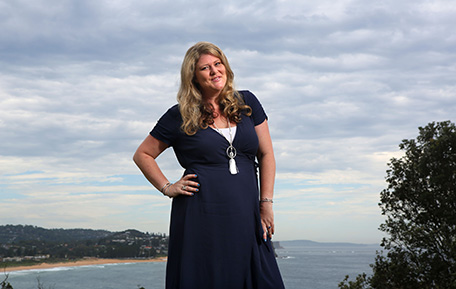 At just 22 years of age she quickly went from young entrepreneur to $150,000 in debt after her Sydney events business imploded.

"(I'd found) this dilapidated venue under the Sydney Harbour Bridge where I thought 'wow this would be amazing to host parties'," she recalls.

But the idea quickly ran into trouble when bookings fell short of expectations and the deteriorating state of the books became clear after previously giving her business partner full financial control.

"The end result was $150,000 owing in outstanding invoices, and credit card purchases with interest rates at 15 per cent," she says.

Longer term, the experience also took its toll on Thomas's credit rating, which stayed bad for nearly a decade until her debts were cleared.

A person's credit picture is essentially presented in a credit report with detailed account information or as a credit score which is a summary of the credit report and represents credit worthiness. It's important to note there is more than one way of calculating a credit score so it's worth checking with credit bureaus like Experian, illion (formerly Dun & Bradstreet), or Equifax.

Thomas, who now runs Debt Angels, where she helps people, particularly women, manage debt and negotiate with creditors, says more women need to take ownership of their "credit behaviours".

"I think that they mostly don't know enough about it because the education isn't there. You are not taught about interest or managing your debt in schools, and very often women tend to handover their financial independence," she says.

Thomas's top tips in light of the CCR reforms are to work out why you have been declined consumer credit because every time you make an application it will stay on your file. The more you apply for, the worst it can look.

She also recommends avoiding payday loans, keeping an eye on your credit rating (everyday things like loan repayments can take a toll) and learning good financial habits that you can teach to your children.

The views expressed are those of the author and do not necessarily reflect those of the Westpac Group.