Will women pounce on property correction?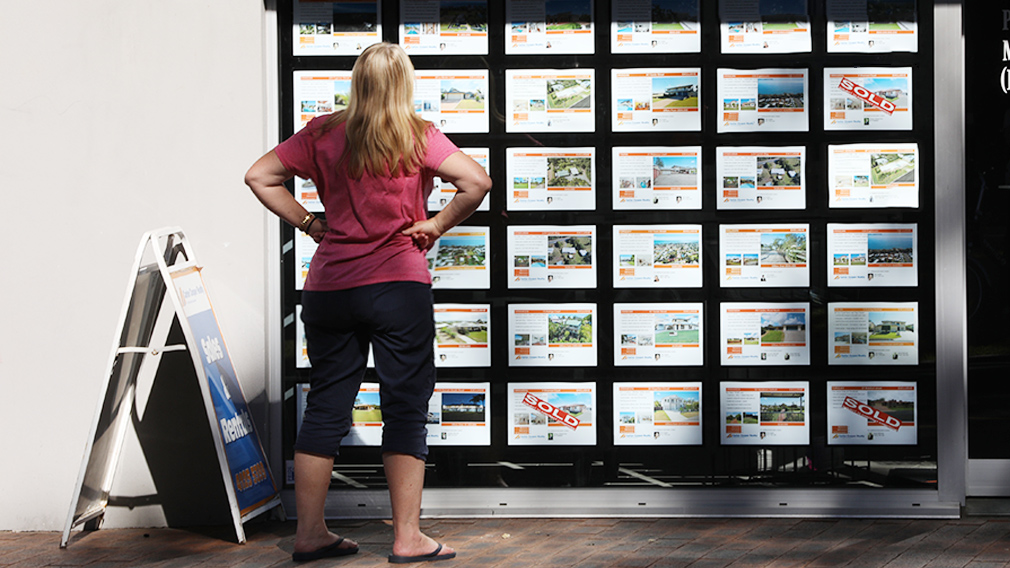 If investor appetite for risk can be linked to gender, then Australia's $6.9 trillion-dollar residential property market just got more attractive to women.

In February, a survey suggested women were likely to be more active property investors than men over the next five years.

The 2017 Westpac Home Ownership Report found 71 per cent of women were looking to buy versus 61 per cent of men, and that 16 per cent of women were looking at investment property compared to 13 per cent of men.

Official government statistics suggest that women already have a slightly higher ownership stake in residential property, at least by population number.

But to what extent is the property market likely to appeal to women if prices continue to undergo a correction, and will risk aversion play an increasing part in investor and homeowner activity?

Over the past six months, the Australian property market has softened remarkably.

Australian capital city dwelling prices fell for the ninth month in a row in July, declining 0.6 per cent, which left average prices down -2.4 per cent from a year ago, their weakest since 2012, according to research group CoreLogic.

Concerns about a rise in interest rates, flat wages growth, increased supply of new units and tighter lending criteria, particularly for investors, are all working to cool prices.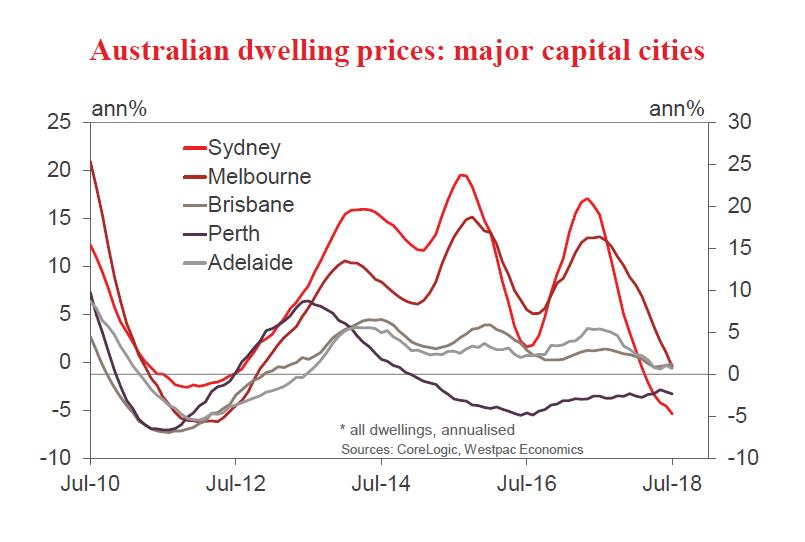 Unlike the 2012 correction, some economists predict a price pull-back of 10 to 15 per cent and consequently a return to an environment that's a little more predictable each season and a little less fueled by expectations of interest rate cuts.

These are conditions that are likely to appeal to those that are more risk averse, rather than those that are speculating on capital growth.

Research suggests that women are less likely than men to take risks when investing, and when they do make a move, it is likely they will take a more cautious and goal-focused approach. On the other hand, research also suggests that men tend to be more confident and likely to take risk and do so more frequently, particularly if they perceive they are already winning.

While generalisations of the genders are often imperfect, they do provide some interesting behavioral insights.

Nonetheless, the investor habits of the sexes are increasingly a focal point for many financial institutions as they attempt to tailor their service offering to achieve maximum impact.

Of course, the appeal of bricks and mortar home ownership among women doesn't just come back to a tendency to be more risk averse than men. The well-documented urge among women to nest when having a family may also be linked to a greater desire for property ownership and financial security.

There's also some investor comfort coming in from yield. Yes, it's small, but it's there.

The average gross rental yield for regional areas is 4.9 per cent compared to just 3.4 per cent in the capital cities. By contrast, money in the bank for a one year term deposit is paying around 2 to 3 per cent.

In recent years, the financial capacity of women has increased with a record number of women in full-time work and the female participation rate at a 30-year high.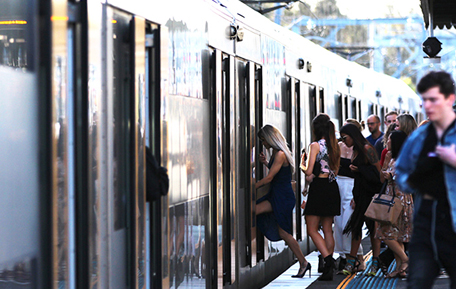 Last week's wage data also revealed that the average women is earning about $24 more per week than she was at the end of last year.

While this doesn't sound like a lot, the increase has resulted in a further closing of the wage disparity that exists between men and women. The national gender pay gap is now at 14.6 per cent – the smallest it has been in over 20 years.

All of these factors are likely to add to an increase in female investor confidence and influence activity in the Australian residential property market. This could add to higher proportional home ownership rates among women compared to men.

As it stands, women own more property outright in Australia than men, and younger women are also slightly more likely to be looking to buy a house, or in the process of doing so than young men.

The latest data on home ownership collected in 2015-16 by the Australian Bureau of Statistics shows that 60 per cent of women and 56 per cent of men either owned or were buying their homes.

It may not be that surprising in the years ahead if the level of home ownership among women rose significantly higher. Whether this feeds into another property price boom in the period ahead is, however, unlikely.


The views expressed are those of the author and do not necessarily reflect those of the Westpac Group. This article is general commentary and it is not intended as financial or tax advice and should not be relied upon as such.