How Allbirds grew a shoe into a global business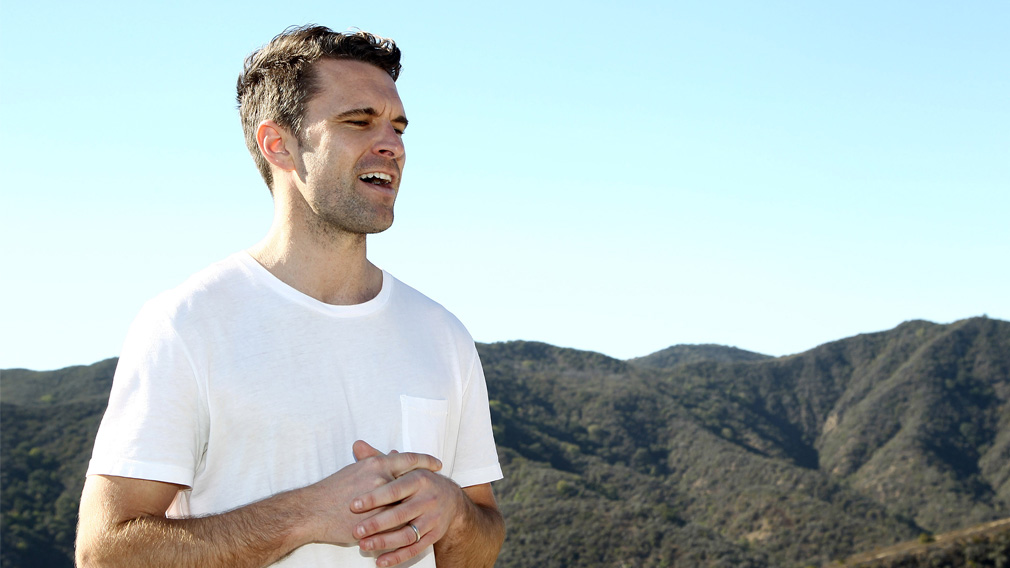 It sounds like every start-up's dream.

Launch a product used by Silicon Valley tech entrepreneurs and world leaders, expand as sales grow and raise capital at rising valuations. In two years.

Yet even then it's a slog, according to Allbirds co-founder Tim Brown.

"It's not easy," Brown, the former New Zealand soccer player whose San Francisco-based business Allbirds started selling wool shoes online in 2016, said at a recent event at Westpac in Sydney.

"You get up and give these glossy presentations and it looks like you just sort of woke up one day and said 'I'm going to just hire 100 people and build this global business'. (But) it's been painful.


"A thousand things have come together and a bunch of hard work and (it's) the courage to kind of pick yourself up and go again when people are sort of laughing at you."

Since launching with one shoe made of all natural materials in March 2016, Allbirds' has established a loyal following with few physical stores and products based on the strategy of sustainable practices, simple design and comfort.

New Zealand Prime Minister Jacinda Ardern made headlines for giving her Australian counterpart Malcolm Turnbull a pair of Allbirds shoes in March, while a September article by Forbes on the start-up's fresh $US17.5 million funding round claimed the likes of Google co-founder Larry Page was a fan.

Speaking at last month's Vogue Codes event, Brown said key to its success has been "clarity of focus" in an industry which historically released ranges of shoes that regularly changed. Since doing $1m of sales in its first month, the business has grown to 117 employees and sold more than one million pairs of shoes in the US and NZ on the back of the "direct to consumer" revolution, Brown said.

But while it sounds like a typical overnight success story mythologised in the San Francisco scene, Brown says it took years to understand the product, problem and strategy, citing 35 adjustments made to its initial wool sneaker.

"I think sometimes you get distracted particularly when you're building brands and businesses, you want to go do 15, 20 things. It's about doing one thing better than anyone else and doing it really well and that's what we've tried to do," he said.

Brown said courage was a key driver, claiming the best brands backed their point of view to focus and do one or two things amazingly well. He added businesses needed to find the "why" they were operating, pointing to Allbirds' mission to find "better ways to make stuff".

Finally, he said a "culture of feedback" was critical, including filtering out the good from the negative, noting the launch of a new shoe made from eucalyptus fibre after many customers signalled wool shoes were too hot in the summer.

Watch Tim Brown's entire presentation from Vogue Codes.
Westpac is a principal sponsor of Vogue Codes.