Tips to my 25-year old self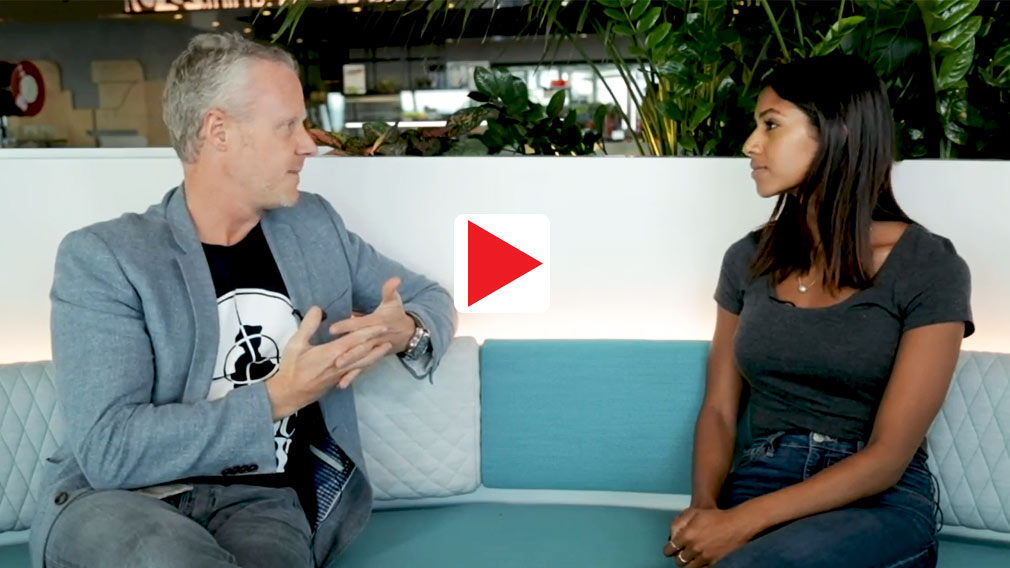 "Be curious".

That's the advice of Andrew Walker, chief operating officer of BT Financial Group, for millennials in or entering the workforce.

"You've got to stay on top of the waves and you've got to be thinking what are the implications for me," he told Westpac Wire in an interview at the end of "Youth Week" 2018.


After completing a Masters in Political Philosophy at the University of Auckland, Walker worked in marketing at Sony as a 25-year old before moving into the corporate advisory and venture capital space further into his career.

So what specific advice would he give his younger self?

"Recognise life is a marathon, not a sprint. Take a little bit more time to be mindful of the long-term consequences of the decisions that you're making," says Walker, who joined BT in 2013.

"I was a little bit too quick to jump from one attractive thing to the next and I would counsel myself to just take a step back and think about what you were going to do after the next thing."

The comment comes amid rapid technological developments across the likes of artificial intelligence and automation, and shifting labour markets suffering from ongoing stagnant wage growth and relatively higher underemployment. Policymakers and companies are increasingly debating the outlook for the future of work, while discussion has again recently emerged around the concept of a government funded "universal basic income".

The focus on the economic importance of millennials is also growing, with Macquarie research last year claiming they made up 29 per cent of the population and will earn two out of every three dollars of income in Australia by 2030.

Walker says he never contemplated anything like the technological trends the world was facing and the questions being raised about the workforce, but downplayed the likely success of universal basic incomes.

"I don't think that will work. Economically it's impossible to achieve," he says, albeit adding solutions were important to support displaced workers.

A new BT survey released today suggests millennials – those aged around 18-34 – are focused on the issues.

BT's April Consumer Index found 37 per cent of millennials (Gen Y and Z) were concerned about rising unemployment, above 32 per cent of the broader population. More millennials also had difficulty meeting the necessary cost of living expenses such as housing, electricity and health care.

But they're also a resilient bunch: millennials were more optimistic about their future than other generations, some 74 per cent saying they will be in a better financial position in two years' time, above the 56 per cent of the broader population.