A sporting chance of success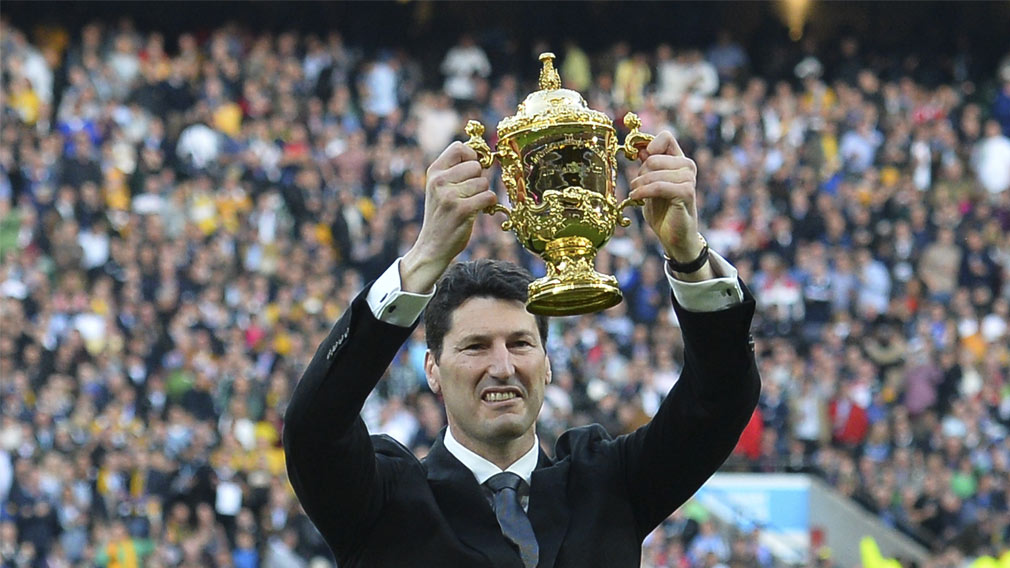 I often refer to a great quote about success.

It's taken from a speech by American lecturer and author, George Saunders, when he was addressing a graduating class.

"Still, accomplishment is unreliable. 'Succeeding', whatever that might mean to you, is hard, and the need to do so constantly renews itself (success is like a mountain that keeps growing ahead of you as you hike it), and there's the very real danger that 'succeeding' will take up your whole life, while the big questions go untended."

At any time of the year it's important to reflect on the "big questions" Saunders refers to. They will be different questions for each of us, but they will generally fall into similar buckets from our lives.

My first career in sport was a great educator and wonderful preparation for life beyond the playing field.

One of the disciplines of sport was the demand to simultaneously reflect on the previous game and project to the next. Often in life, perhaps because the milestones are not as defined as they are in the rigor of the sporting calendar, we don't as routinely take stock of where we've been and where we're headed.

But successful people do.

Mark McCormack, the founder of IMG, referenced a study about the power of goal setting in his book, What they don't teach you at Harvard Business School. The study asked the graduates of Harvard Business School in 1979: "Have you set clear, written goals for your future and made plans to accomplish them?"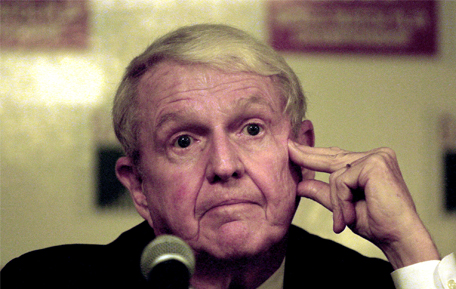 3 per cent of the class had written goals and made plans to accomplish them, 13 per cent had goals but they were not in writing and 84 per cent had no goals at all. So, 97 per cent did not have written goals. 10 years later they checked back in with the group and the results were staggering.

The 13 per cent of the class who had goals (written or not) were earning, on average, twice as much as the 84 per cent who did not. But the 3 per cent who had written down their goals and made plans on how to accomplish them, went on to earn a massive TEN TIMES as much as the other 97 per cent combined.

Now, money is not the sole measure of success, but nonetheless, goal setting is crucial.

My five buckets of reflection are; family/friends, health, wealth, career and my soul/spirit. At the start of each year I like to ask myself three questions in each of these areas. What do I need to start doing? What must I stop? And what am I doing well that I must continue?

Sometimes looking backwards a little can help you look forwards.