Flashback: first home buying 15 years on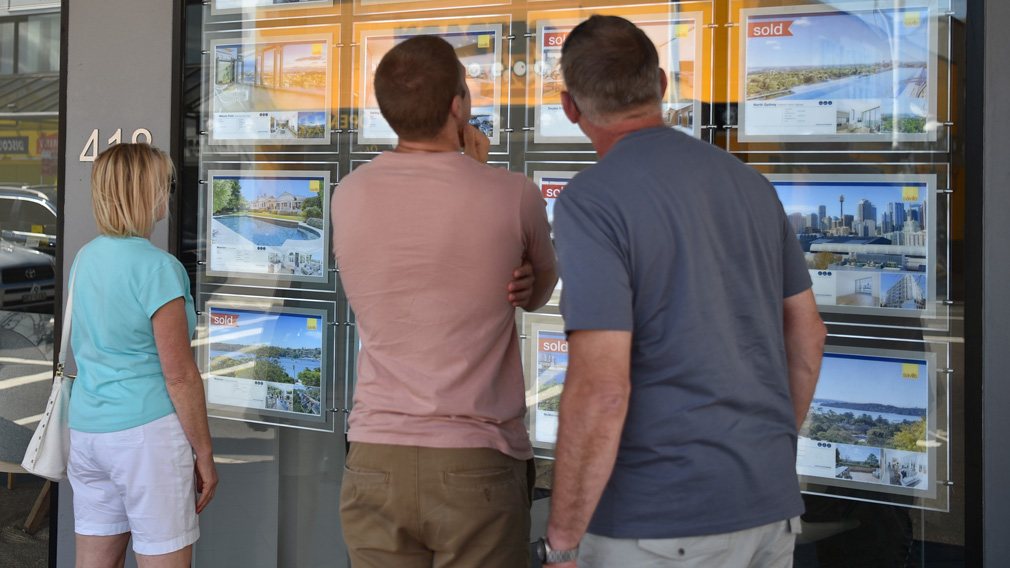 There's nothing like the feeling of walking into a property and leaving knowing you want to make it your first home. We had that spark wandering into a run-down double-fronted semi in Annandale. I still can't decide whether it was the fake Mediterranean façade or the green and purple carpets, but I know on that first visit we were hooked.

It doesn't feel like all that long ago that I was a first home buyer. Although almost 15 years have passed, the hours spent battling Sydney traffic to get to auctions and inspections feels like yesterday.

We were in our early 30s with a six-month-old in tow, had been saving for years and knew we had sacrifices to make if we wanted to live close to work and give the new place some TLC. There was a lot to think about, unexpected costs and initial stress but we were grateful to be on the home ownership track and never really looked back.

Fast forward and today's first home buyers are still slogging through the Saturday traffic, working out what sacrifices to make and questioning their priorities when it comes to their first property. But it seems harder – and it is harder.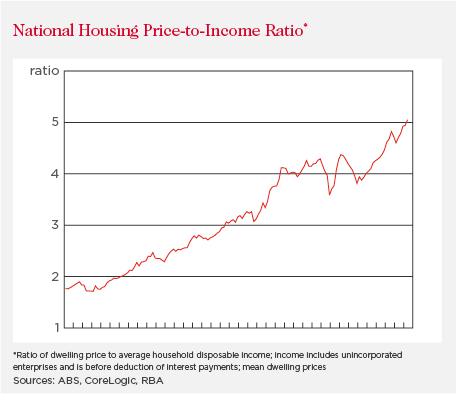 Prices have risen – the Bank for International Settlements recently found Australia's "upswing" has been the longest on record in advanced economies at more than 50 years – interest rates may have bottomed and saving for a deposit can take time. In recent years, home loans to first homebuyers fell to record low levels, according to the Australian Bureau of Statistics.

Despite the challenges, home loans to first home buyers have however headed higher more recently, hitting a four-year high of 17.4 per cent in September this year. At Westpac, we're certainly seeing a steady stream of first home buyers through our doors, this group making up 8.1 per cent of the group's $427 billion Australian mortgage portfolio as at September 30.

We know many first home buyers are taking advantage of a variety of government incentives and schemes across Australia and it is incentives and schemes like these that are giving them a much-needed helping hand. It is absolutely vital first home buyers do their research and are up-to-date on what governments are offering them locally. It may not seem like much but we know this assistance goes a long way to freeing up funds for extras like furniture and homewares or unexpected costs like repair or maintenance works.

First home buyers are a resilient bunch and while housing affordability and rising costs of living have made the journey to securing a home bumpier, it seems they are making significant changes to their priorities to get the keys to their first property.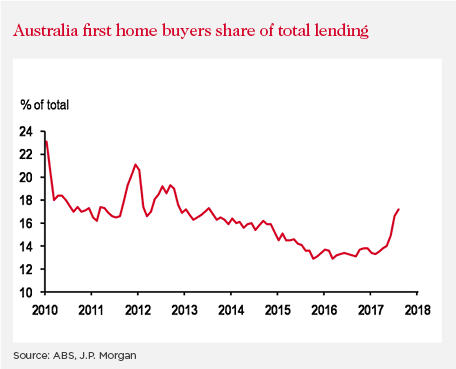 Living in trendy areas or close to work has dropped as "essential features" for first home buyers when compared to last year, according to Westpac's 2017 Home Ownership Research Report released last week. A quiet neighbourhood, access to public transport and safety also fell as "must have" options.

What we have seen though is an increase in first home buyers favouring modern bathrooms and kitchens in their property of choice – rising 25 per cent and 10 per cent, respectively, since 2016.

Prior research has shown nearly one in five first home buyers plan to support their property purchase with help from family or friends. This could be in the form of financial gifts, borrowed money, joint purchases or guarantor loans. Westpac is supporting first home buyers through the likes of the "Parental Guarantee" - which can only be provided by parents or legal guardians of the applicant and the guarantor can only commit up to 50 per cent of the guarantor's available equity.

Many would argue it isn't fair for first home buyers to have to make these sacrifices and if we had more homes on the market, they could sustain their priorities. That's one argument but I think house affordability issues are more layered and complex than that, being affected by the likes of taxation policy, population growth and geography. Recent publications from both the Australian National University and Industry Super Australia also made it clear an increase in overall housing stock will not make owning your own home more affordable and achievable.

As a result, the "rentvestor" community looks certain to grow. Also, the Home Ownership Research Report showed more home owners will stay put and polish their homes, choosing renovation over relocation, leading to less property turnover.

At 11 and 14 years old, my two boys are outgrowing our first home and making us think about our next step. And with children staying at home for longer, upsizing is a must if we all want to remain "friendly" under the same roof for many years to come.

We'd love to hand our keys to first home buyers for them to make great memories like we did. But with the median Sydney house price sitting at $1 million after rising about 75 per cent in the past five years, sadly inner city suburbs like Annandale are now moving out of reach and first home buyers are looking further afield for their purchases. More buyers are also looking at relocating to cheaper cities than Sydney or Melbourne, such as Brisbane. Infrastructure clearly has a role to play.

I had no idea the value of our house would rise at it has in the past 15 years. And I wouldn't profess to know what will happen over the next 15 years. What is clear from our ownership report is that first home buyers haven't lost hope despite the difficulties and are using different strategies to get onto the property ladder. Yes it's harder, but history shows buyers of assets – particularly ones as important as housing -- do find a way. So while my children may not buy their first home in Annandale, I'm hopeful they'll still get into the market one way or another.