How voice is transforming how we search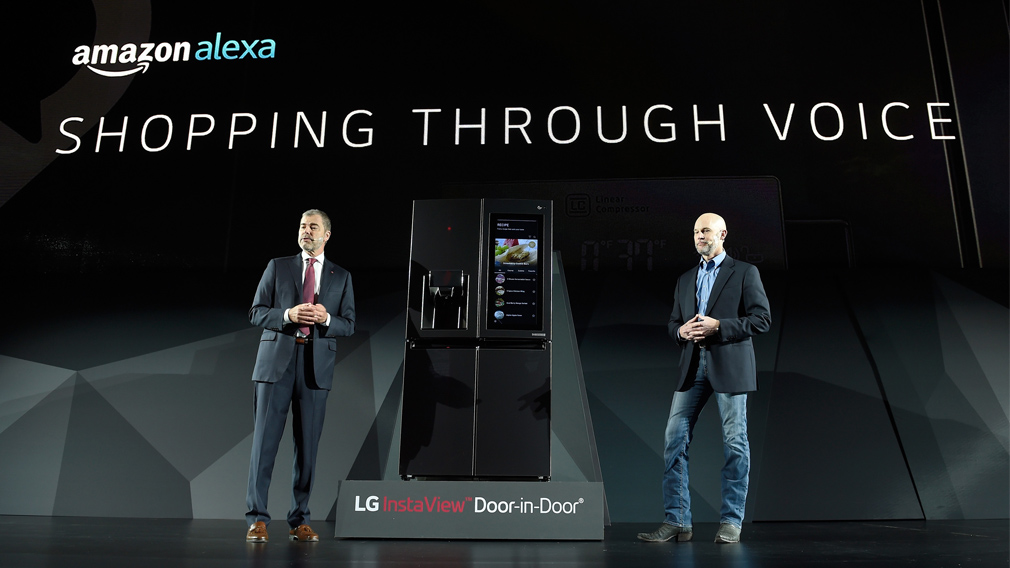 The most ubiquitous part of our increasing online life is about to fundamentally change.

Since Google launched their famous white homepage, claiming dominance in the search market, text search has been constantly growing and refining as the gateway to the web and the primary navigation tool for site owners to nail.

Research shows that people who use site search are more likely to purchase or convert compared to those who navigate through pages. Search users are navigating with intent and attempting to find something specific. Then their information gathering is completed, and they want to view more details about particular products such as price, availability, fees or rates.

But what is increasingly clear, and critical for businesses, is that people don't want to search anymore.

The word "search" implies work to find something, and that idea doesn't align with companies trying to simplify things for customers who want the right information delivered to them in the most intuitive and natural way possible.

Today, many applications now wow their users with answers being provided to them BEFORE they even ask a question. Think of Google Gmail reminding you when your bills are due, Facebook detecting where you are and Apple allowing you to set the specific conditions under which a text message is sent, such as time, weather and location.

These are training users to expect more accurate delivery of what they are seeking, and traditional search "effort" is less and less expected or desirable.

Which brings us to the biggest change arriving now that is expected to further enhance simple, contextual results while significantly challenging brands: voice search.

As people become more and more confident talking to "machines", new technologies such as voice search and digital assistants - Alexa, Google Now, Cortana or Siri and others – are shaking up the search market with profound impacts for companies.

Google's voice related commands have risen by a factor of 35 since 2008, and overall, voice searches are expected to increase by more than 60 per cent in the next five years, according to Moz.

Furthermore, by 2020 it is projected there will be nearly 21 billion internet-connected devices, or "things", in the world at a time when mobile devices have already become an inseparable extension of people's lives.

But just as mobile devices have enabled on-the-go, local based search, voice searching can be a new experience for users.

Most personal assistant technology will only deliver what is considered the best answer, essentially reducing the Search Engine Result Page (or SERP) to one result. For brands, that means they either occupy that first position in the results, or receive no attention.

As always, it is important to optimise your content for specific results or platforms. We'll need to learn the idiosyncrasies of a new form of search interaction.

As an example, an interesting thing I noted when I started using voice search is a tendency to use conversational terms. When searching with a keyboard, users naturally limit the number of words entered to adapt to web search limitations (even so on mobile). But when using voice, this limitation disappears.

This kind of learning is critical to continually seek to better understand and service our customers. In that vein, we're taking a step into the voice search world by yesterday launching a new feature that will allow visitors to simply tap on the search button and speak to search.

The feature is available on Chrome browsers for desktop and Android mobile, and is an exciting enhancement that brings faster results and a more accessible way to search.

We'll be closely monitoring how it is used and how effective it becomes, as the one thing that seems sure with this new wave of search is that brands will have to consistently adapt.

To be present everywhere – search engines' results, digital assistant's results, app stores results and other – in typed and voice searches, there's a constant vigil of ensuring your content is properly optimised.

Voice search is on the rise. Say it with me.