Opportune time to review your SMSF strategy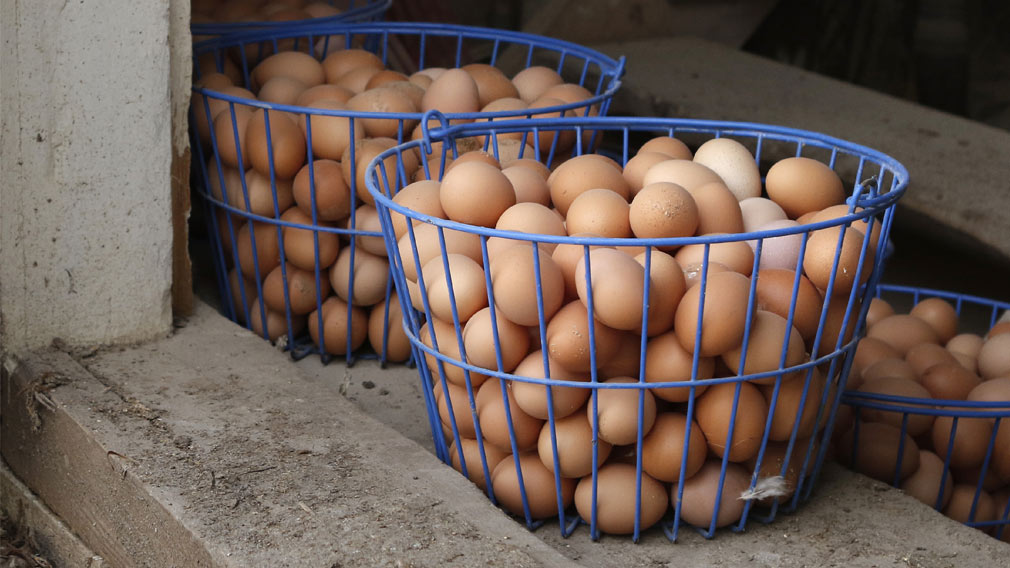 With a new financial year having started and many self-managed superannuation funds (SMSFs) in the process of finalising their accounts for last year, it's an opportune time for trustees to review, and possibly renew, their fund's investment strategy.

The question is: what is a good investment strategy? Unfortunately, there is no right or simple answer to this.

Super law does set out some requirements that trustees need to consider when formulating an investment strategy, including diversity, risk and return, liquidity, insurance and the ability to pay liabilities (including member benefits) as they become due.

Looking first at diversity, there isn't a requirement that an SMSF's investments must be diversified, and there are some SMSFs that have large investments in a single asset or asset class. Most commonly this occurs where the fund has a direct property investment, with a comparatively smaller investment in cash in order to make relevant payments as necessary.

Whether or not this approach is right is a question for the trustees of each fund to determine for themselves, but the old saying of 'not putting all your eggs in one basket' is worth considering. Using this example, what would happen if the property market was to fall? Do you have enough time to ride out fluctuations and get your money back? This points to the next consideration of risk versus return.

With any investment decision, a consideration of the risk involved in a particular investment balanced against the potential returns or reward should always be undertaken. Of course, these are both forward looking. History may tell us a little about the risks and returns for particular investments over a period of time, but there are no guarantees about what will happen in the future. This is why it's important for trustees to spend some time making an assessment of these important characteristics.

However, don't think that a consideration of risk and return is just limited to the actual investments themselves. The best starting place is to understand how much risk the members of the SMSF are willing to take on. If the market was to fall by 10 per cent, how long would you be willing to stay invested in the same asset to recover your capital? This can help determine how much risk you are willing to take on. And this consideration may not be about a particular investment, but rather the composition of all the assets in the fund. How much should be invested in growth assets that carry market risk, and how much should be invested in more capital stable investments that generally are subject to less volatility.

Remember though that risk is only one side of the equation – return is certainly and equally as important. In fact, given one of the key objectives of super is to grow wealth towards retirement, generating an appropriate level of return is important, and invariably involves taking on some element of risk.

The third requirement is around consideration of liquidity and the ability to pay liabilities as and when they fall due. There is no doubt that you need to be able to pay for the ongoing running costs of your fund, but consideration of liquidity takes on heightened importance as members approach retirement. With super used to fund members' retirement lifestyles, the need to ensure there is sufficient liquidity is vitally important, and will involve a consideration of how much should be held in cash (or other liquid investments) and how much should stay invested, for example in markets, to provide for future potential growth in the fund.

Finally, trustees are required to consider the insurance needs of members. This doesn't mean that the fund has to hold insurance for the members, but this is actually an important consideration. Given that the trustees of an SMSF are also the members, this is about considering whether you have enough insurance of your own, and if not, should you acquire more coverage through your super.

But don't constrain yourself just to personal insurance considerations, even though that's all that's technically required. Depending on the type of investments in your SMSF, you should also consider if you need the fund to take out other types of insurance. This could be an important consideration if you hold property.

So what makes a good investment strategy? It's one that aligns to the future goals of the members and what they are trying to achieve, and ensures this is done with appropriate consideration of the risks in achieving these goals.

Finally, while the start of new financial year is an opportune time to review the investment strategy for your SMSF, don't forget that it's a legal requirement to do so on a regular basis.

Any commentary contained in this article is not intended as financial advice and should not be relied upon as such by you. This article was first published in the Smart Investor section of Australian Financial Review on August 16, 2017.