Why SMEs should suss out social media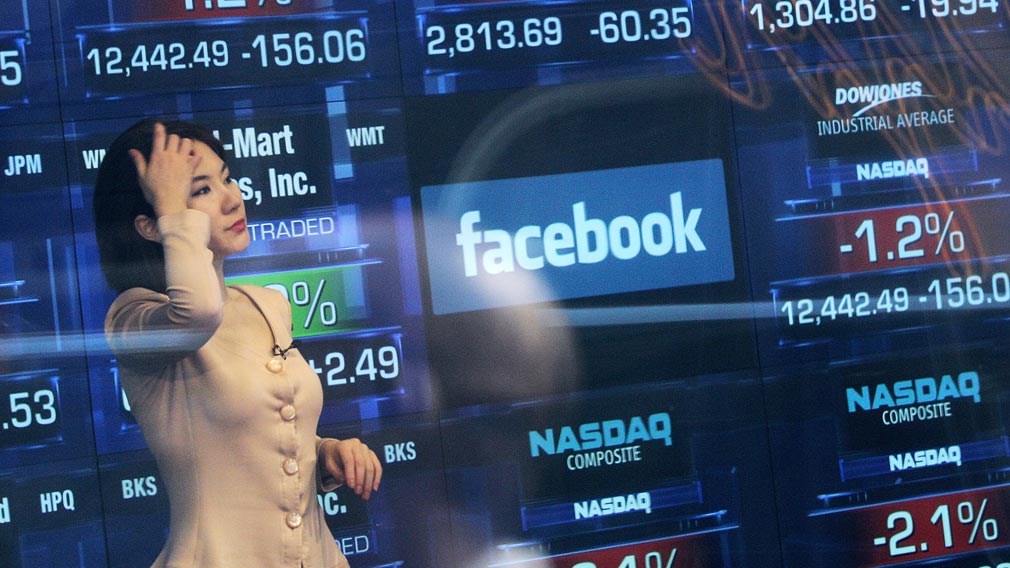 When former corporate lawyer Georgia Samuel launched her salad-bar business, Famish'd, seven years ago, one of her first decisions was to focus on social media for marketing.

Expensive paid advertising was out; smart, cost-effective platforms such as Facebook, Twitter and Instagram were in.

Three more stores later, the thriving business is selling toasties, gourmet salads and spuds to Melbourne's hungry corporate set and the digital strategy is paying dividends.

"I've always believed you can spend a lot of money on marketing and advertising that doesn't get you very far when social media and word of mouth is a greater weapon to get people in," Samuel says. "That's proven true for me."

While more and more SMEs are catching on to the benefits of digital marketing, many are still procrastinating.

But there's simple ways to get moving, such as making sure your website is optimised for mobile.

With the Sensis Social Media Report 2016 indicating 76 per cent of Australians own a smartphone, marketing and social media consultant Mel Kettle says a starting point for businesses is to have mobile-friendly websites that are linked with their social media platforms, especially if they are selling online. "If you're not optimised for mobile you are just making it really difficult for (customers) on the other end," she says. Most basic WordPress website templates are mobile friendly. A web developer can assist with other sites.

Choosing one social media platform as a starting point is also ideal.

The Sensis report showed 52 per cent of small businesses and 46 per cent of medium businesses are not on social media – and Samuel has no doubt they are missing out on chances to woo customers.

However, going from no social media presence to providing content for Facebook, Pinterest, LinkedIn, Twitter and Instagram all at once is a recipe for failure.

Samuel initially focused on Twitter before ramping up her presence on Facebook and Instagram to promote Famish'd's daily menus and offers, while targeted electronic direct-mail campaigns are also part of the mix.

"You do have to pick one (to concentrate on) … but the way the world is, with everyone on different platforms, you need a presence everywhere if you don't want to miss opportunities," Samuel explains.

A simple solution may be asking your customers what platforms they favour.

"Go where your customers are and where your target market is," Kettle says. "And if you don't know where that is, ask them, or Google your competitors and find out where they are and go there."

If SMEs are targeting mothers, Facebook, Pinterest and Instagram are the go, according to Kettle. To develop relationships with mainstream media or bloggers, opt for Twitter. To establish business leaders or executives as thought leaders through blogs, LinkedIn is best, while younger demographics are most likely to be plugged in to Snapchat.

Samuel adds that it is important to post content consistently and share information in a fun and engaging way with followers.

"You have to be current," she says. "You have to let customers know what's happening that day."

Scheduling tools that automatically post blogs and other content can streamline the process. Little things help, too -- including the logos of her social media platforms on salad packaging has led to a surge in sales for Famish'd.

Leveraging data analytics can then pay dividends. Facebook and Instagram in particular have sophisticated built-in analytics tools that can provide real-time data on what followers are reading or checking out.

This can really help businesses respond quickly to customers' needs and make smart decisions about the type of content to post, how frequently to post it, and at what times posts are getting the most traction.

Samuel found that posting photos of food on Instagram – "People just love visuals" – generates greatest interest from her followers, while Twitter can give them access to longer stories and news feeds. She encourages being transparent and letting customers see behind the scenes.

"They're really keen to see the personalities behind our business and how we throw together thousands of salads a day," she says.

Ultimately, social media must be incorporated into a company's marketing strategy. Don't treat social media as some obscure add-on to your business or marketing efforts. It should complement a broader marketing strategy encompassing media releases, presentations, events, brochures and EDMs.

Given how important social media has become, Kettle advises against leaving its execution to a junior staff member. "You need to treat it with the same level of respect you do for all your other marketing activities," she says.

With Famish'd now entrenched in the Melbourne market and considering further expansion, Samuel says: "Don't underutilise it. Social media can get you to very big places."

The article represents the views of the authors and not necessarily that of the Bank. You should seek independent professional advice before acting on any matters set out in the articles.

This article was originally published on Westpac's Business Focus on February 6.