Westpac 'Legend' Bill Evans to take on new role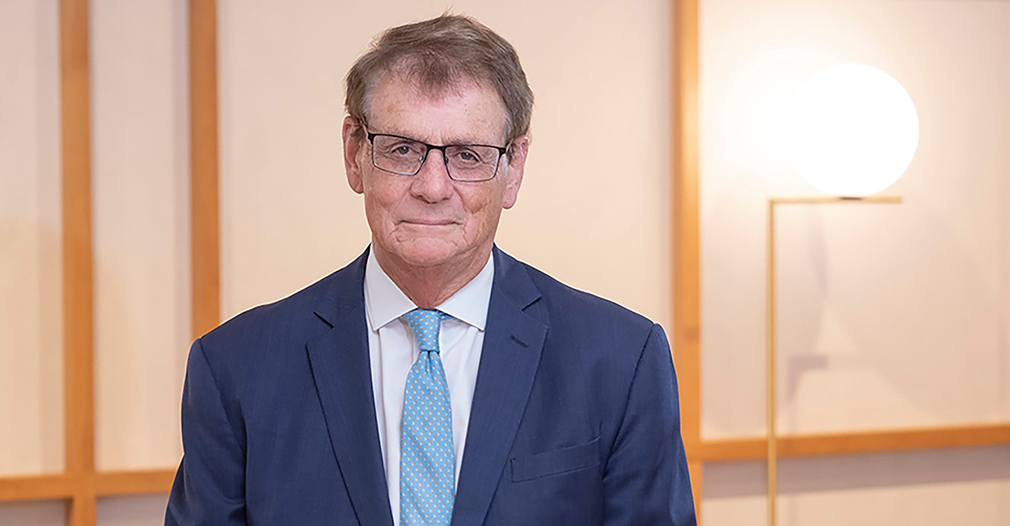 Bill Evans will step aside as Westpac's chief economist in 2024 after more than three decades in the role, where he forged a reputation as one of the country's most influential market and economy watchers.

He'll be replaced by Luci Ellis, currently assistant governor at the Reserve Bank of Australia, where she is responsible for the central bank's economic analysis and research departments.

"Bill has built a legacy of trust and a record of service that is unmatched," said Westpac CEO Peter King. "His generosity and ability to explain the economy in clear and simple terms has meant that Australians from all walks of life have benefited from his considerable knowledge and insight."

Evans will take on a new role with the bank as senior economic adviser from January 2024, while Ellis will join Westpac in October.

Australia was mired in the "recession we had to have" when Evans started at Westpac in 1991, but that didn't deter him taking on the chief economist role.

"I thought it was going to be a short-term appointment while the recession was on. Thirty years later, I haven't regretted a minute of it," Evans said in a 2021 interview with Wire.

Over that time, Evans has provided expert counsel on world events that have had a seismic impact on the economy at home and abroad. They range from the Asian financial crisis of the late 1990s, to the 9/11 terror attack on the World Trade Center and the global financial crisis of 2007.

"It's impossible to describe Bill Evans in only one word, but if I had to choose one it would be: legend," former Westpac treasurer Curt Zuber said in a 2021 interview. "He's a remarkable economist who can relate to the titans of business, as well as the battler in the bush over a cold beer or a glass of wine."

Perhaps Evans' biggest challenge came with the COVID pandemic, where public health lockdowns sent the global economy into a tailspin. He described an unprecedented set of circumstances which challenged traditional thinking on economics.

"What a fantastic privilege I've had," Evans said, reflecting on his career. "It's an incredibly interesting job – you're at the centre of all these massive global events. It's never boring because there's always another challenge around the corner. It's been a great ride."

Luci Ellis joins Westpac after a three-decade career at the RBA, where she has taken on several senior roles including leading the financial stability department for eight years. She also spent two years on secondment at the Bank of International Settlements in 2007-08.