Nature positive: The new net-zero frontier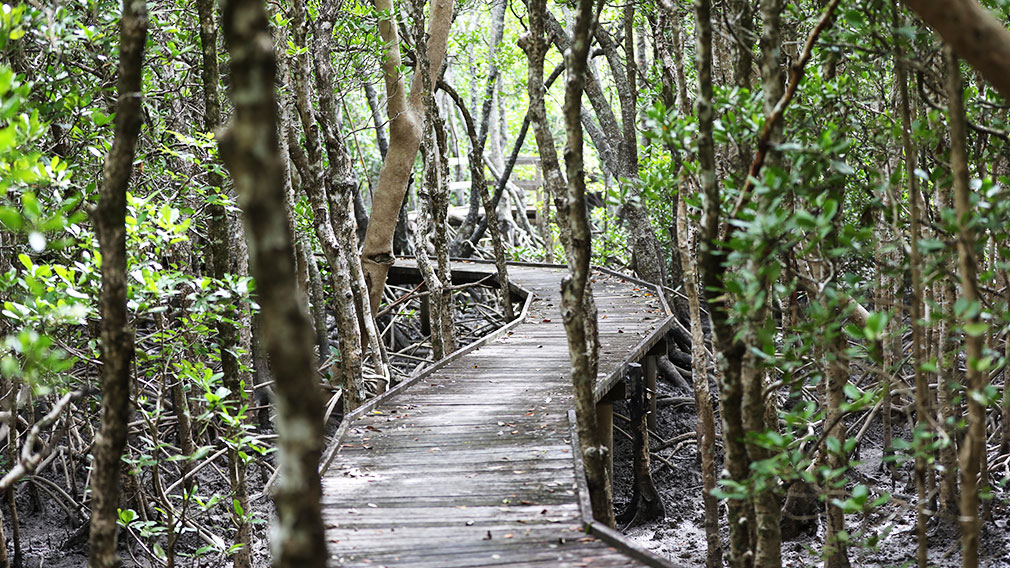 While it's taken years for banks globally to come to grips with measuring customers' carbon emissions, the next climate frontier – becoming "nature positive" – is likely to be much quicker to land, according to Westpac's chief sustainability officer Siobhan Toohill.

"The natural capital piece will move faster because, in a way, we've already got a rule book to guide us," Ms Toohill said, speaking ahead of today's release of Westpac's latest climate change position statement and action plan.

That rule book is the Taskforce for Climate-related Financial Disclosure – or TCFD, widely adopted since 2017 by companies, banks and investors as a consistent way of assessing and pricing risks around climate change, helping create a step-change in the path to net-zero emissions.

Since then, global concerns have risen about the risks to business posed by the rapid rate of nature loss, leading to the formation of the Taskforce on Nature-related Financial Disclosures – or TNFD. With a mission to shift global financial flows toward nature-positive outcomes, the TNFD's framework is expected to be officially released in September next year, following the drafts released earlier this year.

"The fact that the TCFD has been picked up and applied quickly to nature related risk in this way is not surprising because the intersection between climate and nature is becoming very clear," Ms Toohill said.

"The capacity for us to understand and assess impacts and dependencies on nature – while more challenging than carbon disclosures – is there."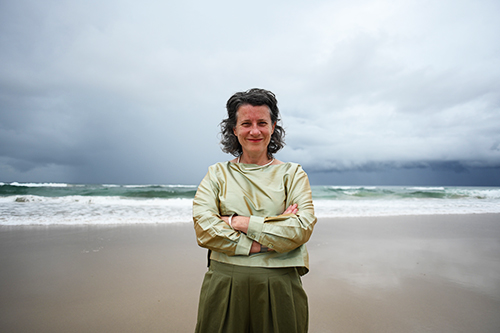 Ms Toohill said Westpac was actively dialling up its understanding of the complex interplay between climate change and natural capital to determine how best to manage the impacts – negative and positive – of the bank's lending activities, as outlined for the first time in its latest climate change position statement, the fifth refresh since 2008.

Last year the bank joined the TNFD forum – a network that's grown to more than 700 financial institutions worldwide – and is one of three Australian banks also participating in a working group pilot run by the United Nations Environment Program Finance Initiative, known as UNEP FI, to review and test the framework from a financial perspective.

"We've also started very high-level sector analysis across our lending portfolios to guide our future understanding of nature related risks and opportunities," Ms Toohill said.

"What that's shown is the link between nature and financial performance is quite clearly a very tight one. So not only is it the right thing to do in terms of looking after nature, but there are financial implications as well."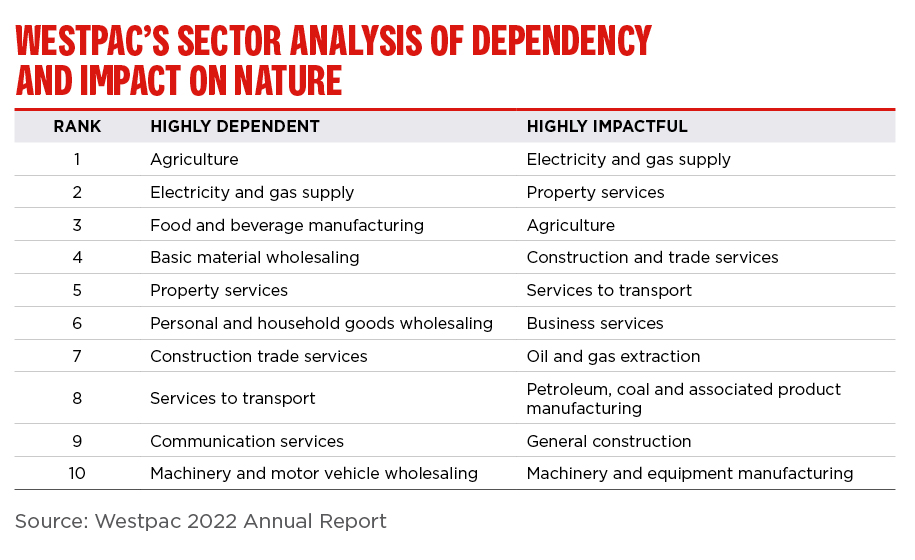 It's a view swiftly gathering the attention of big businesses, governments, regulators and the financial community around the world, both for its risk and opportunities.

The World Economic Forum has estimated that US$44 trillion of economic value generation – more than half the world's economic output – is dependent on nature, but that natural resources are being extracted faster than they can be restored.

Meanwhile, the UNEP FI says investment in nature-based solutions, which could extract billions of tons of carbon from the atmosphere, are chronically underfunded, estimating the financing gap at US$4.1 trillion if the world is to remain on track to meet the Paris Climate Agreement by 2050. It says only three per cent of this is tapped – mainly by public financing – an amount which will need to at least triple by 2030.

Examples of such nature based solutions range from coastal development programs, such as the biodiversity rejuvenation initiatives announced recently by the owner of Cairns Airport through to agritech initiatives that improve pasture utilisation.

"To support a shift from nature-negative towards nature-positive investments, we need to support and demystify investing in nature," said UNEP FI's Technical and Project Manager for Nature Romie Goedicke.

Ms Toohill says some of the greatest challenges to getting there are in landing on universally consistent frameworks to measure a business's dependency and impact on nature; and how to avoid potential overwhelm within organisations that are still trying to digest the requirements around climate disclosure.

"We've got to make it straightforward for bankers, for business owners and for investors to take the right steps, to make sense of these new frameworks around what matters most so you can deliver the right outcomes," she said.

"That intersection between nature and finance is going to be pretty profound one and presents the opportunity for finance to mobilise and take the required actions and protections."

Ms Toohill said she expected Westpac to release a natural capital position statement next year which will guide the bank's approach and help to prepare it for the disclosure requirement that will inevitably come, actions she says stakeholders – including investors and NGOs – are expecting.

"The earlier we start making sense of it, the earlier we can start to build the capacity within the bank and integrate it."