Westpac extends LMI waiver offer to nurses, midwives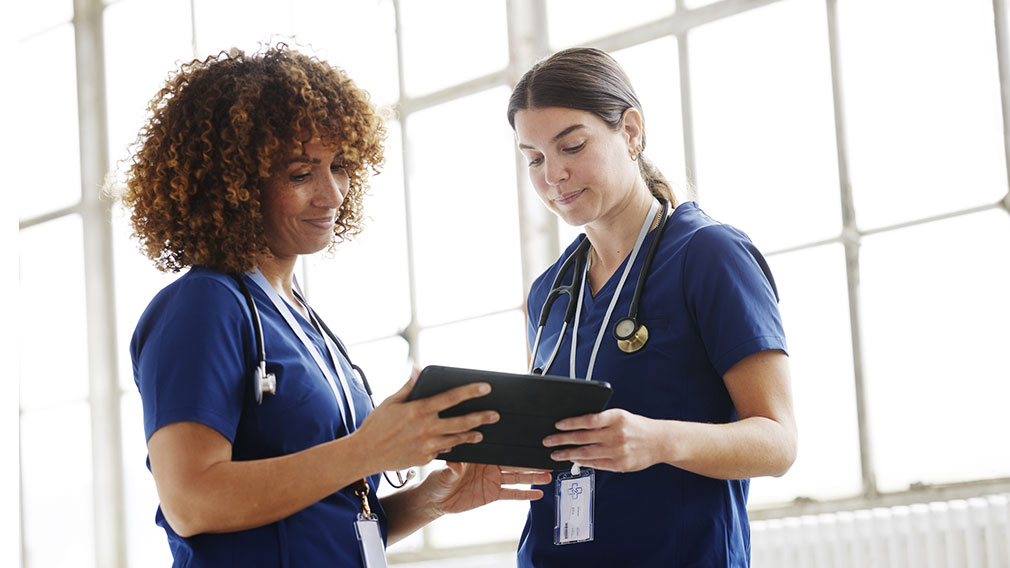 Westpac is expanding an initiative which aims to put home ownership within reach for key healthcare workers, after early results showed a strong take-up among women.

The bank will extend its Lenders Mortgage Insurance waiver to registered nurses and midwives – professions where women form a large majority of the workforce.

Under the program they will be able to access a loan-to-value ratio of up to 90 per cent without the additional cost of LMI. On a typical $700,000 property, that can mean a saving of over $20,000 on the cost of purchase. Applicants must have a gross salary of $90,000 per annum to be eligible.

"Helping women to build greater financial independence and security is a priority for Westpac," said Richard Burton, managing director of mortgages, adding that the LMI waiver program for health professions was a big part of that.

Loan applications under the initiative had so far been promising since its roll-out in April, Burton said, with female applicants accounting for around 60 per cent of total Allied Health customers.

Westpac added more health roles to the LMI waiver in June as part of a package of measures aimed at helping women. They also included a commitment to increase the bank's female workforce across home and business lending, and improved access to finance for childcare operators.

The addition of nurses and midwives takes the number of health-focused professions eligible for the LMI waiver to 19, including, among others, speech pathologists and occupational therapists, where women also make-up most of the workforce.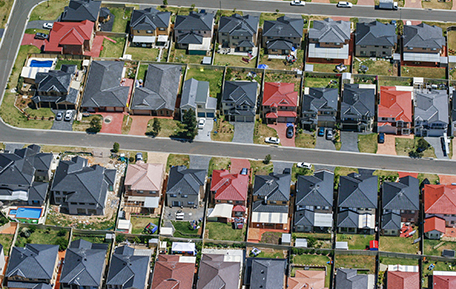 It's a difficult time to save for a property: cost of living pressures are increasing, and home loan repayments are rising as interest rates go up.

It can be especially challenging for key healthcare workers, who often find it hard to afford housing close to their place of work. On top of that, women can also face financial setbacks over their lifetime such as taking time out of the workforce to care for children, as well as gender pay gaps.

Put all that together and many hard-working women in frontline health jobs face years of saving to reach the 20 per cent deposit level traditionally needed to avoid the additional upfront cost of lenders mortgage insurance.

"While all of our decisions must be balanced according to our responsible lending commitments, we do aim to ease barriers to home ownership for our customers wherever we can," Burton said.

"As a major Australian bank, we're very mindful of the role we play in helping Australians succeed and build financial security over their lifetime. Supporting our nurses and midwives, who provide such an essential service in our community, is another step towards fulfilling our purpose."