Capsifi's $11m jab from small business fund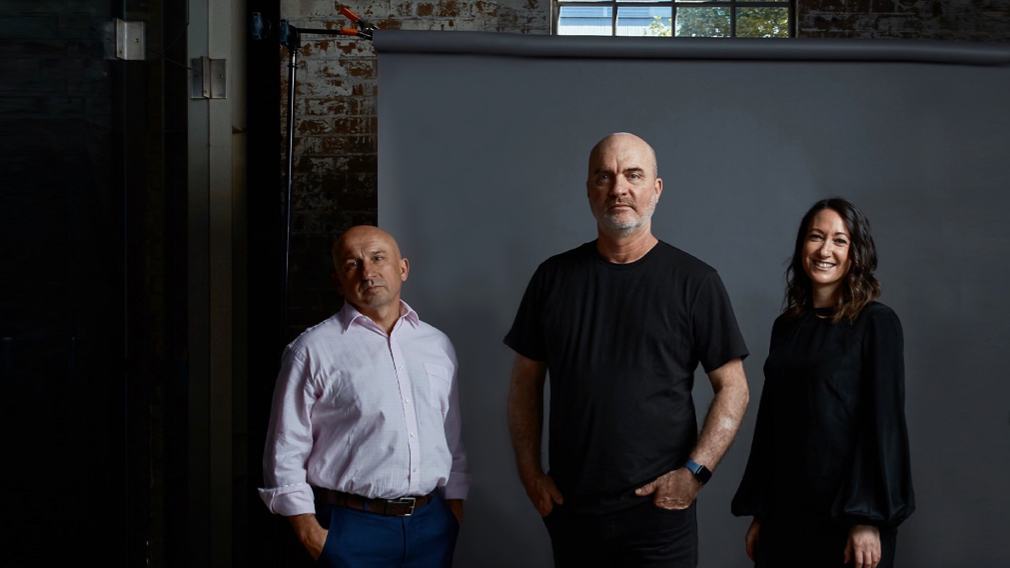 Australian enterprise software company Capsifi is set to receive an $11 million boost, as the latest business to secure an investment injection from the Australian Business Growth Fund.

Founded in 2013, the fast-growing enterprise provides software to help big businesses manage complex transformation projects, according to founder and chief executive Dr Terry Roach.

"The platform we have is really a knowledge repository that captures and aligns all sorts of information about a business' operating model," he said.

The Sydney-based firm's product – used by a growing client base spanning the USA, Europe and Australia including the likes of AMEX, Costco, IKEA and New Zealand Defence – addresses a common problem for complex organisations of internal operational knowledge being "siloed, fragmented, static and at different levels of abstraction, making it difficult to get a full picture," Dr Roach said.

"That's really the foundation of our platform – to create a universal model of an enterprise and how all these pieces of the puzzle connect, to deliver real-time intelligent insights and reduce risk, drive down costs and accelerate business transformation initiatives."

Dr Roach said following a period of steady growth since securing seed funding in 2018, Capsifi's annual recurring revenue had shot up two-fold in the last nine months, on the back of exposure from being named a global leader in its software category by international research firm Gartner. He expected to see that double again within the next financial year.

"The product is great, we have awesome customers, what we just lack now is that global reach and being able to scale the business up, and that's really why we looked for funding," said Dr Roach, confirming most of the ABGF funding would be used to grow Capsifi's international presence.

ABGF chief executive Anthony Healy said Capsifi fits in the fund's investment "sweet spot" as an Australian owned and founded business, that's growing employment and economic activity in Australia.

"It's operating in a space – enterprise architecture software – that is more and more in demand and essential for businesses that are transforming all over the world," Mr Healy said.

"They've got blue-chip, global clients, they're in an addressable market that's huge, they're growing rapidly, and they're a market leader. All those things made it a really attractive business."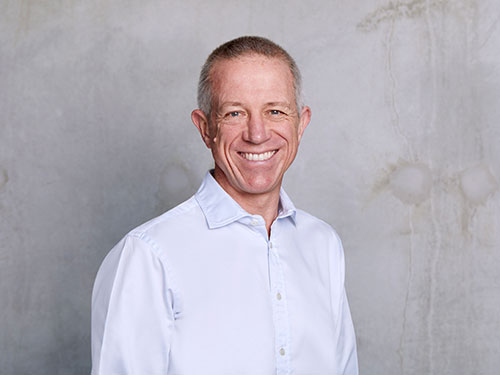 This marks ABGF's third deal since the fund was established in 2021 as a public-private partnership between the Federal Government and six banks in Australia, including Westpac.

With initial capital of $540 million, ABGF targets small-to-medium enterprises with revenue up to $100m and a proven business model with growth potential. It provides minority-only, "patient" growth capital – with an investment horizon up to 10 years – to enable owners to retain control while leveraging capital and expertise.

Its inaugural investment, announced in October, was a $15m stake in 3ME Technology, a provider of battery systems for heavy industry vehicles. A month later, ABGF unveiled a $10m stake in dental aggregator Kikada Lane Dental to help the company extend its retail footprint nationally.

Mr Healy said the fund was close to finalising at least two other deals before the end of the financial year and was in early-stage discussions with a range of other prospects, having looked at almost 200 businesses during the funds' first 12 months.

He said he expected ABGF to complete between eight and 10 deals a year, of between $7.5m and $10m each, over a five-year period, before asking existing shareholders – and potentially new investors – to commit more capital.

ABGF was modelled on the UK's Business Growth Fund, set up in 2011 to address the chronic shortage of funding available to Britain's and Ireland's SMEs as the economy emerged from the global financial crisis. To date, the BGF has invested £2.7 billion in more than 400 companies – and has exited around 100 of those – making it one of the world's most active private equity investors.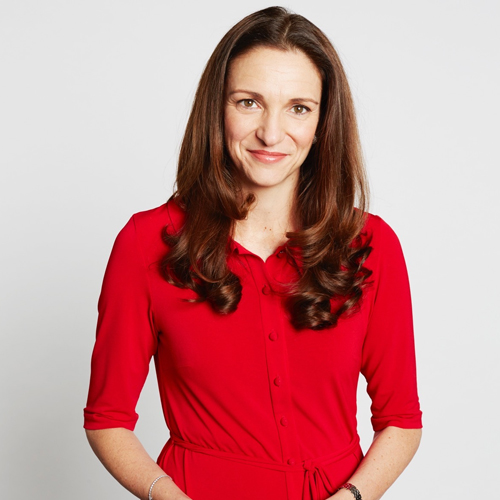 Westpac Group's general manager of commercial customer relationships, Tania Motton, said it was good to see Capsifi – a customer of the Group through St.George Bank – attract ABGF investment, and that the bank would explore complementary ways to support its growth.

Ms Motton said the ABGF provides an alternative to traditional debt bank lending and private equity to enable small businesses to grow.

"The intent is to create a growth pathway for small businesses, recognising that they can't always do it just with debt alone, but need an injection of capital to achieve their goals," she said.

"What they're also providing is access to networks, capability and specialist skills to set them up for success, effectively partnering with them so they're more sustainably built for the future."

Mr Healy said while the economic fallout from COVID-19 had slowed down ABGF's early deal flow, it also had the effect of giving the fund "increased impetus".

"All of the fund's shareholders would say the more we can support SMEs to recover, to rebound, to grow and thrive coming out of COVID, the better it is for the country and the economy."

Don't miss
By Ben Young
Head of Fraud and Financial Crime Insights