Blockchain breakthrough: bank guarantees digitised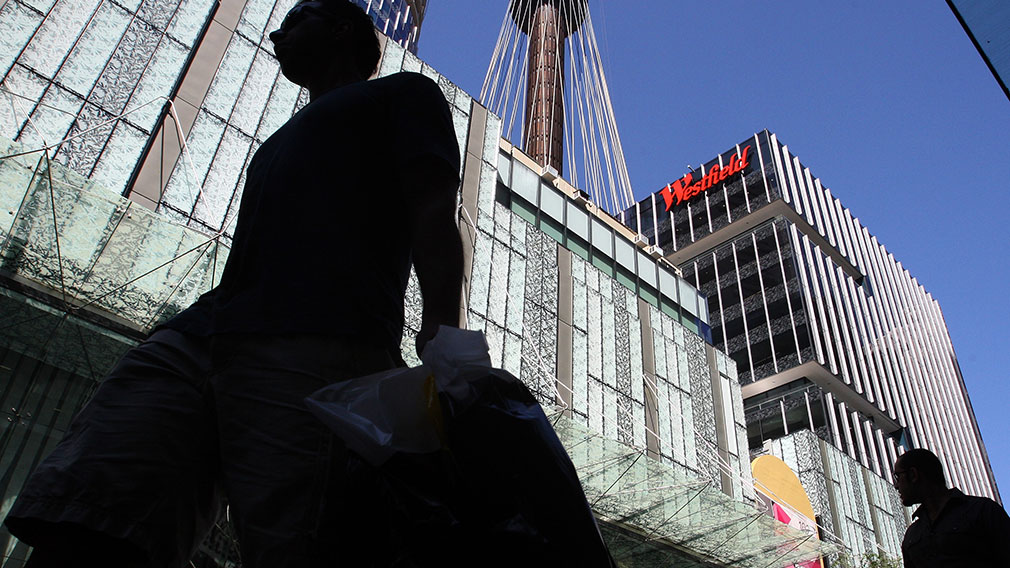 Life is set to become a little more efficient for the thousands of retailers around Australia who use bank guarantees, after a consortium of major banks, a leading shopping centre owner and tech giant IBM pressed go on the commercial launch of blockchain-based platform Lygon.

The platform – jointly created by Westpac, ANZ, Commonwealth Bank, Scentre Group and IBM – digitises the previously manual, paper-based bank guarantee process, enabling processing in a day rather than a month.

"Now more than ever, customers want simplicity, an improved experience and greater security, and Lygon's inception…is grounded in these needs," said Nigel Dobson, chairman of platform operator Lygon 1B, a company jointly owned by the five founding members.

Bank guarantees are often used to secure contracts, commonly as part of a retail property lease, as an alternative to a deposit or bond, where the bank provides an unconditional undertaking to pay one party in the event of another's default.

In addition to increasing processing speed, Mr Dobson said Lygon, which runs on IBM's public cloud, significantly reduced the risk of fraud and potential for errors. He said plans were already underway to expand Lygon's range of bank guarantees and take the service to international markets starting with New Zealand.

"In digitising a bank guarantee, we've essentially transformed a three-way contract," Mr Dobson said.

"We've digitised the paperwork, the process and the legality behind it. This means wherever there's a manual, paper-based process based on legal frameworks or similar regulations, we can apply Lygon."

Today's platform launch – three years after an initial collaboration between Westpac and ANZ to explore the viability of a blockchain solution for bank guarantees, followed by a pilot from July 2019 – marked a significant milestone in distributed ledger technology since the first public blockchain was launched in 2009, according to Westpac's general manager corporate and institutional banking Didier Van Not.

"The use of blockchain technology, which provides a single source of truth across multiple parties, increases transparency – allowing tracking, reporting and validation – and security, while maintaining the privacy required in such a business process," Mr Van Not said.

"Distributed ledgers and platforms have a big role to play in delivering the right customer outcomes and better efficiencies in our industry, and we've demonstrated this with Lygon."

He added that Lygon, along with other business platforms, was playing a growing role in delivering banking industry solutions that founding banks could not have achieved individually.

"The participants in Lygon have brought together their deep understanding of industry processes to navigate from proof of concept to a live platform that will directly address customers' feedback on the way in which bank guarantees have been issued to date," he said.

"What we've created is new financial markets infrastructure that is going to benefit a lot of businesses."

Simone Rutherford, finance manager of menswear retailer Gazman, which was among more than 20 businesses to have participated in the pilot of Lygon, said the platform was easy to use and had an "intuitive interface".

"All interactions with the parties involved in a guarantee transaction including agreement on the terms are done electronically, without any requirement for physical paper, so guarantees can be issued and stored in a matter of minutes, saving a significant amount of time," Ms Rutherford said.

Mr Van Not said the platform would evolve to extend beyond guarantees and that Westpac was considering "unlocking and scaling the capability" in other "verticals" across its business, including complementary services such as meeting "know your customer" rules and other financial services including trade finance and property deeds.

He added that interest in the platform among business customers gave him confidence adoption would be strong in the coming months, and the platform will open to the public in early 2021.