Westpac chief executive Peter King has named KPMG partner Michael Rowland as chief financial officer, further solidifying his executive team a little over three months since taking the top job.

Announcing the appointment today, Mr King said Mr Rowland brings deep financial services experience following senior positions at ANZ and ING Australia from 1999 to 2013, before joining KPMG where he is a management consultant specialising in financial services. He will start later this year, subject to regulatory approvals, with acting CFO Gary Thursby to remain in the role until then.

"Michael's experience is broad across both CFO and business leadership roles. His most recent experience in consulting as a senior partner at KPMG also brings valuable external perspectives," Mr King said.

"In particular, Michael's expertise in business restructuring, delivering sustainable productivity and revenue programs and in disciplined financial management will be an important contributor to making Westpac a simpler and stronger bank."

It comes as Mr King beds down his senior team, in May bringing in former Westpac senior executive Jason Yetton to lead the group's new Specialist Businesses Division. Les Vance was also appointed Group Executive, Financial Crime, Compliance and Conduct last month. Meanwhile, the group is conducting a number of global executive searches, including for a new chief of its Consumer division and chief information officer after David Lindberg and Craig Bright recently accepted roles in the UK, while Westpac Institutional Bank chief Lyn Cobley also recently announced her retirement.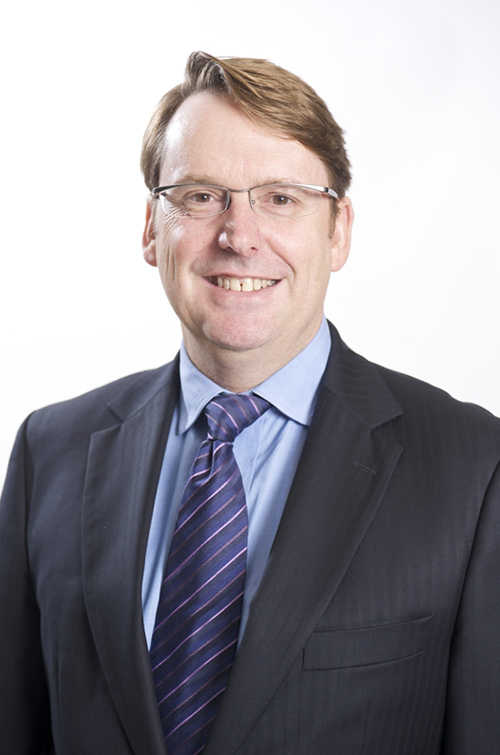 In a post on Linkedin today, Mr Rowland said he was delighted to be appointed Westpac's CFO, a role previously held by Mr King.

"I'm honoured to be able to work with the Westpac CEO, Peter King, the Executive Team and the Board in what is an incredibly challenging time for Australian banking," he wrote.

"Westpac has a proud heritage, and strong foundations that positions it well to emerge from the current challenges as a powerhouse of Australian banking. I look forward to playing my part in this successful journey."

Mr King thanked Mr Thursby, noting his experience had proved invaluable during a challenging period for the bank particularly as it navigated the COVID-19 pandemic.

Prior to joining KPMG in 2014, Mr Rowland held several CFO roles with ANZ including for the bank's Institutional Banking, Wealth, New Zealand and Personal Financial Services divisions.

Don't miss
By Ben Young
Head of Fraud and Financial Crime Insights