Creating an app to declutter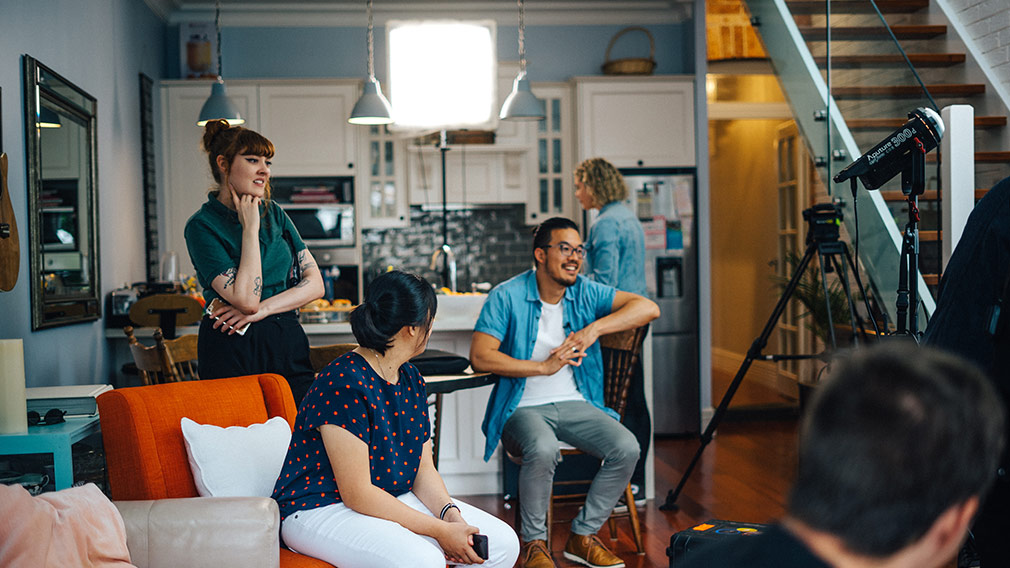 It started as a way for James Lee to take stock of his stuff. A way to stop thinking about all he didn't have, and instead appreciate the things he did have.

Today, it's his full-time job.

"The idea came from a personal place of wanting to be more content with life," says Lee, the founder of beContento, which launched in New Zealand late last year and now boasts around 3600 users.

"I realised that over time I was just accumulating a whole bunch of stuff and trying to keep up with the world telling me I needed more and now.

"(But) my focus was wrong…and beContento's core mission is about helping people on the journey of contentment by helping them be good with their stuff."

The app, which got off the ground through funding from Westpac, helps users manage belongings through a digital inventory of all their stuff, including the ability to upload pictures and receipts or help getting the right insurance cover and claim on warranties for repairs.

It came to life as "Symmetry" in February 2017, during Westpac's third employee hack, HacktheFuture17 (HTF17), and amid rising growth in tools that help consumers manage their lives, such as the rise of so-called PFMs, or personal financial management apps, by fintechs such as Zip. Lee, an actuary in wealth arm BT Financial at the time, says he didn't even know what a hackathon was before he led his team to victory across the two-day event where budding innovators explore, experiment, validate and pitch their ideas.

In the past decade, hackathons have emerged as a key tool for companies to take a different approach to products, solving customer pain points and improving service amid rising consumer expectations, rapid technology advancements and new competition.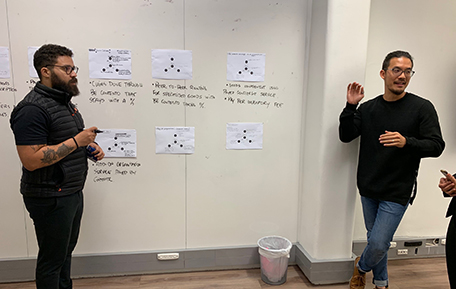 While views on their effectiveness vary, tech giant Microsoft last year reported that 90 per cent of the more than 18,000 people across 75 countries who took part in its 2017 Hackathon said it contributed to their sense of the company as a good employer. Ideas to emerge out of the event, which includes employees beyond just coders and engineers, included a OneNote add-on that assists students with reading challenges and an app where people can interface with computers through eye movements, Microsoft says.

Ahead of Westpac's 2019 Hackathon in September, Lee says persistence and adaptability are important attributes for entrepreneurs, noting it took two years to develop his idea, get feedback on a prototype before ultimately launching in market.

A few years on, he says beContento is exploring a launch in Australia once the app is further refined, such as its messaging/content – focusing more on the "head" practical benefits versus "heart" contentment values – and onboarding experience. Lee is also assessing what is the ideal long-term business model and structure for the business to better understand the required ongoing investment, how it can be monetised and appropriate funding sources beyond Westpac's initial funding.

Lee, who left BT in late 2017 to drive the business full-time and take on an "entrepreneur-in-residence" role at Westpac in Sydney, remains bullish on the opportunity.

"Our recent in-depth qualitative testing of existing and prospective users demonstrated interest in having an app like beContento to record, track and document their personal items," he says.

"So beContento could provide help when it comes to tax time, family estate planning, decluttering your life, understanding your overall financial position and net asset value, moving house or splitting assets or help to make better purchases.

"We want the app to be the go-to app for managing your stuff."