Prime time to cut STEM 'confusion'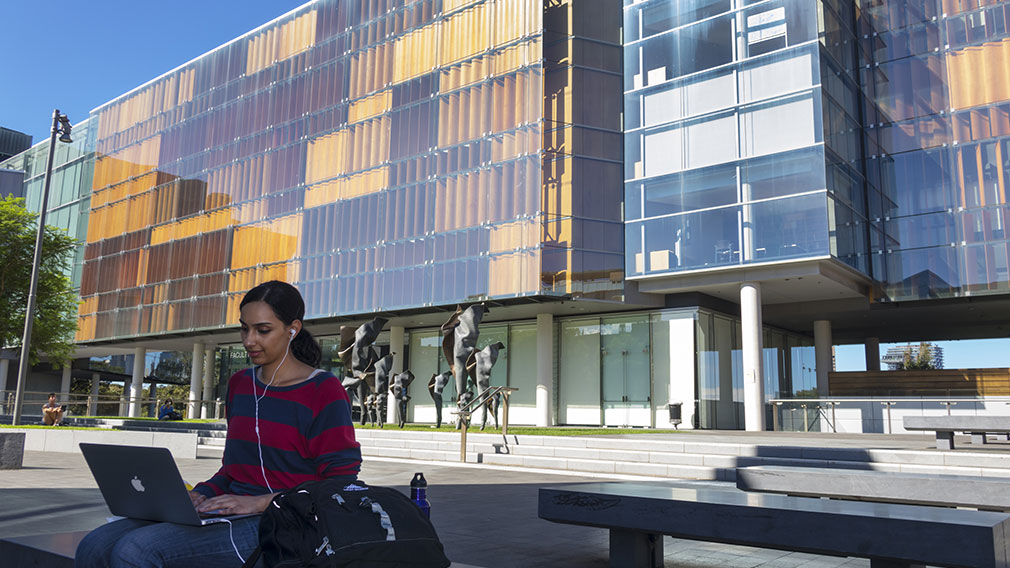 For 15-year-old Anastasia Chzhan, the world of employment opportunity is opening up at just the right time.

According to the Australian Bureau of Statistics' quarterly detailed breakdown of the labour force, released last week, the number of females in full-time work in "Professional, Scientific and Technical Services" rose to 307,500 in May, up 5.3 per cent from 292,100 in November 2018.

While trailing the 10.6 per cent jump for males to 577,400, the rise headlined a broader trend whereby the number of women working full-time in traditionally male-dominated areas like science and mining increased in the six months and roles in more heavily feminised industries like health and education fell.

Overall, the six-month period also showed a compositional shift towards more part-time employment for women, up to 2.78 million in May, seasonally adjusted, from 2.72 million in November. As of June, there were 3.25 million women in full-time employment, down slightly on six months earlier. Male full-time and part-time employment nudged up to 5.54 million and 1.3 million, respectively.

"I am aware that STEM (Science, Technology, Engineering or Maths) has been mainly males who enter such fields," says Anastasia, one of several young Australian schoolgirls who've recently taken part in programs designed to get them thinking about a STEM career.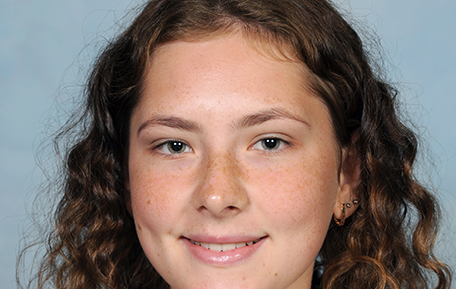 "I think it may be because naturally, males are more confident with their abilities to pursue their dream jobs or may think that 'it is the man's job' to work in professions like IT or engineering. As these fields mostly involves males, they may also think that this is how it should be."

The observations appear astute amid a rapidly changing jobs market that women are participating in at record levels.

The recently released Westpac STEM Careers and Perceptions Report showed young girls tend to be less confident about a career in STEM (48 per cent) compared to their male peers (54 per cent).

That's despite typically higher salaries in more technical fields compared to services industries – one of the key reasons for the persistent gender pay gap that penalises women – and strong demand in a more uncertain jobs market which has seen the jobless rate rise to 5.2 per cent. Reserve Bank Governor Philip Lowe this month said many firms were, however, facing labour shortages, calling out "certain types of engineers" and "workers with specialised IT skills".

Research suggests gender stereotypes play an influential part in the choices women make about their careers.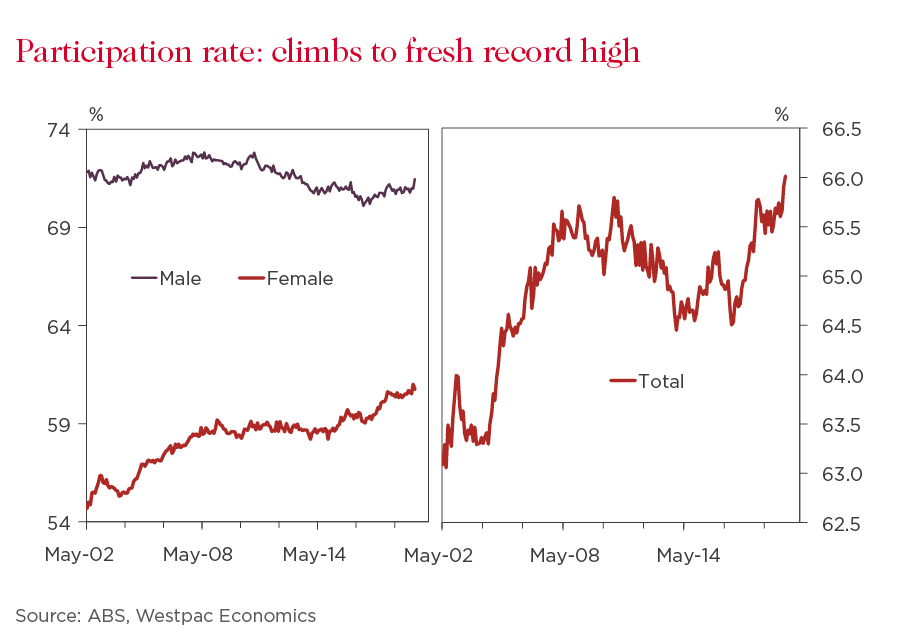 Employment platform SEEK said the company was constantly working to even the playing field for women when it comes to job opportunities and the way in which job ads appeal to female candidates. For example, recent Seek data found women were less likely than men to apply for certain roles if the job advertisement had too many dot points.

SEEK spokesperson Antony Ugoni said that the company is also working to remove unconscious gender bias in its computer algorithms that recommend suitable job candidates.

"SEEK invests considerable time in determining where bias can manifest itself in the data collected on our platform and through the behaviours on the recruitment marketplace. Once identified, a library of artificial intelligence (AI) techniques are then applied to the algorithms that have been designed to remove these inequitable trends, and create 'balanced' AI products," he said.

For many years, the federal government and business have been working to head off many of the issues women confront early on, including through funding for programs to challenge the way schoolgirls think about more technical areas due to the concentration of women employed in services industries.

Positively, it's starting to bear fruit with women enrolling in technical fields at a faster pace than men, according to the Financy Women's Index March report. However, female students still only represent about one-fifth of enrolments in Information Technology (IT) and Engineering fields.

"We know STEM skills are rapidly becoming more important in the future of the workforce, but I see a disconnect with the desire to embrace these skills, especially among young women," says Anastasia Cammaroto, chief information officer for Westpac's Consumer division.

"Understanding the importance of these industries is the key to encouraging young Australians, especially women, about the amazing opportunities on offer. And it all starts with education and breaking down the confusion or uncertainty around STEM from an early age."

The views expressed are those of the author and do not necessarily reflect those of the Westpac Group.