Ethical start-up making every ticket count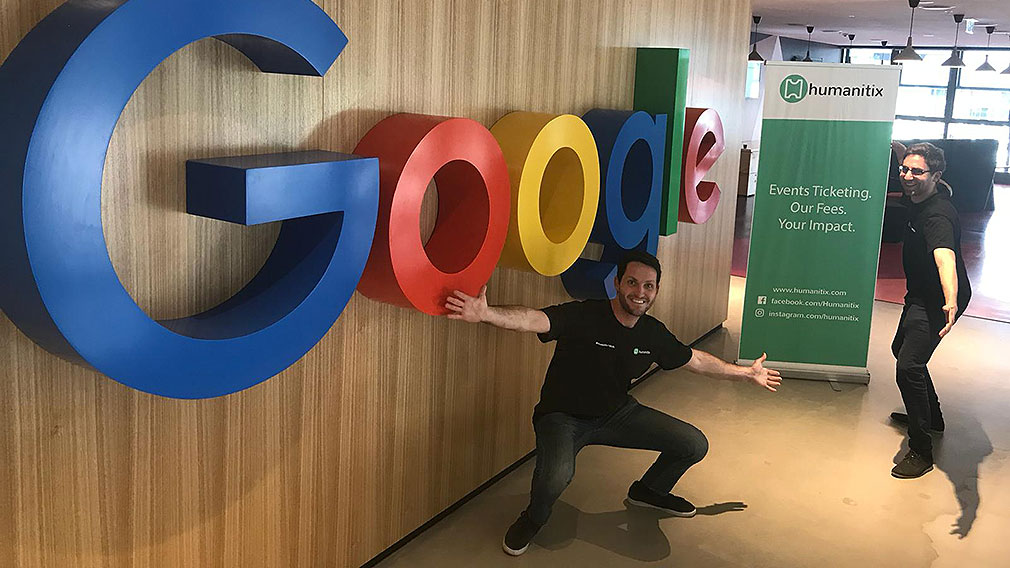 In just over two years, Humanitix has gone from an idea based out of a Sydney home to processing almost $9 million in ticket sales for thousands of events, from sports matches to music festivals.

And it's just the beginning for the founders, who expect turnover to "more than double" in the next year.

"Our fees are lower than most of the major ticketing platforms, and for people and businesses who genuinely want to do the right thing, this gives them an easy tool to do it for no extra cost," says Joshua Ross, who co-founded the business with high school friend Adam McCurdie.

But creating the world's first not-for-profit ticketing platform from scratch hasn't been without sacrifice, and many operational and financial challenges.

For one, Ross shared his salary with McCurdie for the first 18 months after he quit his job as a management consultant to build Humanitix, which still operates from McCurdie's parent's home in Sydney's St. Ives. Then they had to tackle a multi-billion dollar market with several small to mid-sized players, including US-based Eventbrite and Moshtix, all keenly chipping away at giants such as Ticketek, which claims to sell more than 23 million tickets each year and has exclusive tie ups with many big event venues.

Finally, their not-for-profit status prevents them from seeking venture capital.

But the unique model continues to resonate, Humanitix being selected as a finalist for the 2018 Google Impact Challenge – being judged this week – to win $1m in funding and support.

"It's a very competitive industry, but the market is absolutely enormous," says Ross.

The Google challenge marks the latest fillip for Humanitix after earlier this year being named one of the top 20 Westpac Businesses of Tomorrow and receiving mentorship from former Wallabies captain John Eales, whose contribution Ross says has been "invaluable". Humanitix also previously received $1.2 million over three years from major Australian tech company, Atlassian, which enabled the co-founders to expand the team to nine.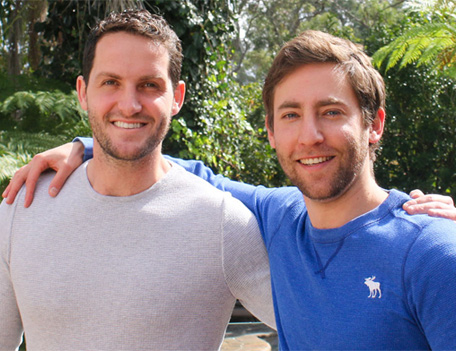 Ross says the company's social mission – it donates all booking fee profits to charities, which are chosen by event organisers – and pricing model has been core to its steady growth.

"A great example is the Women In Media Conference," he says. "As a result of listing tickets with Humanitix, the conference funded eight nights of shelter for women escaping domestic violence. And it cost neither the organiser nor the patron anything extra.

"We've also become an approved ticketing provider for Football Federation of Australia. Booking fees for a recent Brisbane v Adelaide match were put towards projects run by the Pararoos, Australia's Paralympic soccer team. A burger festival, Burgapalooza, donated just over 5000 meals to the homeless through our partnership with OzHarvest."

This financial year, Humanitix expects around $180,000 will be donated to its 30 partner charities, which also include Yalari, CareFlight, Noffs Foundation, Kids Under Cover, Orange Sky Laundry and Vision Australia.

Ross says winning philanthropic funding on offer from Google is critical to the co-founders' plans to scale sustainably, given their not-for-profit status and ambitions to expand internationally, starting with New Zealand and the US in 2019. Other Businesses of Tomorrow vying for the Google challenge include Hireup, Xceptional and Orange Sky.

"We're working on something we're really passionate about...we're doing it with people we like. We sleep well at night. We're really happy," Ross says.