Basiq digs deeper into mortgage data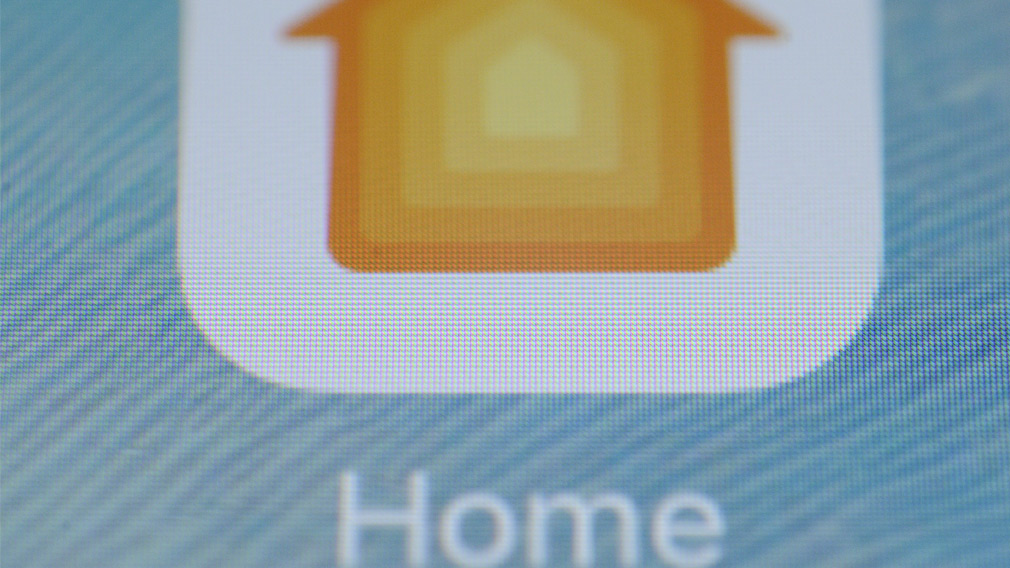 Fintech company Basiq has deepened its data sharing capability in the $1.7 trillion mortgage market, providing lenders more granular detail around their customers' interest rates and type of home loans.

Amid greater industry attention on analysing customers' expenses, Basiq last week upgraded its open data platform to allow customers of the big four banks to consent to sharing their mortgage data with third parties, giving insight into details such as interest rates, payment frequency, whether it's a fixed rate or variable, and interest only or principal and interest.

Previously, Basiq – which is part-owned by Reinventure, a venture capital group majority funded by Westpac – could only provide third parties account details and transaction data for products such as personal loans and savings accounts.

"It's a huge development," said founder Damir Cuca. "We've had a lot of demand for mortgages, so initially we've implemented it for the big four and we'll be rolling that out to other banks as well…companies offering loans can use that data in real time for credit decision making."

The technology, done as part of a new version of its Basiq Connect application programming interface (API), works by giving customers the option to consent to allowing Basiq to access data from their internet banking and provide it to third parties. Basiq, which launched in 2017, has more than 190 fintech clients.

Mr Cuca said providing more meta-data on mortgages had been driven by demand from clients, claiming that just providing access to account data was "huge" when Basiq began. The mortgage upgrade follows the company's partnership with Grow Super to build new technology that alerts financial advisers to client needs in real time.

The developments come ahead of the rollout of the government's "open banking" regime from July 2019, giving customers greater ability to share data via APIs in the banking industry before being rolled out across the energy and telecommunications sectors. The major banks will first have to make data available on credit and debit cards, and deposit and transaction accounts by July 1, 2019, followed by mortgages by February 2020 and other products by July 2020.

Mr Cuca said Basiq already had the ability to provide much of the data that will flow under open banking, noting it would just involve less "screen scraping" of data and greater use of APIs. He said it would usher in a new era for credit decision making and reduce smaller lenders' reliance on assessing individuals based on credit bureau scores.

In a speech this week, Australian Prudential Regulation Authority chairman Wayne Byres noted the focus on mortgage lending standards in the banking industry, claiming they had improved in the past few years following an "erosion in policies and practices".

"While there is more "good housekeeping" to do, the heavy lifting on lending standards has largely been done. Any tightening from here on is expected to be at the margin as banks seek to get a better handle on borrower expenses, and better visibility of borrower debt commitments," he said.