Anita Fung to join Westpac board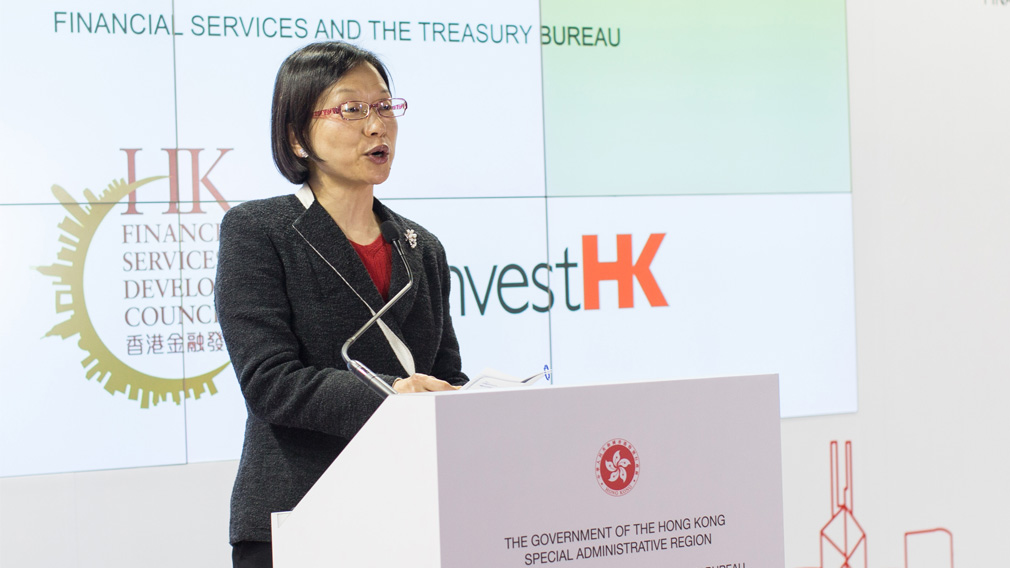 Anita Fung, a long-time banker in Asia, has been appointed to Westpac's board, providing fresh insights into the world's fastest growing region and broad industry knowledge.

Westpac today said Ms Fung, whose executive career spanned senior roles at some of Asia's biggest banks, was expected to join the board on October 1 as an independent non-executive director. According to a 2012 interview in the South China Morning Post, Ms Fung began her banking career in the early 1980s at Standard Chartered after studying at the University of Hong Kong and Macquarie University in Sydney.

She spent 19 years of her executive career at HSBC, including chief executive officer Hong Kong of The Hongkong and Shanghai Banking Corporation Limited from 2011 to 2015.

"Anita is a highly respected figure in the Asia-Pacific region. She has extensive experience in wholesale and retail banking and alongside her active promotion of the development of the Asian financial landscape, provides diversity of experience and skills to the board of Australia's first bank," Westpac chairman Lindsay Maxsted said in a statement.

"Her deep and current knowledge of the banking sector will be a valuable asset in executing Westpac's strategic priorities."

The appointment increases the board to 10 members following the most recent additions of Peter Nash earlier this year and Nerida Caesar last year. Ms Fung increases the proportion of women on the board to 30 per cent, in line with the company's target.

Ms Fung's other roles include non-executive director of China Construction Bank Corporation, Hong Kong Exchanges and Clearing Limited, and the Hong Kong Mortgage Corporation Limited.

At Westpac, she will also join the Board Risk & Compliance Committee and the bank's Asia Advisory Board, which is chaired by the group executive of Westpac's institutional banking division, Lyn Cobley.