'Quantum computing to turbocharge AI'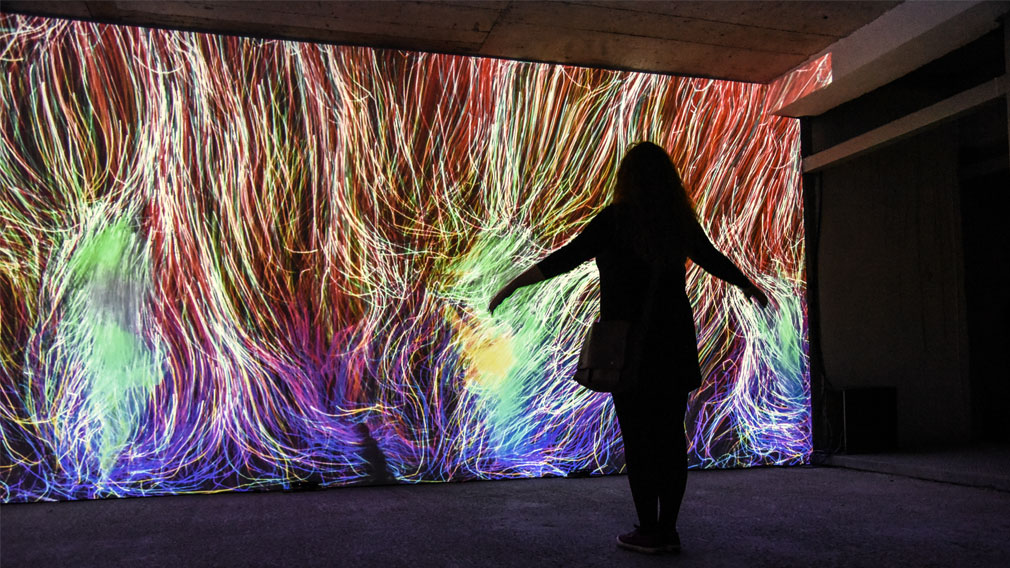 The esoteric world of "quantum computing" is becoming more of a mainstream reality that businesses must consider as the technology potentially drastically speeds up developments in artificial intelligence and enhances cyber criminals' arsenal, academic and technology, industry leaders say.

Speaking at an Australia Israel Chamber of Commerce event in Sydney on Friday, Westpac chief information officer Dave Curran said the biggest benefit from quantum computing – a new type based on quantum physics that is quicker and more powerful but remains in its infancy in terms of an actual new breed of computers – would be optimisation by improving how questions were asked and decisions made, rather than relying on "experts" to assist.

"There's not a meeting I go to these days where AI, data, big data, analytics doesn't come up in conversation. We're still not very good at it," Mr Curran said, speaking generally about industries rather than about Westpac. "When we can get good at it, that changes the whole dynamic in terms of how we serve (customers)."

"One plus one and what that equals - classical computing does that very well. But in terms of how we better serve our customers, how we better run our company, how we better protect our company and better protect our customers, that optimisation (created by quantum computing) is a major step forward."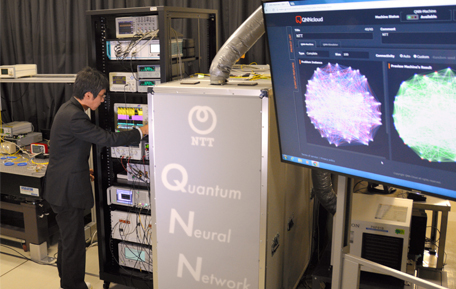 Mr Curran said the biggest issue with analytics and AI was the lack of 100 per cent accuracy, citing how "smart speakers" sold by the likes of Amazon and Google don't always understand or know what to do. But he said if quantum computing boosted accuracy in analytics to 98-99 per cent and removed bias in AI decision making, that's where opportunities from these technologies become "really commercially viable".

"If we can get machine learning and artificial intelligence to get genuine optimisation without bias…you will get better answers," he said. "At the moment we can't go close to that."

Professor Elanor Huntington, Dean of The Australian National University's College of Engineering & Computer Science, said the problems AI could solve could also be expanded, opening up new business models and services. "What quantum does is it actually widens the pool of problems we could potentially solve using artificial intelligence," she said, comparing quantum computing's stage of development to where traditional computers were at in the 1950s and 1960s.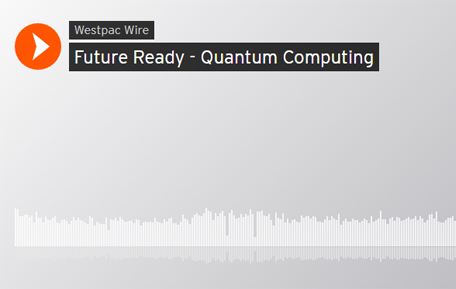 But Andrea Morello, UNSW Quantum Engineering professor, said more small prototype quantum computers would be built in coming years and they might "actually do something that simply could not be done on a classical computer" in 10 years.

He said that in the past four years "mounting evidence" had emerged in the capacity to make and control quantum devices that could be scaled, and businesses needed to get "quantum ready" to understand the risks and opportunities, including the ability to enhance cyber security. The challenge was learning the new coding, or "language", that can't be written in traditional computers, he said.

"You need to learn how to speak it first, (but) that's already happening," he said.

Along with the likes of blockchain technology, AI and automation have become among the key areas of focus for corporates as they look for new cost saving and revenue opportunities. In banking, Morgan Stanley's global equity analysts in March claimed AI could have a material impact in the next three to five years by enhancing employee productivity and improving customer experiences.

Ms Huntington said a challenge for Australia to lead in unlocking the benefits of quantum computing was the "global disadvantage" of having too few people with relevant backgrounds and skills, such as in science, technology, engineering and mathematics fields, limiting the nation's ability to compete. She said "we should be extremely uncomfortable" if Australia lagged other parts of the world where sectors such as education and business work together better to create a more conducive environment. Corporates, including banks, have spoken of the difficulty in hiring employees with STEM backgrounds, partly due to the relatively small pipeline of talent and rising demand.

Michael Hush, lead quantum control engineer at start-up Q-CTRL, said businesses needed to assemble some expertise to stay across the quantum algorithms that may impact them in the future, despite the uncertainty and confusion surrounding the space.

Mr Curran said that if businesses didn't keep up with quantum advancements, they were leaving themselves more exposed to cyber criminals given the inherent challenges of keeping up with the "bad guys". He cited how quantum computing would only accelerate the pace of change businesses were facing in the digital revolution.

"We have always been behind. The reason is…a criminal has to get it right once, we have to get it right every time," he said.


For more episodes of Future Ready head to:

iTunes
Android

...Or search Future Ready wherever you normally listen to podcasts. You can subscribe to have future episodes added.