Aussies join global tech 'pioneer' club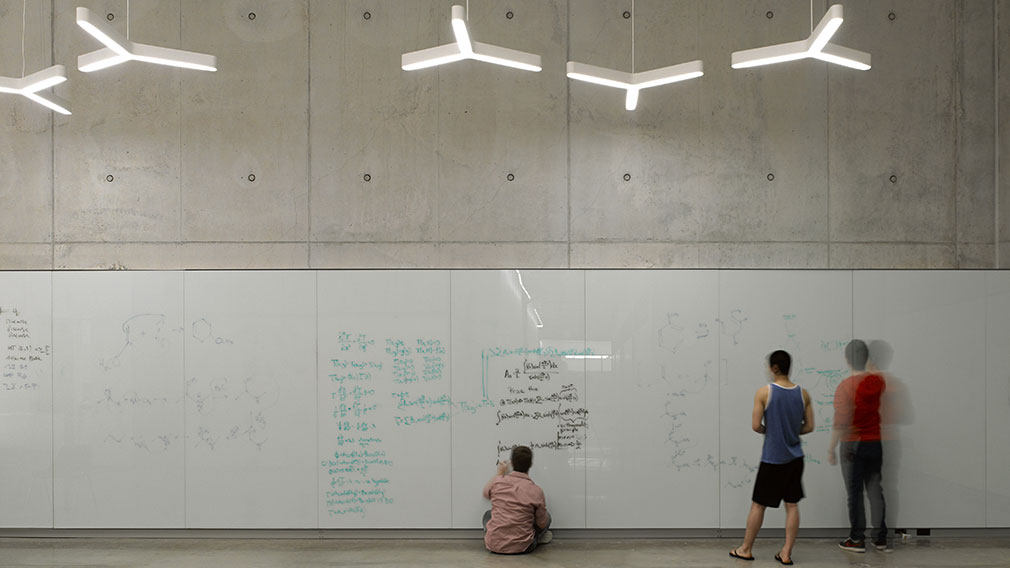 In September, Vikram Sharma will make the same journey to China as some of the biggest names in technology after his company was recognised among 61 global early-stage leaders in technology and innovation.

Sharma's QuintessenceLabs, which develops commercial quantum computing-based cybersecurity solutions, was one of two Australian companies recognised by the World Economic Forum as a "Technology Pioneer" for 2018, the other being Horizon State.

The recognition puts the two companies in revered company, other former winners including Airbnb, Google, Kickstarter, Mozilla, Spotify, TransferWise and Twitter.

It also boosts the number of Australian companies recognised since establishment by the WEF in 2000 to seven, including Atlassian and Vaxxas. Companies are selected based on their potential to "transform society and industry" and "shape the Fourth Industrial Revolution".

Sharma, who founded QuintessenceLabs in 2008 following research on quantum technology at the Australian National University, will travel to the WEF "Annual Meeting of the New Champions" held annually in China, this year in Tianjin in September.

Westpac owns part of QuintessenceLabs, first investing in 2015.