Eight fintechs gaze into disruption crystal ball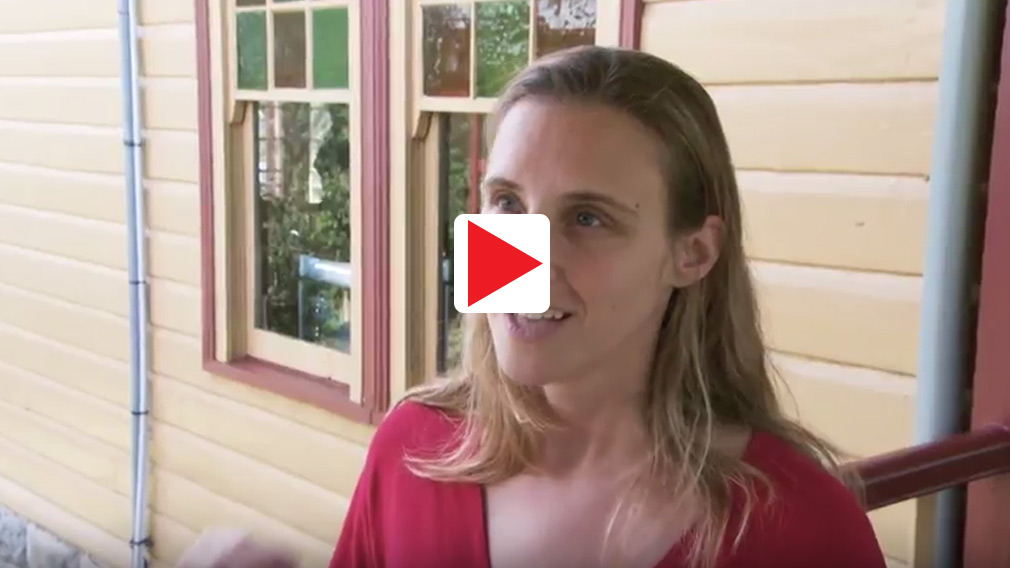 From artificial intelligence to blockchain, a handful of Reinventure's portfolio companies have revealed their top prediction for the most disruptive technology businesses should be bracing for in the next few years.

"I think the biggest trend will be around AI and image recognition and how that will be used in everyday industry and business, not just looking at cutting-edge technology around how a defence force or a spy agency may use it," James Corbett, a co-founder of crime prevention fintech company Auror, said at Reinventure's "founder's day" last week for its portfolio companies.


While AI was one of the top picks, OpenAgent co-founder Marta Higuera said unleashing "human capital" to create ideas and put them into practise quickly could actually cause the biggest disruption. Simon Smith, the chief of social network Nabo, added society had reached "peak screen time" and the major technologies would be those that help people reconnect.

CodeLingo's founder Jesse Meek said: "We're seeing a convergence of a lot of technologies…if you think about the big things that have transformed industry in the past few years it is actually a combination of technologies that have pre-existed, the blockchain is a classic example of that."

The importance and power of data was also noted as Australia heads towards an "open banking" regime.

Since raising its first fund in 2016, Westpac-backed venture capital group Reinventure has invested in around 20 companies operating a cross a range of industries through various technologies. Its most recent deals have included an investment in Everproof and Kasada.

Don't miss
By Ben Young
Head of Fraud and Financial Crime Insights