Infographic: Breaking down Westpac's FY results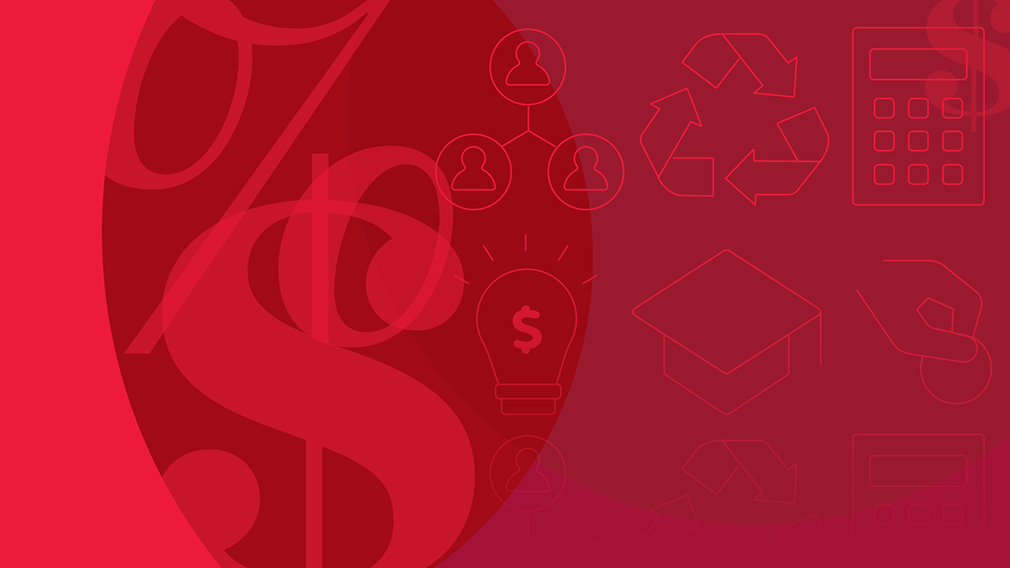 Wonder how Westpac's income is divvied up and who shares how much of the returns? This infographic explains.
Westpac today reported results for the 2017 financial year to September 30.

The infographic below aims to unpack some of the bank's headline numbers, including where the bank's $21.6 billion of net operating income goes.