What would you change if you could?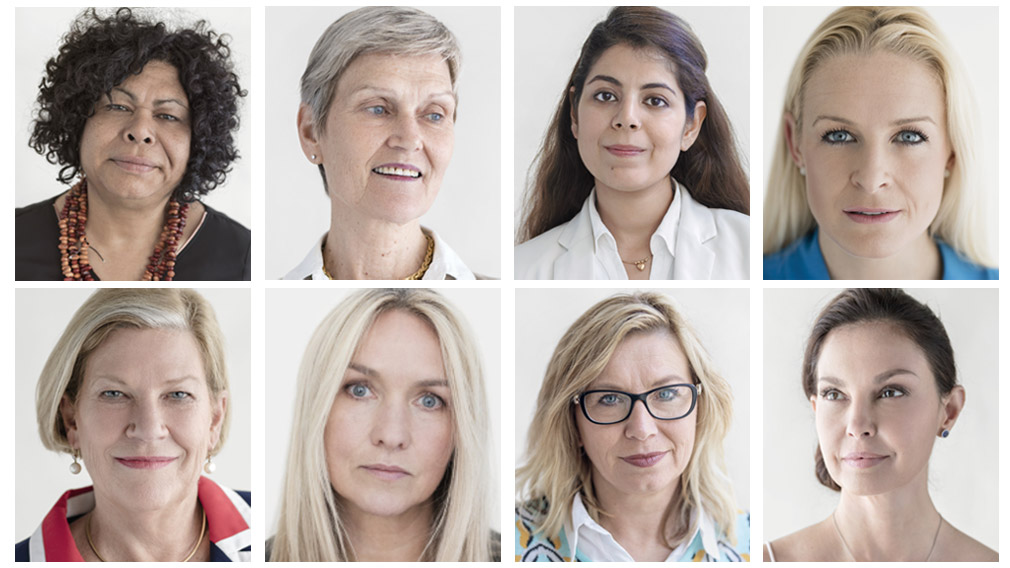 Award-winning, New Zealand-based publishers Geoff Blackwell and Ruth Hobday travelled the world to ask 200 women what really matters to them, while their portraits were captured by celebrated photographer Kieran E. Scott.

The results have been recorded in 200 Women: who will change the way you see the world, a newly released book, content from which also features in a photographic exhibition which opens at the Sydney Opera House on October 25.
The eight women below were among those 200. Two of the fundamental questions they answered were:

– What would you change if you could?

– And which single word do you most identify with?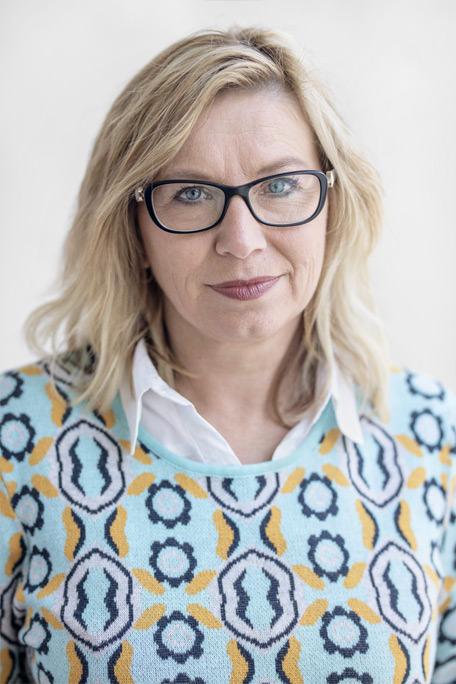 Rosie Batty
Anti-family violence campaigner

"I want children to be born into this world feeling safe and loved. So much of our baggage as adults comes from childhood – the most damaged of us experienced damage when we were young."

"Courage: it is the opposite of fear. There is so much to hold us back and it is courage that gives us strength to stand up for what is right."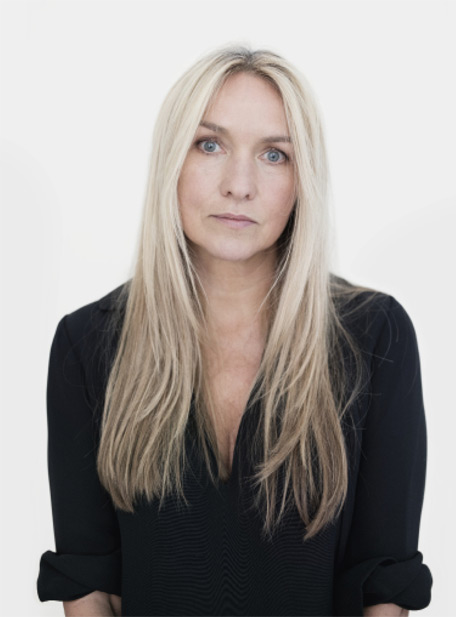 Collette Dinnigan
Designer

"I believe it's very difficult to make a difference in politics, so, if I could change anything in the world, it would be making sure that everyone has access to clean water and a basic supply of food and shelter."

"Yes. Most of my life, I've had dreams and have followed them, so 'yes' means, 'Let's try!' – even if you fail, you will have learned something. Whereas if you say 'no', it's an iron doorstop – it's not progress."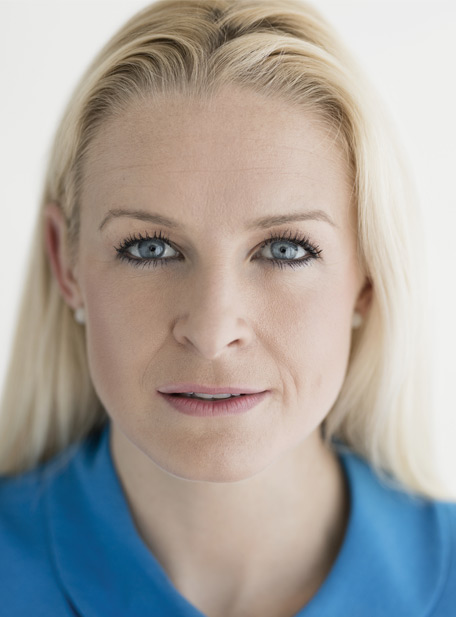 Jessica Gallagher
Paralympian

"I would create equality of opportunity. I would give people the ability to live a good life, be free and safe, have a roof over their heads and afford food – just those simple basic things that the majority of us take for granted. The helplessness and inability of people to choose the direction of their lives really saddens me."

"Trust; it's the very essence of my life as a vision-impaired Paralympian. When I'm ski racing, I ski with a guide at over 100 kilometres an hour. We wear headsets and I have to trust that he gives me the right communication . . . If you can truly trust people, then authenticity and honesty come easily – you're able to develop deep relationships with people."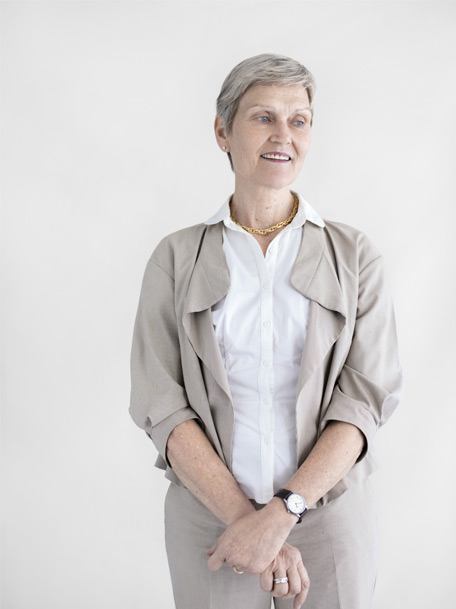 Adele Green, AC
Scientist

"I would banish hunger, poverty, intolerance, greed and cruelty . . .
There are a lot of people who are powerless because of their circumstances, and there are overarching cycles of exploitation and poverty that are not going to change until we have a more just society."

"Passion. Life is about being passionate and totally engaged, because living a lukewarm life is really not grasping what's out there. If you've got good health and opportunities, you have to live life to the fullest . . . it's what enriches the experience of living and makes day-to-day life a joy."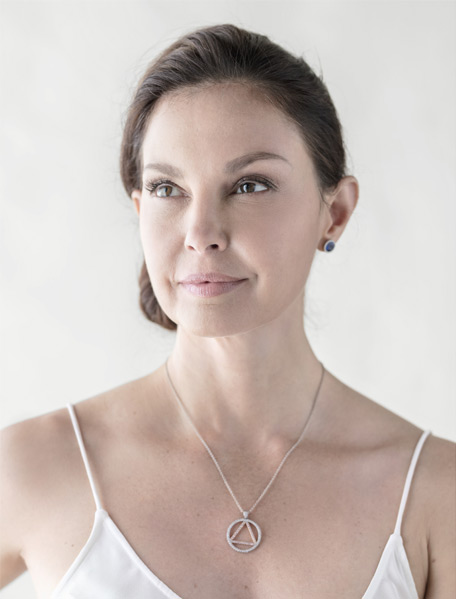 Ashley Judd
Actor and humanitarian

"I would change the prevailing global culture of sexual exploitation and sexual entitlement."

"Crusader. The first time I was sexually abused and told some adults what had happened, they told me that I'd misinterpreted what he'd done and that he was a nice man. Boom! A crusader was born."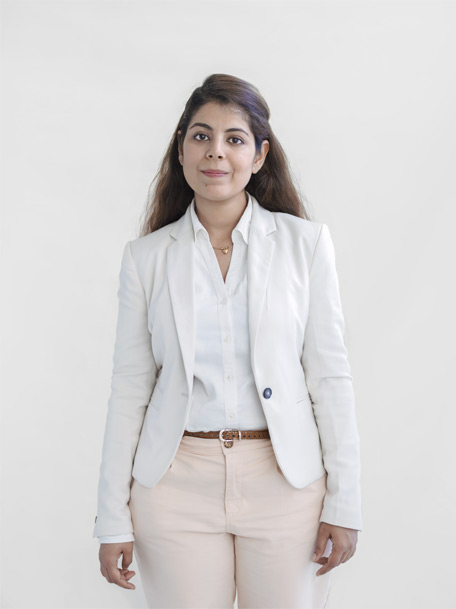 Divya Kalia
Business founder and consultant

"I would provide a global, moral- or values-based education system. There is a difference between literacy and education; of course we need to improve literacy globally, but we also need to make sure that people are in the right frame of mind. Violence, racism and gender discrimination won't go away until we have a universal education system that helps children understand, from a tender age, that they need to be accommodating of others."

"Morals. Without them nothing else matters."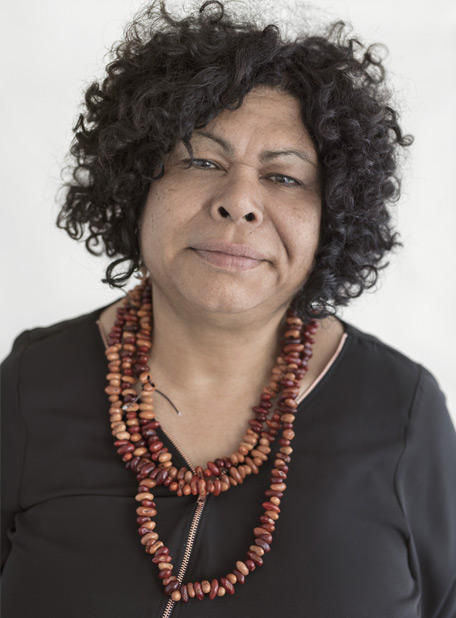 Andrea Mason
NPY Women's Council leader and Aboriginal community crusader

"I would improve intimate-partner domestic relationship; what we need now are strong family units.".

"Courage; to step up to confront sensitive, tricky issues. We all need to be courageous."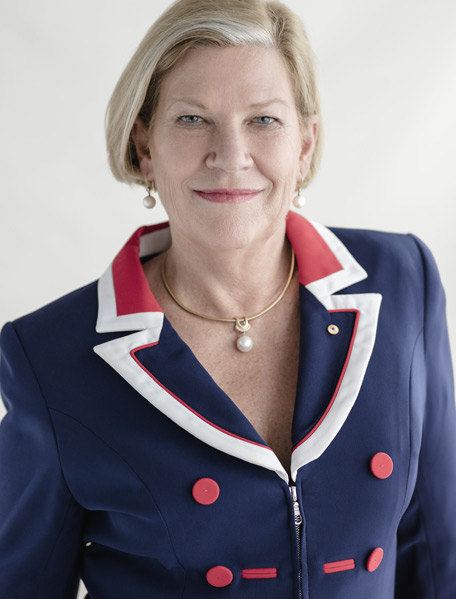 Ann Sherry, AO
Business leader, and gender equality and social justice advocate

"The thing that offers the most hope for the world is making sure that girls and boys get access to education. It's so fundamental to communities and defines the way families think about how they function. The education of girls in developed countries has fundamentally changed our world and I see the power education has in developing countries. Education changes the sort of society you are, particularly for girls and women. It changes the long-term future of communities and it shifts people's view of fairness."

"Fairness."
Edited extract from 200 women: who will change the way you see the world (Echo, $60), out now. Supported by Westpac. The 200 Women photographic exhibition opens at the Sydney Opera House on October 25.