O'Dwyer names Shipton new ASIC chair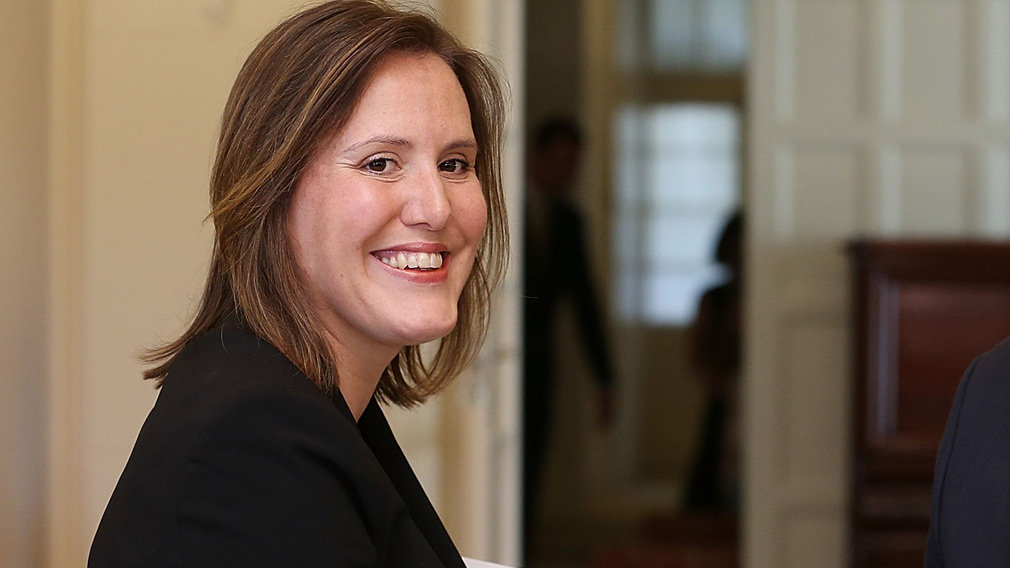 James Shipton, a Harvard lawyer and former investment banker, has been appointed chairman of the Australian Securities and Investments Commission, succeeding Greg Medcraft.

Announcing the appointment today, the Minister for Revenue and Financial Services Kelly O'Dwyer said Mr Shipton brought "wide regulatory and financial market knowledge to the position", plus international experience.

"I look forward to Mr Shipton making a significant contribution to the important work of ASIC in promoting confidence in Australia's financial system and protecting consumer interests as the incoming chair," she said.

Mr Shipton, who commences his five-year term in February, is currently the executive director of the program on International Financial Systems at Harvard Law School. He previously served as an executive director at the Hong Kong Securities and Futures Commission from 2013 to 2016 - the equivalent role of a commissioner at ASIC - following nine years at Goldman Sachs.

He began his professional career as a solicitor at Linklaters and Blake Dawson Waldron in Australia after studying at the University of Melbourne and Monash University.

The appointment ended months of speculation about who will lead the nation's corporate regulator and comes after Credit Suisse Australia chairman John O'Sullivan withdrew himself from the process, citing Labor's opposition to him serving in the role due to his previous associations with the Liberal party.

ASIC is one of the banking industry's major regulators, engaging across areas such as wealth management, mortgages and institutional banking, including matters currently before the courts.

Ahead of his departure on November 12, Ms O'Dwyer thanked Mr Medcraft for his more than six years as chairman, saying he'd overseen "significant changes" at ASIC, such as reforming financial advice and financial literacy, and the establishment of a national business names register.

Deputy chairman Peter Kell will serve as acting chair from November 12 until February when Mr Shipton commences.