'Accelerator' lets start-ups inside data vault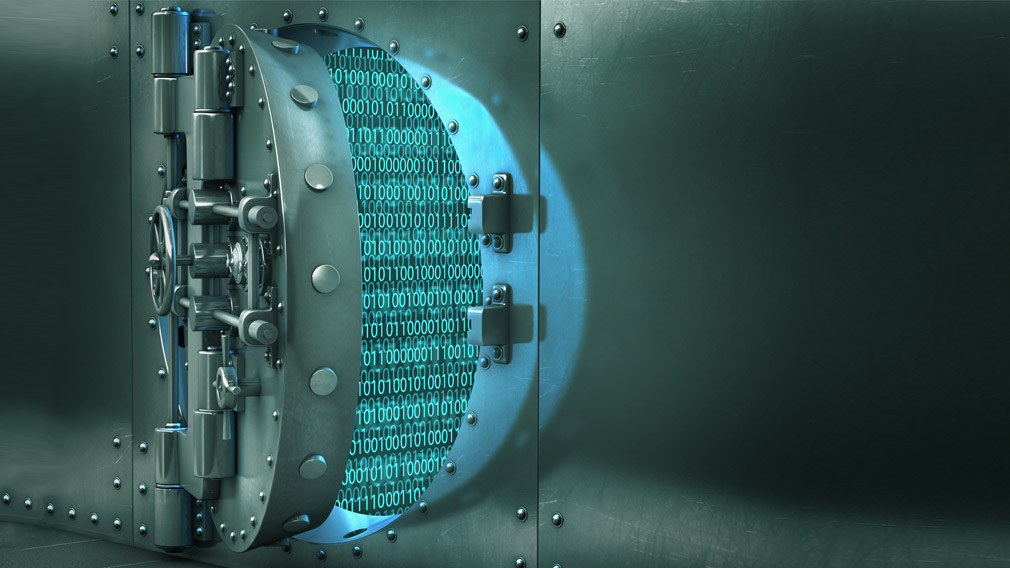 A small group of entrepreneurs will be given unprecedented access to data sets with the mission of solving customer problems, as part of an industry-first accelerator launched today.

Known as FUELD, the program – created as a partnership between Westpac, fintech-hub Stone & Chalk, data-sharing platform Data Republic, and Amazon Web Services – is searching for eight entrepreneurial teams to participate in the inaugural three-month program later this year.

Macgregor Duncan, co-head of business development at Westpac, said the accelerator would encourage participants to build new data products and businesses on top of a variety of rich data sets, including Westpac's anonymous, aggregated transactional data.

"Most organisations look to innovate on their data using internal capability. Through this accelerator, we're taking a different approach. We're looking to solve customer and industry problems by leveraging the best data scientists in Australia and backing them to build new data businesses which address those real-world problems."

The ability to work on a set of specific customer problems is expected to be attractive for start-ups participating in the accelerator, given the exposure this provides to a "ready-made market" at the end of the program. Mr Duncan said the bank had been working with its commercial and institutional customers, including governments, to identify problems to tackle in the accelerator.

"Most entrepreneurs build new products in the hope they can later attract customers. In this instance, start-ups will work on live customer problems, knowing that if they build a data product that solves a problem, there will be a commercial customer for it."

Start-up participants will access data through Data Republic, the data marketplace and technology platform which allows organisations to list, exchange and collaborate with data in a secure environment. This means accelerator participants will be able to access data not only from Westpac, but from other organisations in Data Republic's exchange ecosystem, including retailers, insurers or automotive businesses. Mr Duncan said no personal information can be accessed or shared, per Data Republic's terms.

This initiative comes at a topical time surrounding the issues of access to and control of data as the government reviews how to implement an "open banking" regime in Australia.

Alex Scandurra, chief of Stone & Chalk said the program showed Westpac was taking an "open and mature approach to innovation" that will benefit both the participating start-ups and the bank's customers.

"Never before have start-ups had access to such a rich data set with which to rapidly develop, test and commercially launch a new product," he said. Within a matter of months, solutions can be "executed back into the business, and commercialised to ensure the future success of the start-up".

Participants in the accelerator will have access to Stone & Chalk's premises and be able to tap into the experience of the co-founders of Westpac's venture capital firm Reinventure who will act as mentors, providing advice on the best way to pick an opportunity and potentially scale a product. Cloud computing provider Amazon Web Services will provide the hosting infrastructure to support the program.

Pending the success of the inaugural program, Mr Duncan said he expected the FUELD accelerator would run twice a year. Entrepreneurs interested in participating should register at www.FUELD.com.au.

Westpac is a founding partner of Stone & Chalk and – through venture capital firm Reinventure – has an equity stake in Data Republic.