Roadshow begins for bond deal to tackle youth homelessness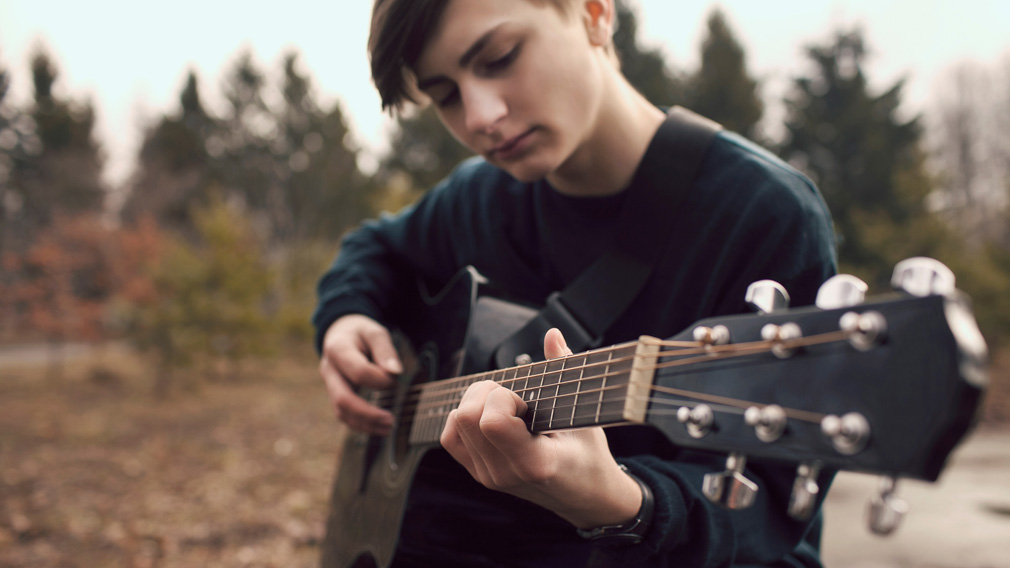 The Queensland government has begun marketing its third social benefit bond to tackle pressing social issues, adding to the growing market for these relatively new finance structures in Australia.

The bond deal, which is being led by Westpac, is expected to raise $5 million for the Youth CONNECT program run by Churches of Christ in Queensland, an initiative to support young people aged 15 to 25 years who are – or are at risk of becoming – homeless.

It marks the third social impact investment initiative by the Queensland government as part of a pilot program to "try a different approach to tackling challenging social issues", according to Queensland Treasury.

As the sixth social benefit bond to be brought to Australian investors since 2011, it has added to the nascent impact investing market domestically, which is forecast to be valued at $32 billion by 2024, and up to $US1 trillion globally, according to Impact Investing Australia.

The Youth CONNECT social benefit bond is being supported by Westpac and by impact investing advisors, Social Outcomes. Westpac also backed one of Australia's first social benefit bonds, in collaboration with the Benevolent Society in NSW.

Peter Taplin, Westpac's director structured finance, said strong interest from the investment community was expected at this week's investor roadshow, based on the take up of similar deals in other states.

Social benefit bonds are a form of funding whereby private investors provide funding to a non-profit to carry out interventions and programs that have a positive impact on social issues, aiming to save governments money in the long run. If the project meets success measures, the social benefit partner is paid by the government and then repays investors their investment and returns. Investment returns are based on agreed outcomes being achieved generating avoided cost for government over time.

"As we've seen from the Benevolent Society's social benefit bond in NSW, a successful bond requires an improvement of social outcomes over a five plus year time frame so programs need to be transparent, well defined and demonstrate measurable returns," Mr Taplin said.

Churches of Christ in Queensland chief executive officer Paul Scully said the funding would be focused on supporting the development of better "coping skills" of participants, ultimately reducing the risk of future homelessness.

According to the 2011 ABS Census, 60 per cent of homeless people in Australia were aged under 35. Young Australians are over-represented compared to their proportion to the total population. In 2015–16, more than 43,000 young people were alone and in housing crisis when they approached a specialist homelessness agency and more than half were already homeless.

"Youth CONNECT will offer young people wrap around services aimed at build their resilience factors of education, employment and community connection and to influence the individual's future trajectory towards achieving sustained housing," Mr Scully said.