New book uncovers secrets to Gail Kelly's success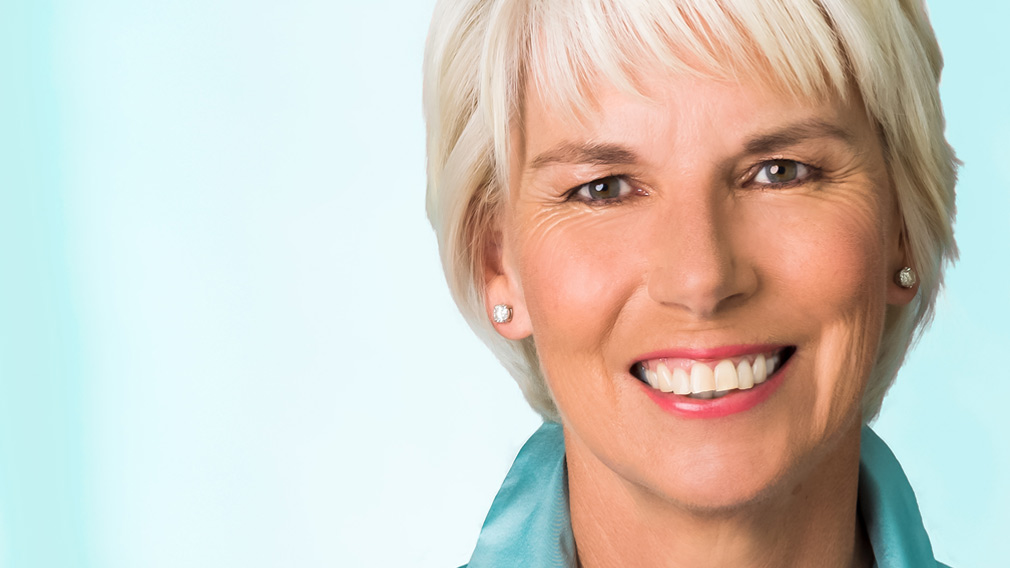 The secrets behind Gail Kelly's rise to become one of Australia's leading business figures have been revealed in her publishing debut, Live Lead Learn, which will go onto bookshelves around the country next week.

In the book, Mrs Kelly – highly regarded CEO of St.George Bank and subsequently Westpac – provides a candid account of her personal journey, along with insights on succeeding as a leader and living a happier life.

She also reveals that she questioned whether she had what it would take to get through when panic gripped Wall Street on the day US investment bank Lehman Brothers filed for bankruptcy and the global financial system went into crisis.

"I realised that I would need to draw on every life and leadership lesson of my journey so far. I would need to dig deep and back myself. It would be essential to keep learning. Little did I know that some of my biggest lessons on how to live and lead were yet to come," she said.

Mrs Kelly adds that the book is not a memoir or a self-help guide.

"It is not an academic textbook. To the contrary, it is intensely practical. I use my own stories and experience, personal and business, to bring the lessons and key themes to life," she said.

Other stories include her earliest days teaching Latin to schoolboys in Rhodesia, becoming a mother of four including triplets and leading the biggest merger of two banks Australia had ever seen as part of her 35-year banking career.

Since retiring as CEO of Westpac in 2015 after more than doubling the bank's market capitalisation to over $100 billion in seven years, Mrs Kelly has focused on a range of local and global roles.

She's been appointed to the board of South African retailer Woolworths Holdings and its subsidiaries David Jones and Country Road in Australia, and became a senior global adviser to UBS and member of the McKinsey Advisory Council. This adds to her existing roles with the Group of Thirty – an elite group convened to consider international economic and financial issues – and the US Council on Foreign Relations. Mrs Kelly is also an adjunct professor at the University of New South Wales and a director of Australian Philanthropic Services, complementing her long term ambassadorial role with CARE Australia.

Earlier this year, Mrs Kelly also agreed to be a mentor in the Businesses of Tomorrow program launched by Westpac as part of its 200th anniversary celebrations. Through the program, she's been matched with Vikram Sharma, founder and chief executive of Canberra-based Quintessence Labs.

In her book, she shares her philosophy on life and leadership, exploring what it takes to live a whole life, and to be generous of spirit while consistently delivering results. She says how important it is to "love what you do, to bring a positive attitude to things, and to be prepared to dig deep and have a go".

"Learn to learn, and learn to love learning. It will change your life. It's done that for me."

Live Lead Learn: My Stories of Life and Leadership by Gail Kelly published by Penguin Random House will be officially launched on 31 July 2017.