LanternPay kicks off a care sector payment revolution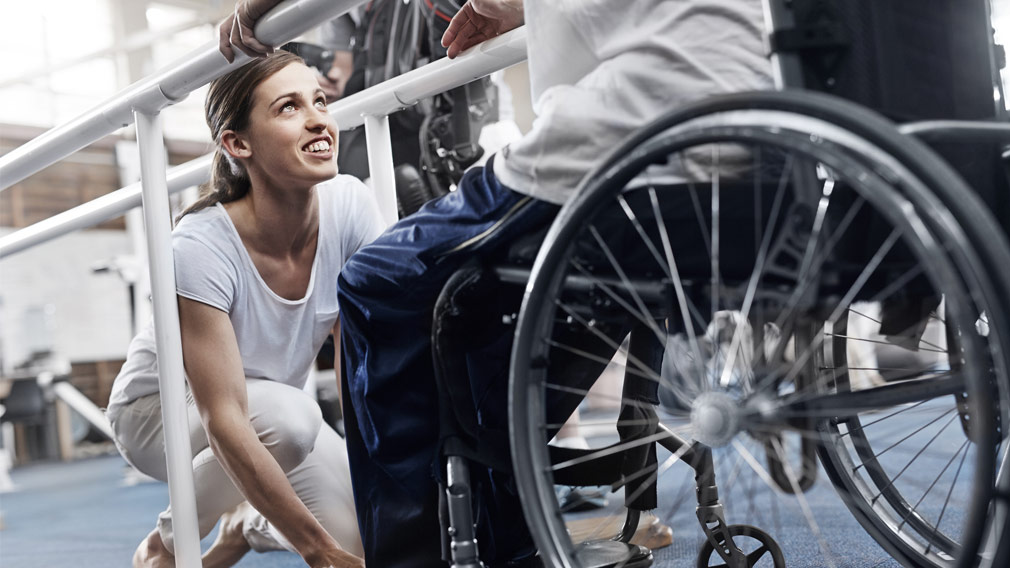 LanternPay, a new claiming and payments platform specifically designed for the care, disability and insurance sectors, is on track to go live with Victoria's Transport Accident Commission next month, taking another step forward in revolutionising the way care payments are transacted in Australia.

The state government-owned TAC, that funds treatment and support for people injured in transport accidents, is one of the first to introduce LanternPay.

Geoff Austen, Managing Director of Inloop, the Sydney-based fintech company that founded LanternPay, said the platform will dramatically shift how the TAC pays providers who support their clients, from a paper-based process to a digital transaction.

"This will ultimately save TAC's providers time and accelerate the payment process from many weeks, to the next business day."

Bruce Crossett, TAC's Head of Rapid Recovery says LanternPay will allow TAC's providers to immediately confirm client eligibility, submit invoices and receive payment from us the next business day.

"Providers can have complete confidence they'll be paid quickly and efficiently when they treat TAC clients," he said.

Mr Austen said the need for new solutions like LanternPay are vital as Australia's population ages and life expectancy increases, and more people are expected to access health services through state or federal government schemes, adding to the nation's ballooning $150 billion healthcare bill annually.

LanternPay first entered the market in April 2016, supporting claiming and payments between participants and providers within the National Disability Insurance Scheme. The NDIS is projected to support an estimated 460,000 Australians with funding packages when fully implemented.

"Self-directed care is the way forward for this sector and solutions like LanternPay are a major enabler," Mr Austen said.

"LanternPay is putting choice and control into the hands of NDIS participants or their nominees, who are now able to plan their care with their service provider of choice and transact on their device of choice. It's a move away from the old model where people had little to no say on who would provide their services and when.

"It also vastly improves cash flow for those providing care services – whether its mobility assistance, occupational therapy or another type of support – and will enable more efficient delivery of government schemes

He added LanternPay bridges the gap between where the policy is at, and the restrictions of the old systems and processes.

"By increasing efficiency of payments, and reducing overheads, we believe we can help the sector to improve the quality of care for consumers."

Westpac holds a 10 per cent equity stake in InLoop – the creator of LanternPay – and provides the payment infrastructure, but LanternPay is "bank agnostic" and can be used by consumers and service providers regardless of which financial institution they bank with.

For more information visit lanternpay.com.