Ding, ding: tech competition calls for white collar disruptors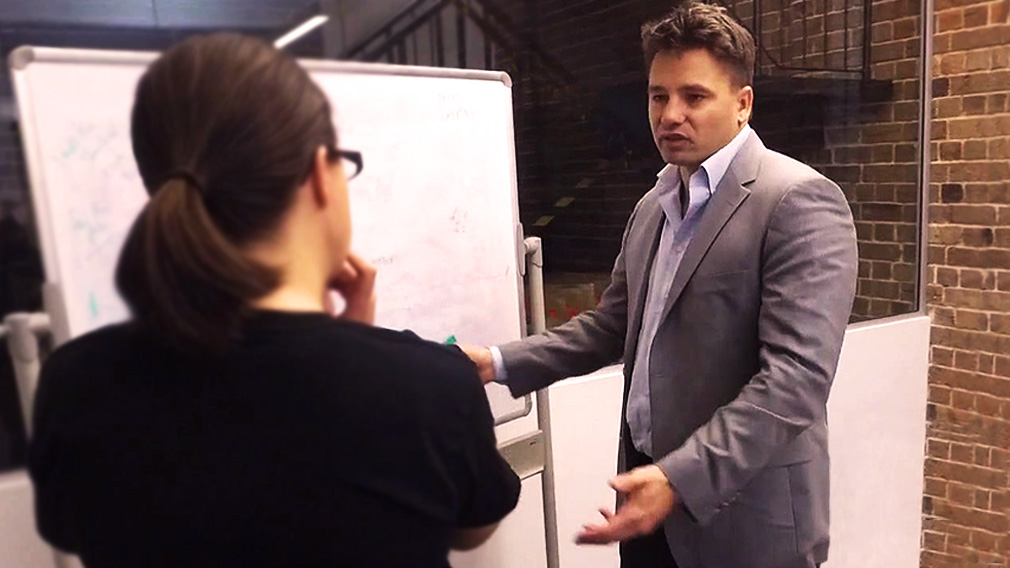 Westpac has launched its fourth annual "innovation challenge", giving entrepreneurs targeting the professional services sector the chance to fight it out for a fresh funding injection.

Makala Schofield, Westpac's national head of professional and business services, said the competition aims to uncover original ideas to improve efficiency or service delivery within the sector with a particular focus on the accounting and legal professions.

"The winning entry could be inspired by ways to attract and retain top talent, deliver improved customer value, or create business efficiencies, and may include leveraging new technology and megatrends, like artificial intelligence, blockchain and big data," Ms Schofield said.

The competition prize is $40,000, plus professional support to advance the idea.

Previous innovation challenges run by Westpac have unearthed entrepreneurs with ideas for the healthcare, agribusiness and property sectors.

Last year, the prize was taken out by the founders of Surgical Partners – a financial management platform for medical practices, which was also subsequently named as a Westpac Business of Tomorrow. Other previous winning ideas included Agdraft, an online marketplace for farmers to hire workers, and realAs, an app that helps home buyers and investors to predict property sale prices.

Ms Schofield said Westpac chose to target professional services in this year's challenge given the importance of the sector to the Australian economy. She said it's also a very mature sector, ripe for technology-driven innovation.

The judging panel, to be revealed in August, is expected to be made up of experts with technology, professional services and banking industry backgrounds. Entrepreneurs can apply at Westpac Innovation Challenge until August 13.