Westpac unveils low rate credit card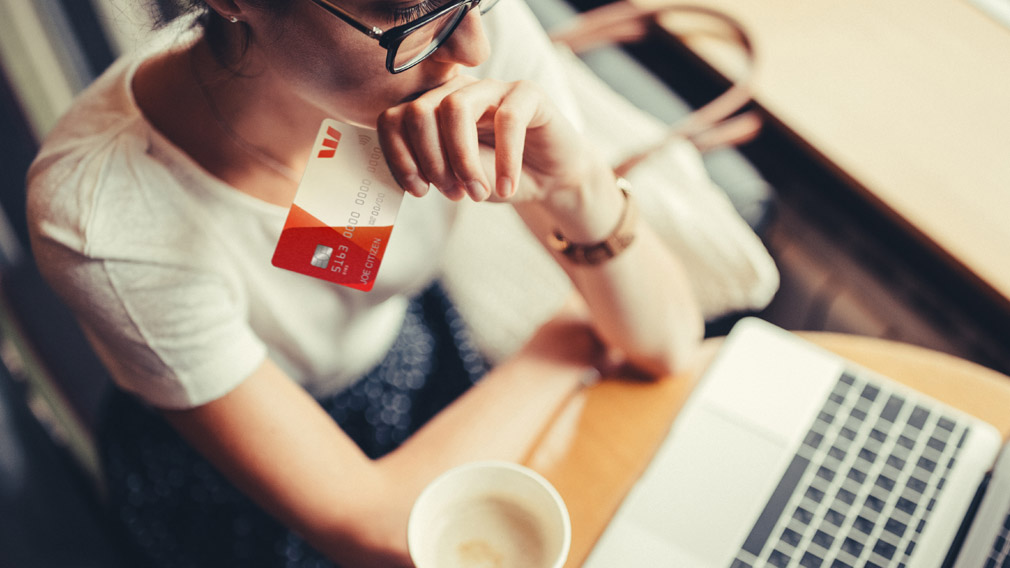 Westpac has moved to further shake up the more than $50 billion credit card market, launching a new low-rate Visa card to broaden its portfolio.

The new "Westpac Lite" card will have a purchase interest rate of 9.9 per cent, making it the sole card offered by the big four lenders with a rate below 10 per cent. The card has a $9 monthly fee, however offers free foreign transactions and doesn't charge fees for missed payments, distinguishing the card from others in the market that have annual fees plus these other charges.

"With the introduction of Westpac Lite, Westpac now offers a range of personal credit cards that cover a variety of individual needs, from our low-interest and low annual fee cards right through to premium rewards cards," said George Frazis, chief executive of Westpac's Consumer Bank.

Credit limits range from $500 to $4000 with 45 days interest free on purchases. The card – which was previously flagged by the bank – cannot be used for cash advances or balance transfers.

Westpac Lite builds on the bank's products and services that aim to help customer pay down their debts more easily, including "Westpac SmartPlan", an online, self-service tool where customers can pay down credit card balances or individual large purchases by instalments.

Banks are overhauling their credit card offerings in response to changing expectations, demand and regulations, including to so-called interchange fees that are forcing a reworking of reward programs. A Senate inquiry in 2015 into the credit card market also made a range of recommendations to the federal government, some of which are being rolled out.

The inquiry's report found there was $51.5bn of outstanding credit card debt and $33.1bn was accruing interest. At the time, there were more than 80 institutions offering more than 250 credit cards varying purchase rates across "low-rate", "low-fee" and "rewards" products. It noted that while credit cards comprise a small and declining proportion of total household borrowings at about 2 per cent, they can be viewed as an important source of revolving credit.

In the recent federal budget, Treasurer Scott Morrison unveiled the government's first reforms in response to the Senate inquiry, focusing on credit limits, simplifying the calculation of interest and how cards can be cancelled.