Promoting wellbeing is good business at this modern mutual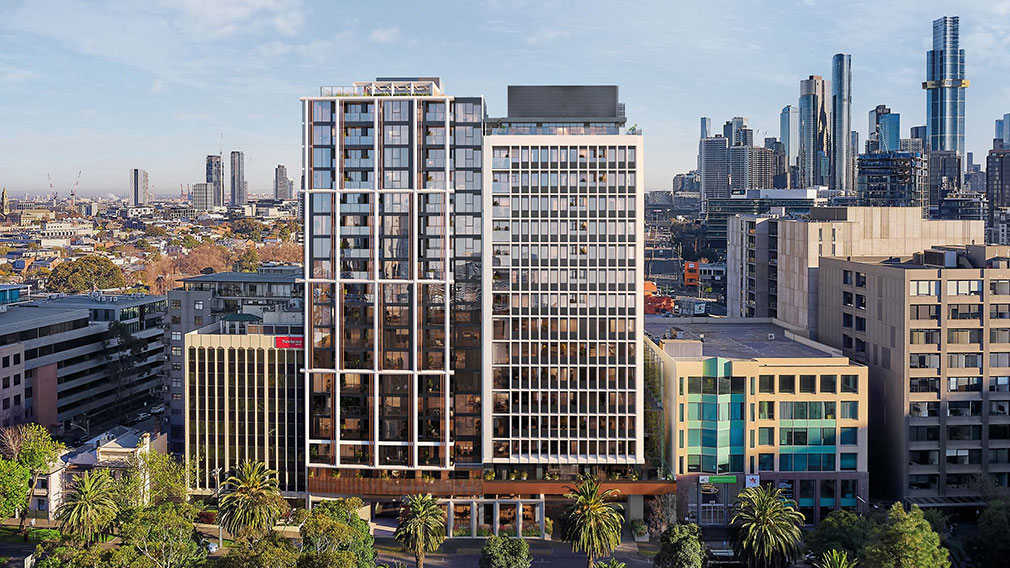 For Australian Unity, improving the wellbeing of the community where it operates goes hand in hand with running a successful business.

The health, wealth and care group has been a pioneer in defining and measuring its contribution to society, and that market leadership is recognised in an innovative loan deal with Westpac, which connects financing to a framework the group has developed to put a value on its social impact.

"We're excited about Westpac endorsing our methodology and bringing capital to it," says Adam Vise, group treasurer and general manager, strategy and impact at Australian Unity.

"This is a game changer because our methodology is evidence and science based. It's disciplined and scalable."

Australian Unity's Community and Social Values (CSV) framework, devised with not-for-profit consultancy Social Ventures Australia, assessed the group's social impact to be worth $1.76 billion in the 2023 financial year.

The contribution is evaluated over three priority areas: lifelong wellness, economic empowerment, and strong communities.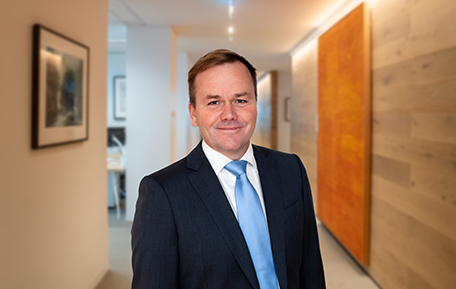 Australian Unity's $50 million sustainability-linked loan from Westpac is tied to the group increasing its community and social value. As such, it differs from the majority of deals in the ESG space in focusing on the 'S' for social, rather than the 'E' for environment.

"We haven't dismissed the importance of environment, but as a community-based organisation we were formed to help people solve the issues they face in their everyday lives. Having this central purpose meant we had an attraction to the 'S'," says Vise.

For many borrowers, tackling their environmental impact is often the biggest challenge they face. It also helps that there has been strong alignment on carbon emissions reduction as a key metric to anchor financing.

The 'S' part has generally been viewed as providing secondary targets, although it has been gaining traction in recent years with issuers looking to improve inclusion and diversity across their staff, suppliers and the wider community.

"Sustainability-linked financing structures need to focus on what is material to the issuer's core sustainability and business strategy, and address the relevant ESG challenges of the industry, which for Australian Unity was social," says Kirsty McCartney, from Westpac's sustainable finance team.

Australian Unity has been focused on improving social outcomes since long before the term 'ESG' came into widespread use, notes Westpac Institutional Bank chief executive Anthony Miller.

"It's not surprising that Australian Unity is continuing to grow and lead the market in defining, measuring and delivering the community and social value that is central to its purpose," Miller says.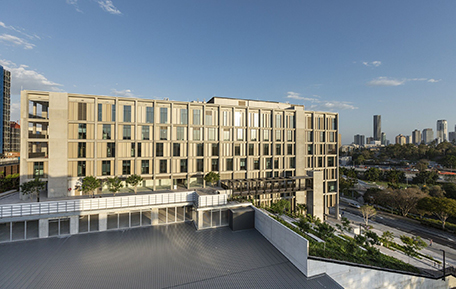 Australian Unity traces its origins back to 1840, when eight people met in a Melbourne pub to form a friendly society to look after the health and wellbeing of its members. It's evolved over the years into a modern mutual, with a member-owned model that continues to put community wellbeing at the heart of everything it does.

The need to measure that contribution to society was first put into action in 2002, when Australian Unity teamed with academics from Deakin University to establish its Wellbeing Index. More than two decades since inception, the index has become one of the nation's most trusted gauges of how satisfied people are with their lives as a whole.

The index assesses wellbeing across seven core 'domains': relationships; achieving in life; standard of living; health; community connectedness; personal safety; and future security. Its methodology has helped inform the development of the CSV framework, which goes a step further in putting a monetary value on Australian Unity's contribution to community wellbeing.

While the calculation parameters vary across Australian Unity's different products and services, the emphasis is on the 'unique' value created. For example, the social impact value of the private hospitals developed and maintained via the Australian Unity Healthcare Property Trust is arrived at via a formula which considers the saving to government per new hospital bed.

Specific discount factors are applied to ensure Australian Unity only claims for the value it creates that would not otherwise be there.

Having a well-defined strategic measurement has transformed the organisation's decision making, Vise says. When assessing potential investments, the group places similar importance on how much community and social value they will create as the financial value they might generate.

"We found that you create financial value typically where you are creating value for your stakeholders: they'll pay you more, they're more likely to keep using you, your business becomes more sustainable and more profitable to the community you're in."

Australian Unity's biggest contribution to community wellbeing comes from providing better access to healthcare, generating $802 million in social impact value in FY23 through initiatives such as Home Health, which delivers integrated home and health services for older Australians living independently or requiring care at home.

The group also creates social value through its investment in student accommodation, childcare facilities and retirement communities, as well as supporting financial resilience with its broad range of investment products.

"Over a long period of time, Australian Unity has built up a well-deserved reputation as an innovator in driving community and social value and has risen to the challenge of reporting a combined social metric," says Siobhan Toohill, Westpac's chief sustainability officer.

The sustainability-linked loan with Westpac is the first of its kind in Australia, says Australian Unity's chief financial officer Darren Mann. Its reputation in this field has been recognised in the group being named by the Australian Financial Review as a sustainability leader for two years running.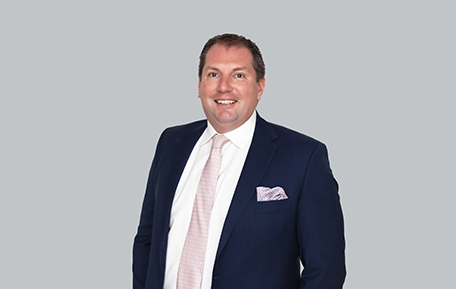 Mann's hope is that the transaction with Westpac opens the door to more loans tied to social impact, because at a time when cost of living pressures are impacting on the wellbeing of Australians across the country, it's never been more important for organisations to consider their broader contribution to society.

The sustainability-linked loan with Westpac emerged out of a broader Sustainability-Linked Financing framework the bank helped Australian Unity put together, which both sides hope can form the basis for further transactions.

"Australian Unity and Westpac have laid the first brick in the road of a wellbeing capital market – completely private sector, completely commercial, and completely scalable at delivering social value," says Vise.

"There's an opportunity for capital to flood into this, just as it is to the clean energy transition."