Be clear not clever: how to pick a font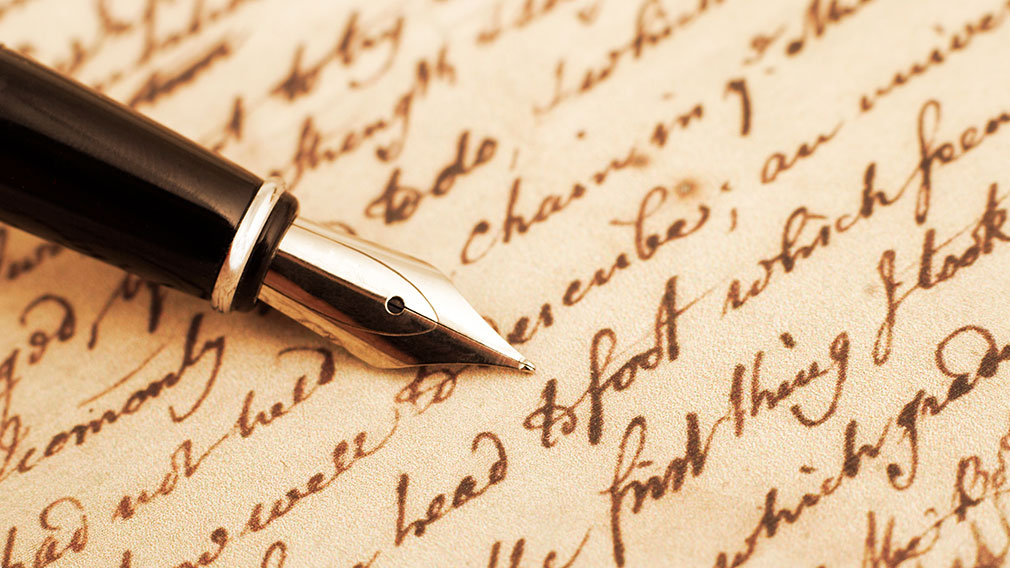 When the US Department of State announced in January that it was going to switch its default typeface from Times New Roman to Calibri, it reignited debate about the merits and readability of fonts in the digital age.

Calibri is a digital-first typeface that belongs to the sans serif family of fonts. It has cleaner letterforms and larger characters. whereas the still widely used Times New Roman is a serif typeface with decorative flourishes. It was created in 1931 for British newspaper The Times and later adapted for a digital format.

"Times New Roman was designed for maximum retention of attention," says Jin Wang, founder of Jin and Co, which creates websites for authors. "The Times didn't want to be interpreted as a quick read – it is a serious newspaper. So a font was created that made it slightly more difficult for the reader to process each character."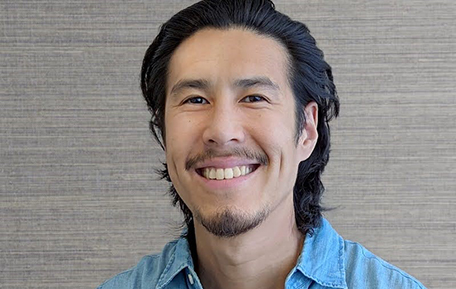 Times New Roman was adopted by Microsoft in 1992 as the default font for Windows, and some schools still require students to submit their work in that font. In New South Wales, essays must be submitted in Times New Roman or the sans serif Arial to be eligible for assessment.

In 2007, Microsoft rocked the typeface world when it switched the default font for its Word software to Calibri, drawing a backlash from Times New Roman devotees. Of course, it's a fairly simple task to set your own preferred font in Word, but users resented having to do so.

The US tech giant said at the time that it made the change on the basis that most documents would be read on screens rather than print.

These days, screens are sharp enough for serif fonts such as Times New Roman to be read without difficulty. Even so, modern preferences are generally for a cleaner, crisper look.

Calibri fits that bill, but for largely aesthetic reasons it has been unpopular among graphic designers and the general public – much like the derided Comic Sans.

"In my opinion, nobody outside of kindergarten should ever use Comic Sans. It's just a cute and playful font that should not be used in business because you'll never be taken seriously," says Michelle Frager, the owner of BRANDiT Marketing and a self-confessed 'fontaholic.'

In 2021, Microsoft tried to appease users when it announced that it was seeking input on five possible replacement fonts for Calibri, and promised that users' favourite fonts would always remain available. A decision is yet to be made on a new default.

Still, Fragar welcomes the US Department of State's switch, saying that Calibri is at least an improvement on Times New Roman. She says that it is crisper, fits better on the page and creates a pleasing amount of white space.

Wang also supports the decision to drop Times New Roman.

"If you see Times New Roman on a website, it's almost like something's broken and that the website has reverted to the default font," he says.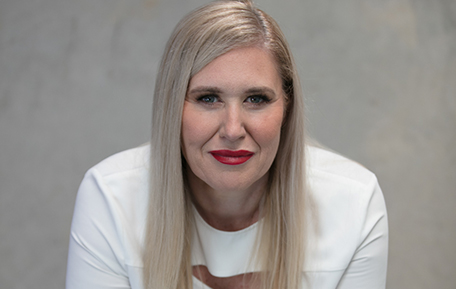 Dalton Bruyns is one of just a handful of type designers in Australia. He and a team spent six months working on a bespoke font for social media management tool LinkTree in 2021. Six months was comparatively quick: Bruyns says it can take up to three years to create a font, which often lasts for decades.

"The brand personality is distilled into a font. It doesn't need colours or logo or anything else: the font alone conveys it," says Bruyns, the director of Studio TunTun and the co-founder of ATS Type.

LinkTree provides a landing page for multiple links to a person or company's social media pages from a single place. The company was founded in Melbourne in 2016 and has quickly grown to having 23 million users globally.

"We created a beautiful, very wide styled font that speaks to the essence of the product: the terminals [curves of the stroke] kind of disappear, giving you a feeling that you're being linked away as you're reading," says Bruyns, who has also created fonts for Google.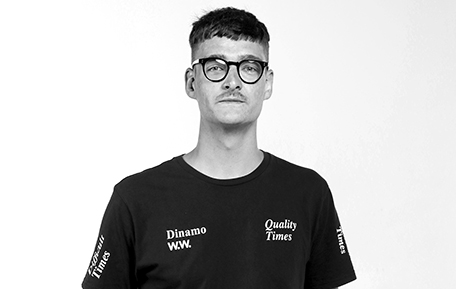 Large corporations often opt for a bespoke font to provide the flexibility needed for it to be used in multiple formats without having to pay licensing fees. Small business owners typically purchase a substantially cheaper license for one or two retail fonts that can be used in various formats (often, companies purchase a regular and a bold font for headlines and body copy).

When Wang is creating websites for authors, he uses about six or so fonts that are available on a licence-free basis from Google. These free fonts lend his own website creations a distinctive look - his favourite among them is Karla, from the sans serif family of fonts.

He says that current trends are towards crisp, clear fonts and standard font sizes for business use are getting bigger. One of the reasons why the US Department of State is moving to Calibri is because it is 104 per cent bigger at size 14 than Times New Roman.

"There's a big push towards large fonts right now. For me, size 12 would be the absolute minimum. I'd use it for a caption on a website, whereas the body font might be closer to size 20."

In 2008, the Dyslexie Font was created by a dyslexic graphic designer in Germany.

"People with dyslexia can find that the words seem to float and move around on the page. The Dyslexie Font is pear-shaped: heavy at the bottom and thinner at the top," says Wang.

The US Department of State also cited Calibri as being preferable to Times New Roman because it does not pose the same visual recognition issues for individuals with learning disabilities.

When a font works well, it can change the "whole emotional connection that somebody is going to have with your business and brand," says Fragar.

However, the power of a font is largely subliminal, and brands that go for a striking font to stand out can find that the strategy backfires, Wang says.

"You want the font to operate in the background of the reader's attention. If they start to notice the font too much, then it's becoming more about the font and not the message being communicated. A design should be clear, not clever."