Regional investment key to COVID recovery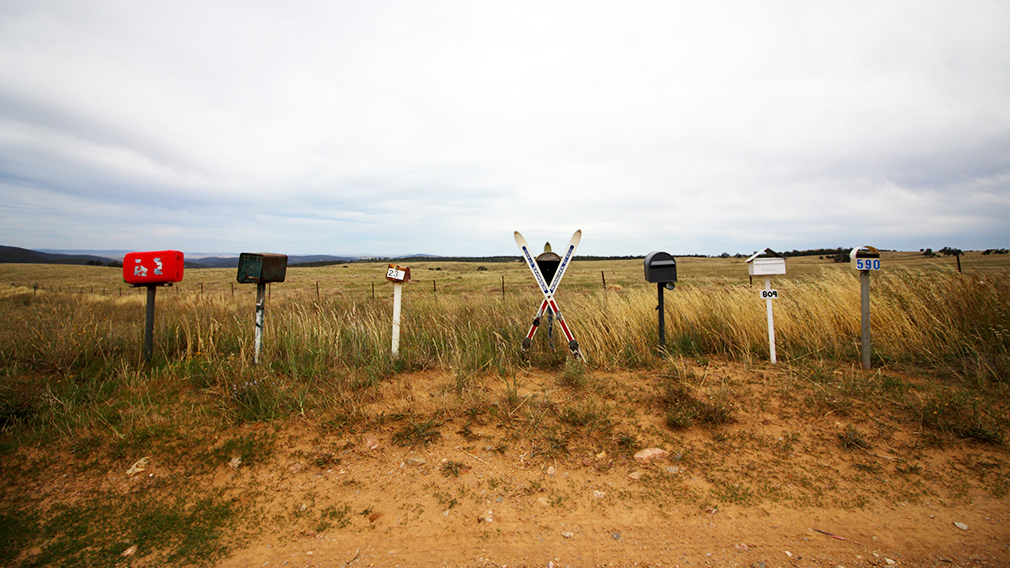 With almost a third of our population living outside our capital cities, and some of our largest industries based across rural and regional Australia, the nation's regions pack a powerful punch when it comes to economic strength and contribution.

But for all the opportunities, there are also challenges. The twin terrors of drought and bushfire devastated the landscape and the lives and livelihoods of so many. And then came the global disaster no-one saw coming: COVID-19.

Our regional communities are no strangers to challenges and the people who call them home embody resilience and courage, but if Australia as a whole is to continue to thrive, particularly post-pandemic, then strong regional recovery is vital and fresh investment and initiatives key.

COVID-19 has forced us to focus inside our borders. This includes regional manufacturing, holidaying at home and creating job opportunities — and there are opportunities. According to the Regional Australia Institute, regional job postings in June recorded a 22 per cent increase, compared to an 11 per cent increase in new job postings in mainland state capitals.

Food continues to grow and our growing population still needs to be fed, a pandemic can't stop that. As a nation, we must harness our internal strength and optimise the value of our agricultural industries to lead the way for growth and economic recovery.

The good news is that the Australian Bureau of Agricultural and Resource Economics and Sciences forecasts that in 2020–21, the value of farm production will increase to $61 billion. This will be the third straight year where the production value has been over $60bn and is a reflection of the industry's resilience and ability to adapt quickly to challenges.

Never has there been a more important time to support the advancement of rural industries and the expansion and enhancement of regional infrastructure, and there's certainly a major opportunity now to bring this kind of investment to the fore and press forward with projects already on the drawing board.

Infrastructure across telecommunications, transport, water, tourism, energy, health, education and community not only helps drive the national economy, it contributes enormously to the sustainability and growth of our regional centres with positive shifts in the standard of living and job opportunities.

Job creation and the growth of existing industries, and potentially the introduction of new ones, through strategic infrastructure investment has the advantage in not only attracting new residents, but also helping to retain the young people who grew up in these communities. No longer are they forced to leave because employment opportunities are scarce. For us, the 'virtuous circle' of investment — jobs = people = money into local economies = community-building — is reason enough to commit the resources and ideas to make it happen.

For our nation to thrive, our regions must prosper and strategic projects that drive regional wealth, workforce growth and enhanced community amenity are the answer. It's a critical investment in a bright and prosperous future for all of us.

First published in the Daily Telegraph as part of its Bush Summit initiative, supported by Westpac.
Don't miss
By Ben Young
Head of Fraud and Financial Crime Insights