'Open Banking' launch just the beginning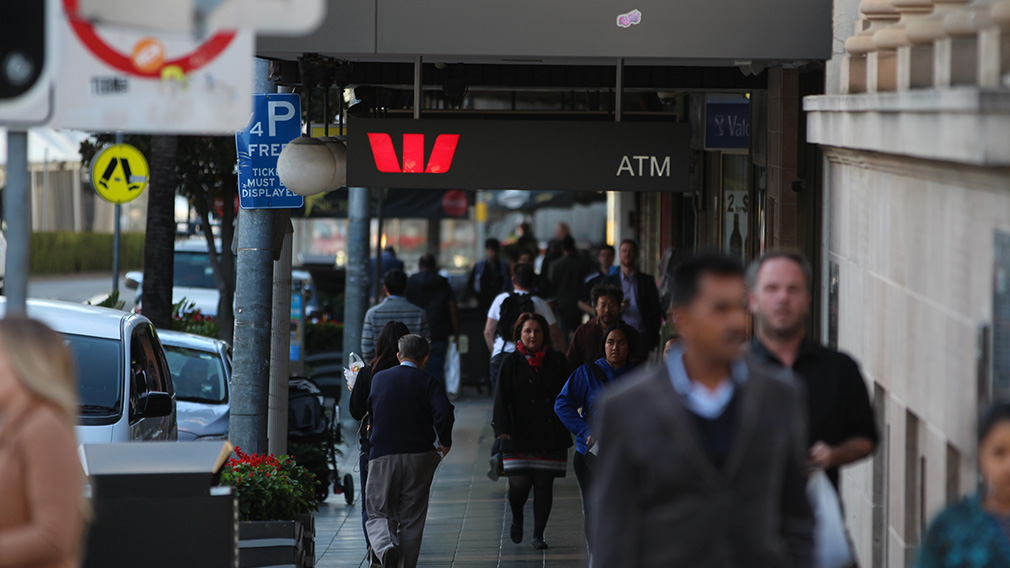 This week's official launch of "Open Banking" marks both a major milestone three years in the making, and the beginning of a new era.

But it's not just a new paradigm for banks, fintechs and other financial services providers. Open Banking is set to usher in huge benefits and opportunities for consumers by giving greater access to their data, particularly as more providers are accredited to handle this information.

New innovations, greater choice, more transparency and competition, easier ways to transact and manage products or services – Open Banking has massive potential, for both industry and customers. And as the nation looks to recover from the sharpest economic downturn since the 1930s following COVID-19, unlocking greater efficiency and productivity has never been more timely.

Already, we are seeing new and innovative ways of transacting in the UK under their Open Banking regime, which was rolled out a few years ahead of ours and in January surpassed the 1 million mark in terms of customer use.

While it's still early days in Australia, momentum has been building since then-Treasurer Scott Morrison in mid-2017 commissioned a review into the ideal Open Banking model for Australia, ultimately resulting in the Consumer Data Right (CDR) law to give Australians greater access to and control over their data.

A few years on, tomorrow's first rollout of the CDR via Open Banking means many customers of the major banks will be able to share personal transaction data, before non-major banks begin sharing data from next year and other sectors of the economy over time. It's part of a global and dynamic shift underway in many countries, reinforced by US cards giant MasterCard's $US825 million acquisition this month of North American real-time financial data and insights company Finicity to "advance" its Open Banking strategy.

As the first industry in Australia to embrace the CDR, it's an exciting time and we are proud to be among the first banks in Australia to switch on Open Banking from July 1 so eligible Westpac customers can share their credit and debit card data, as well as deposit and transaction account data, with third parties accredited by the competition regulator.

Over time, customers will have the ability to share even more, such as data from home loans and personal loans from November, while St.George, BankSA and Bank of Melbourne customers will get access to Open Banking in the next 12 months.

The significance of this change – and the work that has got us here – cannot be overstated.

There has been significant investment across the industry to deliver the necessary security and privacy controls for Open Banking. People trust their bank with their money and generating confidence in Open Banking is paramount, with much internal and industry testing being done in the past year before any personal customer data has been shared.

Based on experience in other markets, initial take up by consumers is likely to be low due to limited awareness and broader sensitivities around data use. In the UK, usage has however steadily grown, with The Open Banking Implementation Entity in January revealing customer numbers had doubled in six months and surpassed one million as awareness grew. In April, the UK had 243 regulated providers, up from 204 in January and around 100 a year earlier, generating widespread innovation and customer benefits.

While Australia's Open Banking regime has its differences, consumer education and awareness is just as important and we're committed to making sure our customers understand how it can benefit them.

To some observers, that might sound odd: alerting customers to the ability to more freely share their data with our competitors.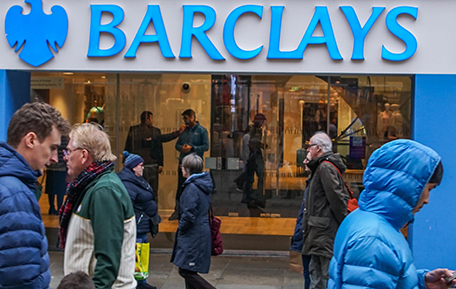 But rather than seeing Open Banking as a threat, Westpac has long been supportive of a secure and considered framework that ensures all participants compete on a level playing field and customers receive greater choice and convenience. As the digital economy continues to grow, competition is not only good for consumers, it keeps us on our toes and relevant to our millions of customers at a time of rapid change. Execution will be key given Open Banking will likely provide several opportunities through access to more data, more quickly. For example, it could simplify the lending process for customers and our people when doing "Financial Situation Verifications".

Looking further ahead, the government's inquiry into future directions for the CDR is exploring a range of issues, including the inclusion of "write" access. Rather than recipients just being able to "read" customer data, write access would allow third parties to change or add to data at a customer's direction, or even apply for products and make payments.

Further enhancing the CDR may be worthwhile, but any changes to Open Banking must consider security (for example higher accreditation bar for third parties seeking write access), reciprocity and only follow a full post-implementation review of the "read only" phase.

Clearly, we are only at the beginning of the journey.

Ultimately, organisations that are able to use both their internal and external data to provide compelling, frictionless propositions that customers want will succeed. And collaboration is increasingly critical to delivering differentiated, value-add offerings in an Open Banking, data-driven world.

Aside from extensive work on building our data capabilities for many years, we have been investing in, and partnering with, a range of fintechs both directly and via the Westpac-backed venture capital group Reinventure to realise the full benefits of Open Banking and technological advancements.

In 2017, as Open Banking was getting off the ground, Reinventure invested in Application Programming Interface platform Basiq while, more recently, we partnered with UK cloud company 10x to build out a new digital banking platform that will enable us to offer data-informed offers to customers supported by Open Banking's sharing protocols.

We are clearly on the cusp of the next phase of data and analytics, fuelled by the rise of computing power, data science and the protocols for data sharing that is turn transforming society at an unprecedented pace. For industries, initiatives like Open Banking are only accelerating developments that were almost unimaginable even just a decade ago to the benefit of consumers.

As Australia's oldest bank, we've long adapted to change and see the data-led economy of the future as being no different and a real opportunity.