Tech, human balance key in mortgages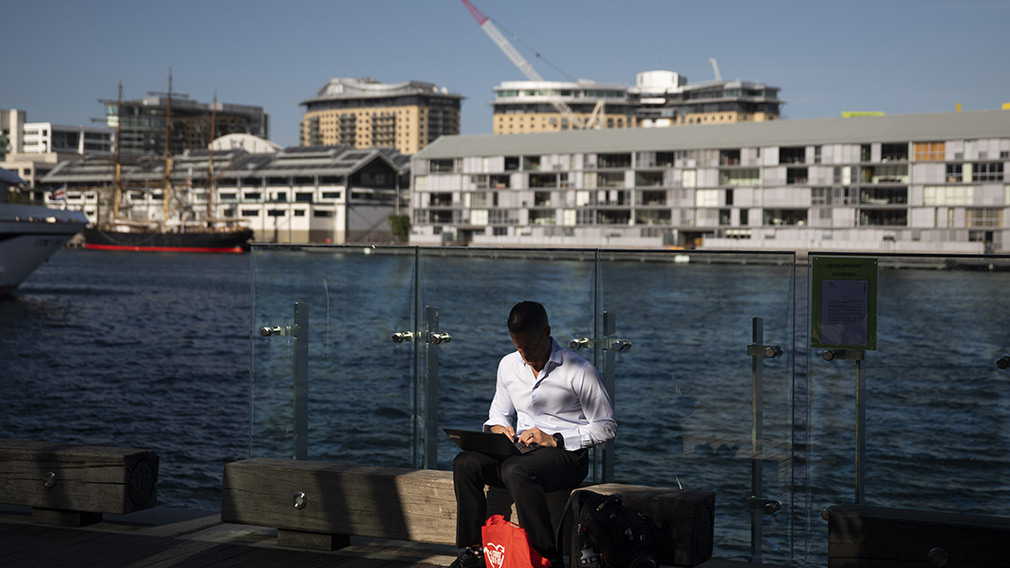 Data, analytics, emerging technologies – all of these are tools that have been touted as bringing about industry-shaking change for financial services.

While there's no denying that change is happening, when it comes to finding a mortgage, however, analysis shows that nearly 60 per cent of customers still do so the old-fashioned way – in-person, via a mortgage broker – and more than 50 per cent will take out their loan with a major lender.

If we look to the UK, the role technology is playing in the mortgage industry can more broadly be seen in the way consumers interact with their broker.

Trussle, for example, built their tech using an algorithm which learns and adapts to information fed in by the firm's mortgage brokers, helping it to become more intelligent over time, hence improving the efficiency and speed of processing a mortgage application. Habito uses an algorithm to scan through a range of separate mortgage products to determine which product is right for the customer – even making a point to highlight if you would be better off going directly to a lender rather than using its service.

Despite the promise and opportunity of evolving technology, there are fewer examples of innovation in the home loan space in Australia, particularly compared to areas like payments where fintechs and other new entrants have delivered an array of new services which have shaken up pricing. Yes, that's slowly changing in mortgages, but the market needs to embrace the benefits of technological innovation faster given housing is typically consumers' largest asset – and their biggest liability.

With the economy growing below trend and Australians some of the most indebted households in the world, ensuring consumers are getting the best deal is good for both individuals and potentially consumer spending more broadly.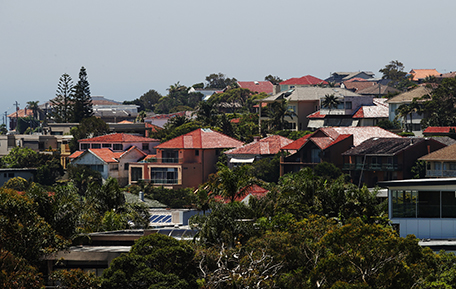 In July, uno's Household Financial Waste Report using our loanScore insights and done in collaboration with global consulting firm A.T. Kearney, found Australians were wasting an estimated $4.2 billion annually on non-competitive interest rates. That massive figure equates to more than double what they throw away annually on unused gym memberships and the $3bn being wasted each year on electricity bills by not actively switching to a better plan. While technological advancements are already assisting consumers to better stay on top of products and offers, through things like automated alerts and more sophisticated algorithms, innovation in this area is set for a step-change in coming years.

For brokers and lenders, technology will also play a bigger role in meeting evolving regulatory requirements, and simplifying and speeding up the mortgage approval process in an intensely competitive market that has undergone sizeable change in recent times.

But technology alone isn't enough to ensure consumers are getting a good deal or assisting with industry compliance. To me, technology should be thought of as an enhancement to the mortgage process, not a replacement.

Buying a home is widely understood to be an emotional process – and it doesn't end when consumers sign on the dotted line. Pride in a home is a long-standing emotion, as is anxiety about the costs of maintaining that home. People also need to think about the long-term and their finances more broadly – factoring in things like starting a family, insurance, sending kids to school, or even receiving an unexpected sum of money, like an inheritance.

This is why so many Australians rely on their home loan broker or banker to give them the confidence that technology alone may not be able to provide.

In the latter half of 2019, as the property market picked up, we saw this trend play out. Not only did applications and settlements increase, but we also experienced a wave of customers wanting us to actively manage their home loan. Our "loanScore" product scores consumers out of 100 and estimates the savings they could make by renegotiating with their lender or switching. Since we launched loanScore last August, we have had more than 25,000 Aussies become "Active Home Loan Management" customers.

Done correctly, evolving technology clearly offers homeowners greater control, choice and savings.

But if it is to really deliver value, the industry needs to strike the right balance with the human element.

Westpac is a shareholder in uno.

The views expressed are those of the author and do not necessarily reflect those of the Westpac Group.