PODCAST: David Morgan on reform, banking and books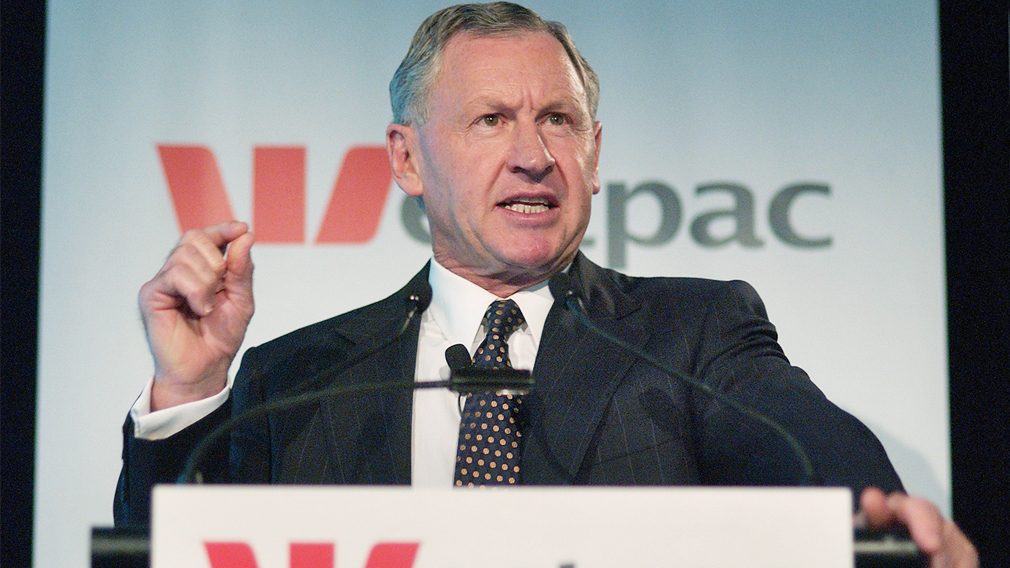 David Morgan has a PhD in economics, served two federal treasurers and ran one of the nation's biggest companies.

So, amid the softest annual economic growth since the global financial crisis and heightened debate about the need for structural reform, it's no surprise he has some views on what the nation is crying out for.

"Certainly, I think there's a case for a further round of tax reform. It's now 35 years since the one I led and I quite can't quite believe that, but it is," the former senior Treasury official tells Westpac Wire in a new podcast.


"And Ken Henry, who I had the privilege of recruiting to Treasury, completed a fine review on the back of the 2020 conference that Kevin Rudd set up and I chaired the future of the Australian economy in that. (There's also) competition policy – productivity really matters and competition is the is the engine of growth.

"(Plus) I would rejuvenate the Australian public service as a source of policy expertise and a longer-term view."

Dr Morgan served as the 28th CEO of Westpac from 1999 to 2008. Prior to joining the bank, the now 72-year-old was a senior official at the Australian Treasury during the 1980s, where he advised Paul Keating on economic reforms that changed the face of the country.

More recently, he released a biography, David Morgan: An Extraordinary Life. Dr Morgan AO is also the executive chairman of private equity firm JCF Europe and Asia-Pacific, and chair of stock exchange Chi-X Australia.

In the podcast, Dr Morgan reflects on his time at Westpac and shares his unique perspective on many of the challenges facing Australia. He feels there's "far too much short termism" in policymaking these days, partly blaming the 24/7 news cycle and social media.

The former AFL footballer also shares his views on the impact of technology, the challenges facing banks – such as low interest rates – and his passion for reading, the arts and education.

The views expressed in the podcast do not necessarily reflect those of the Westpac Group.