Corporate giving breaks new ground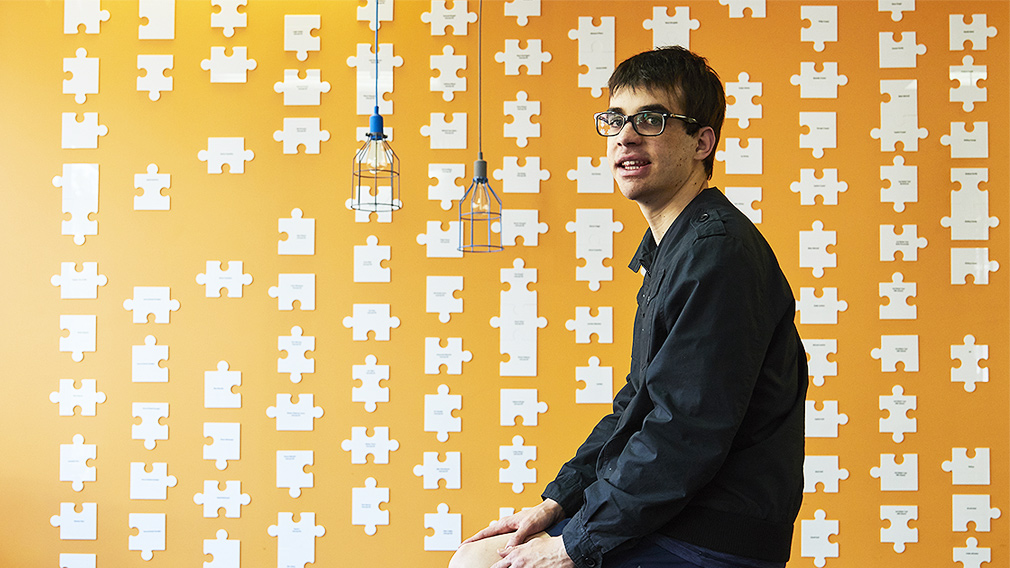 It might not be widely known, but corporate philanthropy has evolved quite a bit over the past couple of decades.

Early on, it was all about one-off employee engagement ideas – like team days to paint walls or fundraising morning teas – which, over time, grew into more structured programs around payroll and matched giving, and skilled volunteering.

Some organisations then began grant-making to grass roots community groups or sponsoring charities, and in more recent years we've seen efforts to create "shared value", whether by investing in social initiatives with a strategic business alignment – like banks donating to charitable financial counselling services or insurers backing safe driver programs – or through the rise of social procurement.

This widening spectrum has seen giving by business steadily grow from an estimated $3.3 billion in 2005 to $17.5bn in 2016, according to the Australian Government Department of Social Services.

And today, we're seeing a further notable evolution with Westpac Foundation's new approach to funding social enterprise.

What's the key difference? It comes down to one thing: collaboration.

While most philanthropic foundations – ours included – have traditionally had one-to-one relationships with funding recipients, we've broken this mould by joining forces with nine other organisations – including several family owned foundations and legal services firm MinterEllison – to leverage our philanthropic resources for greater impact.

We all have a shared goal: to back social enterprises with proven track records of creating jobs for people in Australia who face severe employment barriers.

Collectively, we are investing $1.75 million across four employment-focused social enterprises – Jigsaw, The Bread & Butter Project, YMCA ReBuild and STREAT – to help scale their businesses with an aim to create at least 850 jobs for vulnerable people, such as those with disability, refugees and asylum seekers, and young people falling into crime and homelessness.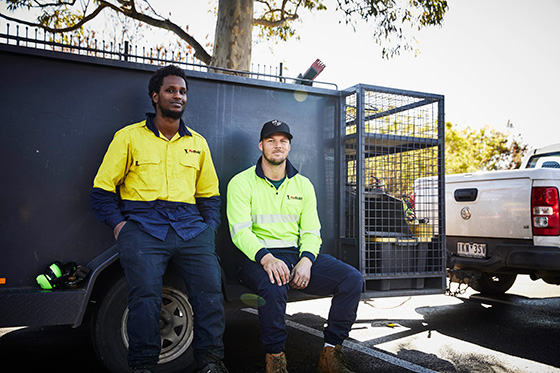 Beyond the dollars, we're also providing pro-bono support to the social enterprises, tapping into the professional skills and networks of employees across Westpac and partners such as MinterEllison – support that's highly valued by social enterprises. Indeed, the financial value of volunteering to the social sector has been estimated at 1.7 times that of donations and bequests, according to JBWere Philanthropic Services's 2018 "The Support Report".

Our collaborative model – which we aim to have in place for 100 per cent of Westpac Foundation's social enterprise partners by 2025 – not only frees up time for the social enterprises by streamlining their point of contact for several funders down to one, it also amplifies opportunities for financial and pro-bono support.

To me, this is an exciting milestone for corporate philanthropy, further widening the spectrum of ways in which big businesses can leverage positive impact.

Just as the range of ways in which businesses approach giving is widening, so too is the causes supported – from medical research, to education, to the environment.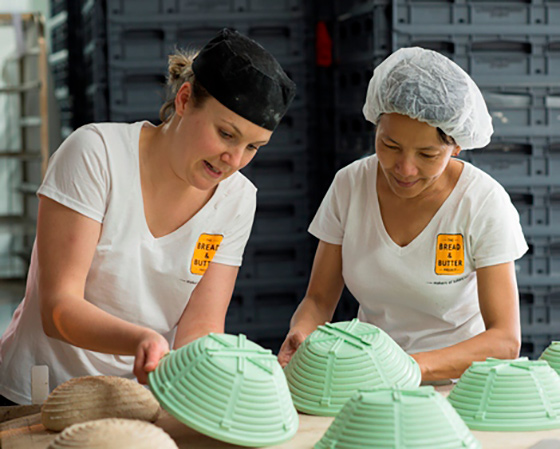 Over more than a decade, the social enterprises supported by Westpac Foundation have focused on many different causes, but we've found this makes it difficult to measure our impact. So, in recent years, we've narrowed our focus to those which create jobs for people facing high employment barriers – and we've set a goal to help the creation of 10,000 such jobs and employment pathways by 2030 – whether they be for people with disability, women experiencing domestic violence, Indigenous Australians or recidivism.

We chose this focus because jobs transform lives. The more people participating in work, the better it is for them, their families, the community and economy, and research shows that social enterprises can provide better employment outcomes for vulnerable people than mainstream employment services.

And why did we choose to collaborate with others in this mission?

Put simply, to have a greater impact. Our firsthand experience shows that working collaboratively in the social sector is critical to help shift the dial.

We've also been inspired by other initiatives achieving remarkable results, such as JP Morgan Chase's $100 million philanthropic investment in Detroit in 2014, where the bank is working with local economic and workforce development organisations, small businesses, philanthropists and government to help address relatively high unemployment and homelessness in the city.

Specialist US investor REDF, which brings together investors to accelerate the success of employment social enterprises, has also been an inspiration. In Australia, we've seen the power of emerging collaborations such as the Constellation Project, where the Australian Red Cross, Centre for Social Impact, Mission Australia and PwC Australia have come together to address homelessness.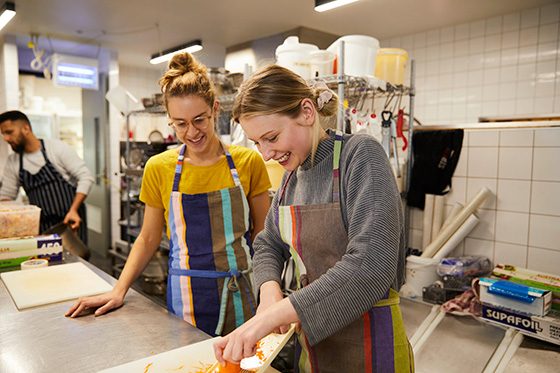 Closer to home, working with more than a dozen universities across Australia to establish the $100 million Westpac Scholars Trust in 2014 – which gives 100 scholarships every year, forever – has further cemented our thinking. While some universities were interested mainly in the dollars, we found those which embraced a collaborative partnership with us are without question creating better outcomes for the scholars.

When you bring people together around one idea you start to open up a conversation that you wouldn't have as individuals.

But, it's not easy.

You have to find a way of putting your own agenda aside, find a common goal and be invested for the long term – which only works if organisations are truly motivated by creating social impact.

Only then can we realise our clear, common long-term vision: that the social enterprises we back will one day no longer need us. That's because they've scaled sustainably and have access to other forms of finance beyond philanthropic grants, are well established in corporate and government supply chains, and can demonstrate their positive economic impact through job creation for Australia's most vulnerable.