Decoding the data sharing dilemma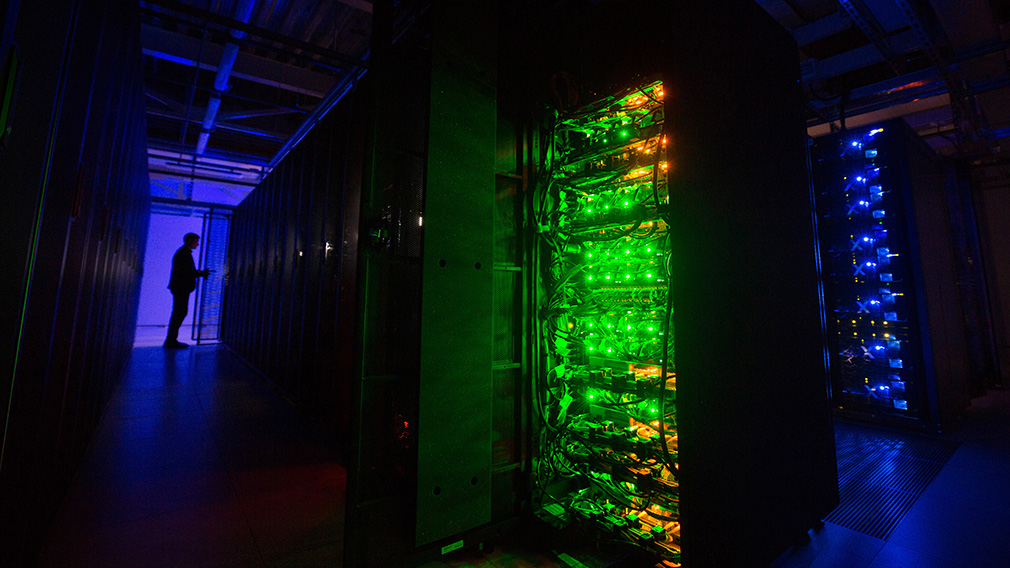 It's become almost awkward to say that "data is an asset". The statement isn't new.

Data evangelists have been preaching about leveraging big data since the emergence of the digital economy almost 30 years ago.

However, in many cases organisations still don't fully understand how valuable their data really is despite the data economy rapidly enabling new business models, disrupting industries and unlocking entirely new experiences for customers.

But a major challenge has already emerged – many companies are hesitant to release their data to other organisations. Data sharing is an unknown beast, there are privacy and security concerns that must be taken into account and most organisations are unprepared. Deloitte in 2017 concluded that only 1 per cent were currently trading data in business-to-business relations, and 2 per cent had adopted an open data policy to share data.

Yet let's just imagine, what if? What if we could reliably, securely and confidently share business data between organisations? What type of world would that create?

Any data scientist will tell you that the quality of information drawn from data greatly increases with the amount available. Therefore, businesses have a great interest in accessing and processing data from their market peers, solving problems faster, better and cheaper – even if initially just across non-competitive business functions like know your customer, or KYC.

"In non-competitive industries such as cybersecurity, regulatory compliance, money laundering and fraud detection, data sharing is absolutely the solution," Karan Jain, head of technology, Europe & Americas for Westpac, told this month's Money20/20 Europe conference, one of the largest fintech gatherings globally.

Collaborating in these industries helps raise the tide for the entire industry, and supports the interests of all customers.

As Jain pointed out, data sharing offers huge efficiency improvements. Each organisation can leverage the expertise of their trusted peers, removing duplicated work and streamlining business process.

In many cases, the collective opinion of a network of organisations provides a much more accurate result than one working on its own.

As companies become more comfortable with data sharing, these benefits will extend to cross-industry data sharing. Ultimately, consumers will benefit from greater sharing of the increasing electronic data they generate.

Look at the "sharing economy", which sceptics can no longer deny is very powerful. Companies like Uber or Airbnb share an asset to bring more value collectively than individually. And this is without the tech companies yet letting masses of data flow to competitors, as they remain alert to its value. Also, sharing digital data is infinitely more abundant and diverse than a car or house.

Over time, as consumers get more comfortable sharing their data and regulatory regimes like Open Banking are cemented, the data economy will inevitably accelerate.

Privacy Enhancing Technologies (PETs) like Data Republic, a Reinventure portfolio company, will support this transition. While still early days, PETs ensures sensitive customer and business information are safely de-identified and masked, enabling it to be shared between parties securely. Already, a 2018 European Commission survey found 46 per cent of companies expect sharing data with other companies will be a main economic activity in five years from now.

However, for firms to realise the value, they will need to radically transform their technological and operational capabilities.

In Jain's opinion, assuming customer consent, the opportunities from greater data sharing are endless: it could include everything from geolocation history to electricity consumption, browsing history, pension information, insurance, or dietary information.

The business models to support cross-industry collaboration are already beginning to emerge, unlocking value for organisations.

With data governance, privacy and security parameters in place, the possibilities to unlock untapped customer value through more informed design could be even greater.