PODCAST: Tackling Sydney's "cocktail of risks"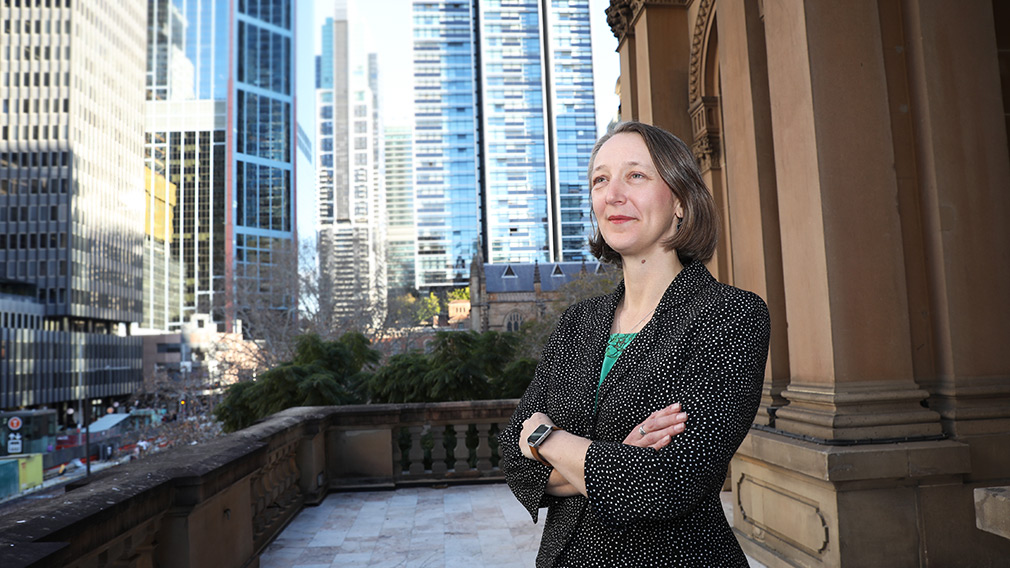 Financial institution failure ranks among the top "shocks" that could bring a stop to the city of Sydney, alongside extreme weather events, terror attacks and pandemics.

This is the finding of the first resilience strategy for metropolitan Sydney, "Resilient Sydney", released last week, which details a set of 35 actions to help the city of five million bounce back from "major shocks and chronic stresses".

In an interview with Westpac Wire, Sydney's chief resilience officer Beck Dawson says the strategy was created as part of the 100 Resilient Cities program pioneered by the Rockefeller Foundation that aims to respond to three "big issues" affecting cities: urbanisation, globalisation and climate change.

"We have more and more people living in smaller places on the planet, in cities," says Dawson who is charged with leading the implementation of the strategy across metro Sydney, bringing to bear her background in long-term planning and investment in the natural and urban built environments.

"The everyday needs that supply those cities are coming from further away, with more disparate and globalised supply chains, and on top of all that we've got a big disrupter – climate change – which can impact supply chains, the places where the things come from, and also the location itself," she says.

"It's a cocktail of risk that I think we haven't really thought through before."


Dawson said more than 1,000 people from 100 organisations – including the 33 local government areas across metropolitan Sydney – were consulted over two years to develop the actions for Sydney, the second Australian city to win a place in the global 100 Resilient Cities program after Melbourne.

The "shock" listed highest for Sydney in the report was extreme weather events, particularly heatwaves and storms and their impacts, which have the flow on effect of triggering other shocks, such as power and communications outages, water network or infrastructure failures.

Dawson explains that financial institution failure also ranks high among shocks due to the city's large finance, media and telecommunications sectors, and high levels of household debt.

"Sydney's a really big financial services economy – just a small disruption makes a massive impact. So many of our services, structures and local economy of Sydney is built up to support that "Global Sydney" that we all think of in terms of the way the economy works."

While Sydney has demonstrated resilience to global finance crises, such as the 2007 GFC, Dawson says there is always the potential for another event to occur, amplifying the need to ensure the governance of financial institutions is clear and strong to maintain long term economic health and keep people interested in doing business.