Asia ramps up green finance focus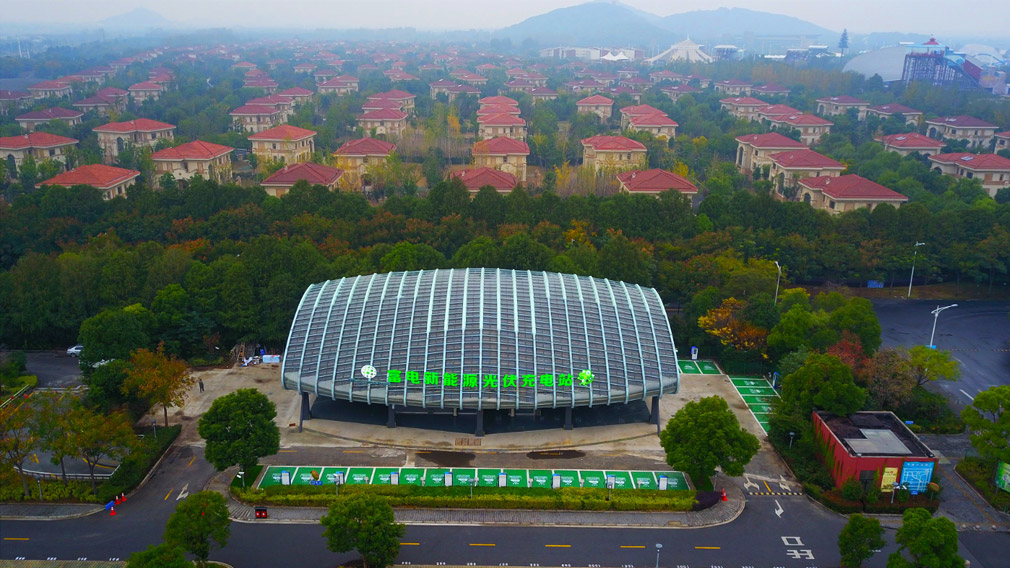 Beyond the feel-good factor and reputational advantages, there is a clear business case for making sustainability a core part of corporate strategy; not an occasional consideration, but a constant that's woven through everything a business or nation does.

And in Asia, it's clear some areas in the region are among those leading the way in sustainable investment and pursuing policies that promote positive social, economic and environmental behaviour – not playing catch up to developed economies.

For example, Thailand is home to Southeast Asia's most sustainable stock exchange. Even though sustainability reporting is not mandatory in the country, Thai firms outnumbered their ASEAN peers in last year's Dow Jones Sustainability Indices report.

Elsewhere, China has invested more in renewable energy than any other country, domestically and abroad in countries like Australia — a phenomenon we see every day through our support of Chinese customers who are transforming their operations and investments.

Another area is in the development of the green bond market, where the proceeds are used to fund environment-friendly projects such as clean power or green buildings.

Worldwide, there's almost $US900 billion of climate-aligned bonds on issue, while the issuance of green bonds has surpassed $US285 billion and is expected to reach $US1 trillion by 2020. Although still small with the entire green bond market making up less than 1 per cent of the global bond market, China was the second-largest green bond issuer globally last year, and issuance from India doubled.

Much of the issuance is being driven by demand from investors. According to a recent poll, some 90 per cent of bond issuers and 73 per cent of investors in Asia are considering sustainability issues in their organisation. In fact, around a quarter of investors said they already have a dedicated environmental, social and governance mandate, and up to 40 per cent plan to implement one in the next couple of years.

And a lot of upside remains, given that just 0.8 per cent of the assets managed in Asia are being managed under sustainable investment strategies, compared with over half in Europe, according to the Global Sustainable Investment Alliance.

Emerging technologies, which are transforming people's daily lives, have a key role to play in advancing sustainability.

But collaboration is critical and the Sustainable Digital Finance Alliance – which aims to increase knowledge of sustainable digital finance via a network of fintechs, financial players, policy makers and other stakeholders – is doing great work on digital technologies and innovations to enhance financing for sustainable development.

Despite the progress, the realities of a region where markets are at different stages of development creates challenges. For Asian countries trying to take care of basic infrastructure needs, it won't always be possible to immediately grasp the most sustainable solution, and progress may come in the form of compromise.

It's important to never lose sight of the fact that ultimately sustainability is about people and securing a better future for all. This starts with individuals, championing sustainability in their own organisations.

This week, our Singapore office hosted a meeting of the United Nations Environment Programme Finance Initiative working group. Comprising 28 global banks from five continents, representing $US16 trillion in assets, the meeting will be used to draft new principles to set the global benchmark for responsible and sustainable banking to be launched for consultation in November.

At Westpac, this would build on our commitment to the 17 United Nations Sustainable Development Goals, which outline key social and environmental aspirations. We've received some criticism about our policies rolled out in recent years – some say we've gone too far, some say not enough. But we can't let this deter us.

Westpac has an obligation to our employees, shareholders, regulators and the broader community to respond to the growing calls for a more sustainable approach to our financial services.

And we, like the rest of Australia, can learn a lot from looking to our neighbours to the north.