PODCAST: Curran, Scandurra chat frenemies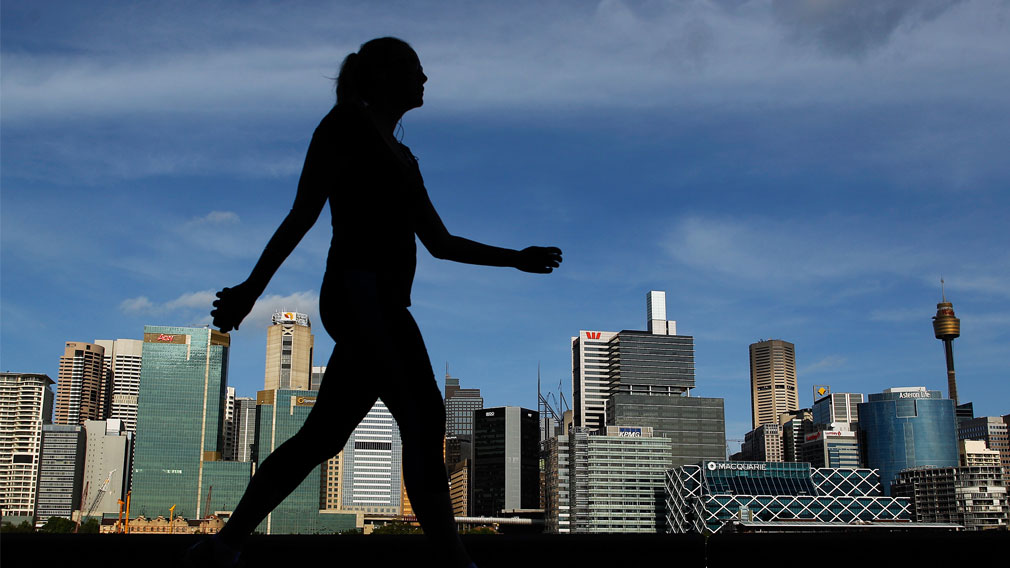 Having the latest "killer" app will only get start-ups so far, according to Westpac chief information officer Dave Curran, who says industry, government and academia need to better collaborate and build a more supportive ecosystem to offset Australia's disadvantages.

In the bank's latest "Future Ready" podcast series with IT News, Mr Curran also concedes the more combative prior relationship between banks and fintechs was "not the best place to start", and had vastly improved to one where both can grow, improve the outcomes for customers and broader society.

But he says unlike the US where low market penetration can still represent a big opportunity, Australia's smaller markets meant creating an ecosystem to work together and tap global opportunities was critical beyond just having a great app like Uber or Airbnb. Australia was also still playing catch up after coming "late to the party" compared to the likes of Silicon Valley, where capital invested in technology was more "patient".



"When you look at smaller countries like Israel, like Singapore who do it particularly well, they realize they have to bring their resources to bear in a collective manner," Mr Curran says.

"We still think we're quite a large marketplace and in a new world of technology and interconnectivity we're not really.

"So in my mind this conversation around bringing …start-ups and business together … is really important, but I'd add the things we need to do with academia and the things we need to do with government … to actually say 'what do we want this industry to grow into and how do we want to make sure it provides jobs and futures for our youth of today'.

"And I still think we're letting that just happen in a kind of natural way without actually generally putting some real thought and effort into that."

Alex Scandurra, the chief executive of fintech hub Stone & Chalk, says Australia's relatively small economy was also populated with several industries with a small number of large organizations with significant market shares, making it even more important for start-ups to find new ways to collaborate and partner to build scale.

For the economy, a thriving start-up ecosystem would help offset displacement of people from increasing automation by creating jobs and provide export opportunities.

"Given our market here is relatively small, we've got a brilliant opportunity to leverage great talent into great ventures to then start exporting some of that innovation particularly into the Asian region where we have an exceptional brand reputation," he says.

In recent years, more partnerships have been explored by start-up, and big businesses, in contrast to the prior more aggressive stance of all-out disruption of incumbents spoken about in the past. Mr Curran says big business can learn how to fail early and think about problems differently from start-ups.

Mr Scandurra, who describes Australia as being at the early stages of a "start-up renaissance" led by the fintech industry, cites several other benefits to incumbents, such as new innovation, greater speed and access to top talent. But he says successful partnerships between start-ups and large corporates are often hampered by a gap on dealing with issues like risk management.

"Clearly large organisations for lots of good reasons have very robust, well tested procurement processes for how they engage a third party. The sheer reality is that the vast majority of those requirements aren't simply fit for purpose, if you will, for a very small organisation that simply can't take on the level of risk or liability or provide the indemnities that typically a large organisation would like to have in terms of risk mitigation," he says.

"And so finding ways to redesign or reengineer the procurement process to engage successfully with small start-ups and scale-ups, for example, is critical in terms of being successful in collaboration."


For more episodes of Future Ready head to:

iTunes
Android

...Or search Future Ready wherever you normally listen to podcasts. You can subscribe to have future episodes added.