Super funds flexing muscle beyond financial returns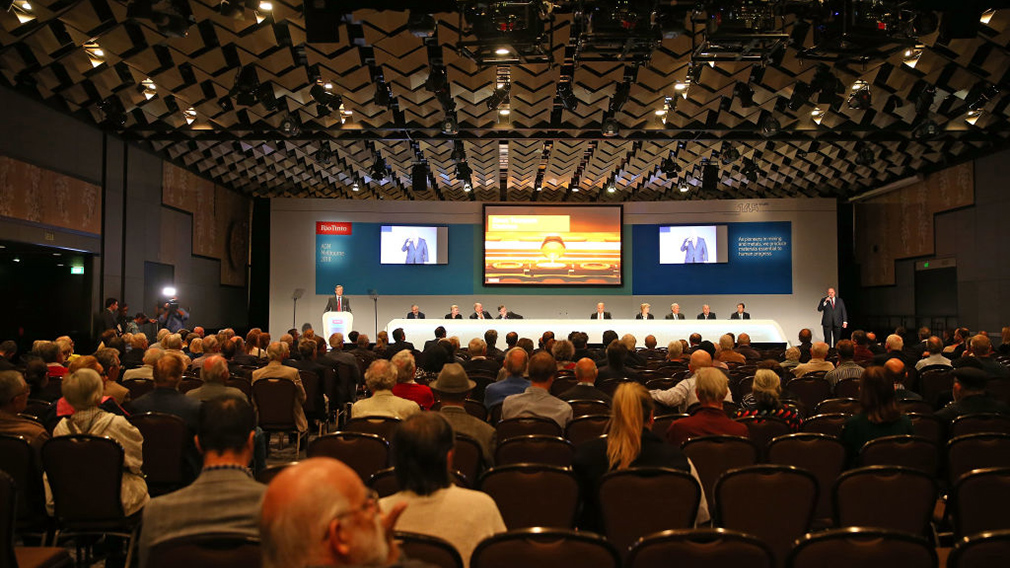 Superannuation has not come out unscathed from the intense floodlights on the finance sector, after the Productivity Commission honed in on the need to make our superannuation system more efficient, competitive and focused on delivering the best outcomes for Australians.

This comes on the back of heightened scrutiny from the Royal Commission and The Australian Prudential Regulation Authority on the banking sector with an ultimate focus on bringing the consumer back to the centre of finance.

But this isn't isolated to banking.

Our new report released this week provides an additional view on how Australian super funds are delivering outcomes for Australians, finding that many of our largest super funds have already shifted in many ways to also put the consumer back in the centre of their work through their commitments to responsible investment.

The research reveals that for Australia's 50 largest super funds, 80 per cent have in place firm public commitments to manage their funds as responsible investors.

This means that most superannuation funds are no longer solely focusing on a narrow set of short term financial returns. Rather, they have acknowledged that to act in the best interest of members and maximise financial returns in the long term, they must consider the impact of their investments on wider society and the environment.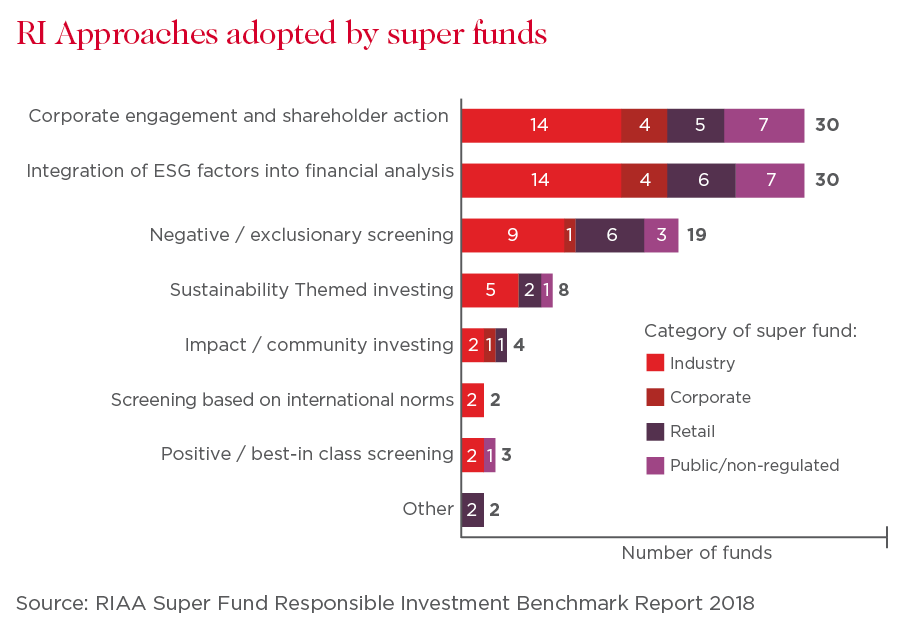 The bulk of evidence now clearly concludes that to ignore environmental, social, corporate governance and ethical issues blinds investors to some of the key investment risks that are increasingly determining performance of investment outcomes.

But a responsible investing approach goes beyond performance, addressing what Australians are increasingly telling us, that they want to ensure their investments and super are not causing harm and are contributing to building a world they want to retire into.

The Responsible Investment Association Australasia's consumer research has confirmed this desire, with 9 in 10 Australians expecting their super or other investments to be invested responsibly and ethically.

RIAA's report, Super Fund Responsible Investment Benchmark Report 2018, presents the results of a survey of Australia's 53 largest superannuation funds – accounting for $1.4 trillion in assets under management. Not only have they stepped up their commitment to responsible investment, but there is now demonstrable evidence of what this means in practice.

We can see how these commitments are now translating in the real world with a number of Australia's largest super funds beginning to flex their ownership muscle. In the last month alone, a number of Australian super funds have used their voting power to influence better company behaviour - ranging from engaging BHP Billiton and Rio Tinto around their membership of industry bodies, to engaging QBE and Santos on their disclosure of climate risks.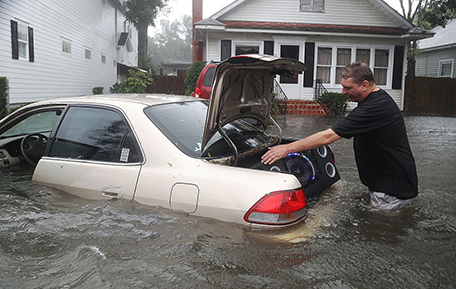 There are now clear signs that responsible investment is being embedded in the day to day investment practices of Australia's largest super funds: 70 per cent of trustee boards having responsibility for oversight of responsible investment; a rapid growth in responsible investment options available to customers; formal voting policies are now in place for over 90 per cent of funds; two-thirds of funds are involved in corporate engagement to improve behaviour of companies; and 60 per cent having in place fund wide exclusions, the most common being tobacco exclusions.

For some funds, there remains work to be done with very few funds providing full disclosure of portfolio holdings, and whilst two-thirds of trustee boards have considered climate change risk, this leaves one-third absent in the face of ever growing investment risks posed by climate change.

These results highlight that many of Australia's super funds are seeing the opportunity responsible investment offers to both drive superior investment outcomes as well as deepen member engagement in an otherwise homogenous marketplace.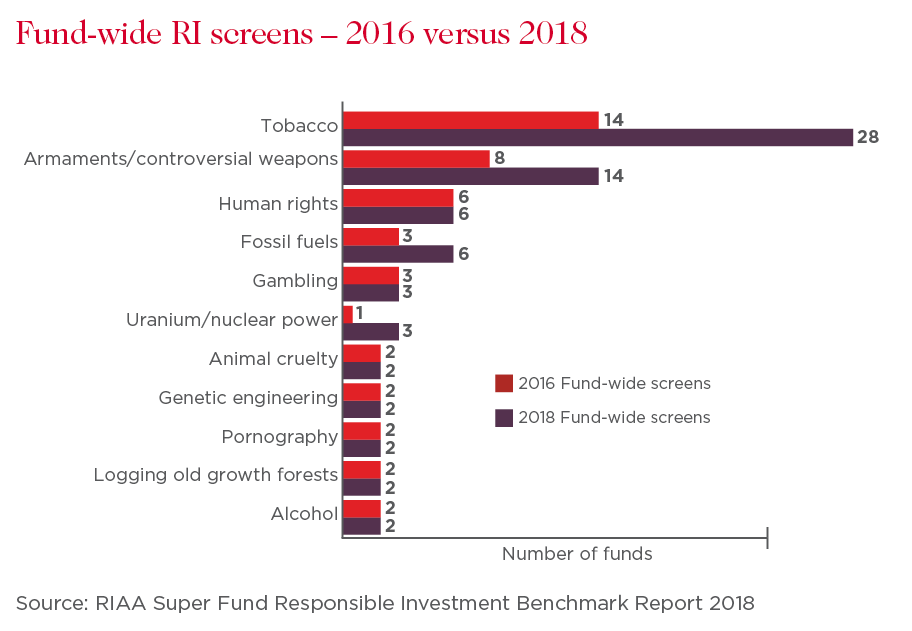 The focus from the Royal Commission, The Australian Prudential Regulation Authority, and Productivity Commission has revealed that the expectation of transparency and accountability - long familiar to corporate Australia - is now also the new reality for superannuation funds. So too is the need for the superannuation industry to firmly put its members and clients first, recognising that to deliver good financial services is to help clients achieve their financial goals in a manner consistent with their personal values and ethics.

Australians are concerned about fees and performance, but they are increasingly also concerned about the outcomes of their investments on how their biggest investment is shaping the world they will retire into.

The shift by some of Australia's largest funds toward responsible investing is helping to deliver not just on better performance, but also a better future for all Australians.