The common traits of tomorrow's leaders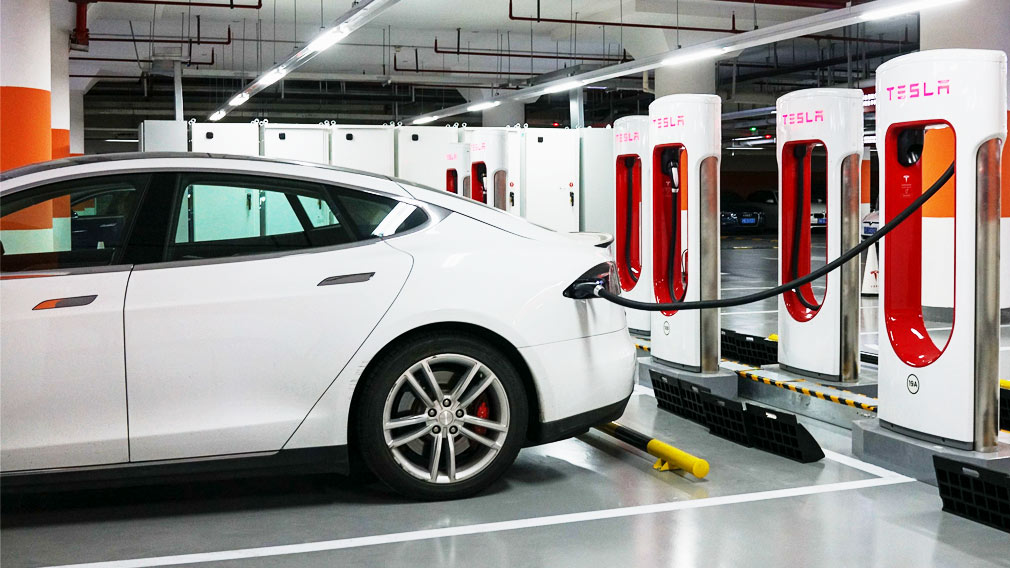 In our quest to uncover Australia's most promising businesses through Westpac's "Businesses of Tomorrow" program, what's most striking to me is that of the top, stand-out performing businesses all demonstrated common traits – values-based leadership, culture and collaboration.

Starting with leadership, leaders play an important role as the nature of work continues to change. We have moved from a work environment where command and control was the more dominant leadership style toward one in which groups and collectives work collaboratively to solve problems.

Success in today's world is determined by leaders who can drive change and inspire their people along the way. A big part of this involves getting the culture right. Successful leaders are ones who can mobilise their workforce through a common purpose.

A company's culture determines whether its employees feel like they are contributing to something that is relevant, useful, and purposeful for society.

Tesla's mission is "to accelerate the world's transition to sustainable energy". Airbnb's mission is "to create a world where people can belong".

Westpac's mission "is helping our people, customers and communities to prosper and grow". By helping our customers thrive in change, we are adapting to their future needs. It is this culture that led to Westpac being internationally recognised as the world's most sustainable bank for the tenth time in the last 16 years by the Dow Jones Sustainability Index.

The third common trait among our successful Westpac Businesses of Tomorrow was collaboration. Back in 2002, Amazon created a policy whereby all employees had to share data and functionality through open service interfaces.

That is to say, all plans and designs had to be open access. If you worked in human resources and you needed some numbers from marketing, you could obtain them using an API. In today's fast changing environment, businesses need to pivot quickly to capitalise on opportunities.

This cannot be done in silos. It requires cross functional teams to apply critical thinking, to communicate and work together collaboratively.

There has never been a more important time for Australian businesses to consider being part of Westpac's Businesses of Tomorrow to benefit from the range of experiences, opportunities and network of meaningful connections the program offers.

Lyn Cobley is on the judging panel to select the top 20 businesses among the 200 successful applicants in the 2018 Westpac's Businesses of Tomorrow program. Businesses can apply from 11 February to 8 April 2018. This is an edited version of an article that first appeared in The Australian.