Slavery still rife – and business has key role to play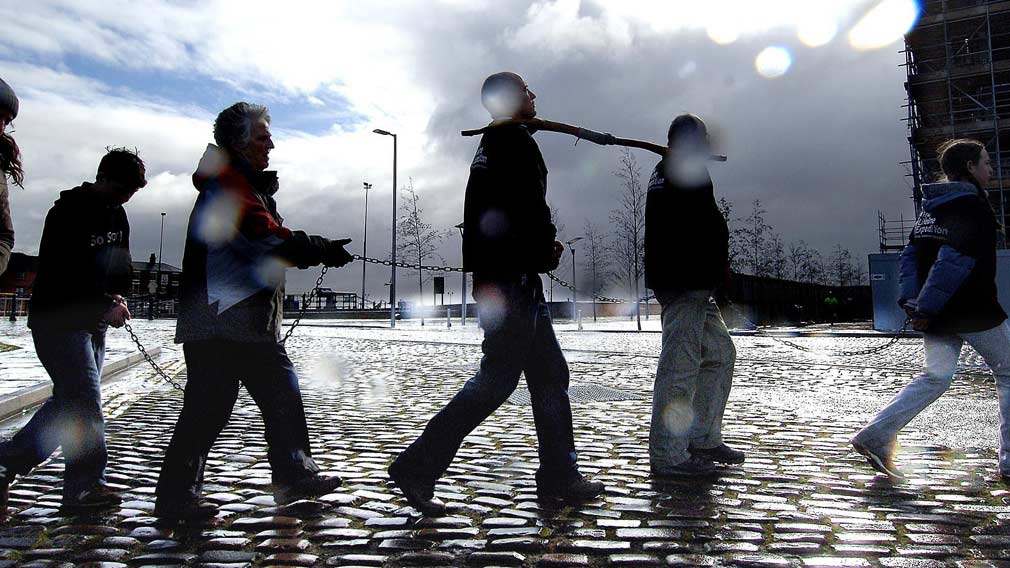 Many Australians may be shocked to know that in 2016 an estimated 4300 people were living as modern-day slaves in this country.

Yes, THIS country.

More recently, around the world, the number is projected to be a staggering 40.3 million, according to research released by Alliance 8.7 in September 2017.

These alarming estimates demonstrate that slavery has not been relegated to the history books as many people may think.

Forced labour, human trafficking, child exploitation and debt bondage are just some examples of where a person's liberty is taken so they can be exploited and are all forms of "modern slavery".

While this is a complex, often hidden problem, the spotlight has begun to shine brightly on big businesses and the steps they take to help tackle modern slavery in their supply chains.

Following a six month inquiry which received more than 200 submissions, the Australian government last month announced that it proposed to introduce legislation that will require large businesses to report on their activities to address modern slavery in supply chains.

Take a clothing retailer, for example, and the supply chain involved in producing that item. Each piece of clothing you buy was likely sourced by the retailer from a supplier, who sourced it from a manufacturer with workers, often in an offshore location. The manufacturer may have used fibres grown and harvested in fields, machined in factories. The complexity of the supply chain can impact the level of transparency a purchaser may have over where items are sourced, and who was involved in producing them, making instances of modern slavery difficult to uncover and remedy.

Banks, too, may be similarly exposed through their purchase (or sourcing) of a range of products and services.

For many organisations, despite their best intentions, it's not always straightforward to have a complete view of the supply chain in order to satisfy themselves that every worker along the chain has legal, safe, respectful and paid working conditions. The further back you go, the lower your visibility of – and ability to influence – buying decisions, particularly when the chain crosses borders with varying governance and ethical thresholds.

In an attempt to tackle this challenge, legal and regulatory reforms have started to emerge around the world, including the Californian Transparency in Supply Chain Act 2012, the UK Modern Slavery Act 2015 and the French Duty of Vigilance Law 2017. An impact of these reforms is greater disclosure by business, particularly regarding their sourcing practices and how these safeguard against instances of slavery.

In the UK, large organisations with turnover greater than £36 million ($60m) which do business there are required to report annually on the steps taken to ensure modern slavery is not occurring in their supply chains. Analysis by legal firm Herbert Smith Freehills shows that while the number of companies complying with the UK Act falls well short of the 12,000-17,000 thought to be in scope, it has had the effect of elevating this issue to boardrooms around the world, in many instances, for the first time.

New laws around the world are certainly a step in the right direction.

Addressing modern slavery will also require businesses to collaborate more with other private companies, the public sector, customers and suppliers. This collaboration, involving a concerted effort to approach familiar situations differently with new technology and approaches, should help increase transparency in origin of supply, and cost structures and pricing throughout the supply chain.

At Westpac, we have adapted our sourcing processes to better account for and manage the social, environmental and governance risks presented in our supply chain. But we also recognise that we will not be able to do this alone.

It's time to truly relegate slavery to the history books. The path is clearer; it's now up to all of us to follow through.