Six Aussie agri exports to watch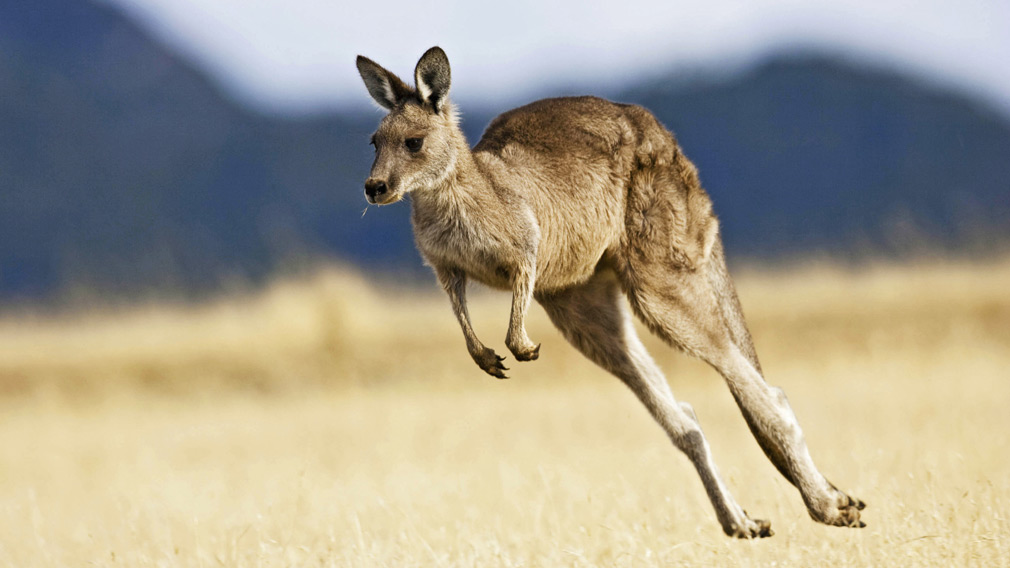 These six agricultural industries across the country are going from strength to strength.

Kangaroo (game) meat: bounding ahead
When two Queensland-based game-meat processing facilities, Game Meat Processing and Wild Game Resources, threw open their doors to Luke Hartsuyker, Assistant Minister to the Deputy Prime Minister, in mid-February, he came away optimistic about the prospects for this nascent export industry.

"With around 3500 tonnes of kangaroo meat exported in 2015–16 at a value of $18.6 million, the industry presents significant potential," he said.

Hartsuyker was impressed by the multimillion-dollar Game Meat Processing facility, which has an annual output of around 8400 tonnes of roo and a further 800 tonnes of wild boar meat; and by Wild Game Resources.

"The Australian Government is doing its part to support them ... by working with our international counterparts to open access to new markets," Hartsuyker said.

Already, Australia exports kangaroo meat to Canada, the EU, Hong Kong, Japan, New Zealand, the Republic of Korea, PNG, Singapore, South Africa, the USA and Vietnam.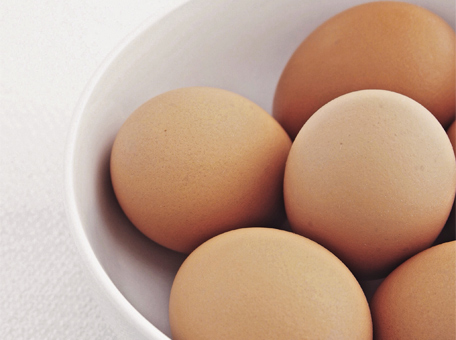 Eggs: sunny side up
Australian eggs have cracked the Republic of Korea's potentially lucrative consumer market, with the first shipment having arrived in mid-February 2017.

After a recent outbreak of avian flu led to hen culls across the Republic of Korea and a consequent undersupply of eggs, the Australian government Department of Agriculture and Water Resources' Exports Division secured temporary access, enabling our producers to step into the breach.

"Together, we have agreed market access protocols for fresh Australian eggs into South Korea and made it operational," said First Assistant Secretary of the department's Exports Division, Greg Read, in February. "Industry figures suggest that South Korea is in need of 180 million eggs each week. This is a win for Australia's $700 million egg industry … and for consumers in South Korea."

South Korea's government has applied a Tariff-rate quota of 35,000 tonnes, with a zero-tariff on eggs until at least 30 June 2017. "The temporary measures will enable shell-egg exports to enter the Korean market quickly," noted Read.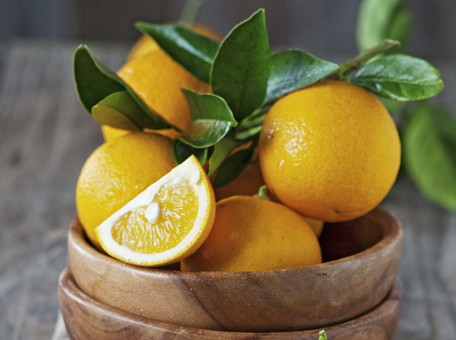 Citrus: exports boom
Capitalising on global shortages and "remarkable" demand for Valencia oranges, Australia's citrus industry had its most profitable export season on record in 2016.

The export value of our citrus jumped by nearly a quarter in the year to the end of November 2016 with just 10 per cent increase in volume, reported Citrus Australia in February 2017.

Exports to China continued to increase over the period, with shipments totalling 40,000 tonnes and netting $72 million, while the value of trade to Japan, our second-largest market, grew around 25 per cent to $53 million. Meanwhile, regulatory revisions enabled us to send around 13,000 tonnes of citrus to Indonesia, and demand for Queensland murcotts in Thailand grew to nearly 8000 tonnes.

"This highlights the importance of Free Trade Agreements," said Citrus Australia Market Access Manager David Daniels.

Citrus exports in 2016 totalled nearly 220,000 tonnes (74 per cent oranges, 24 per cent mandarins), with overall trade valued at $335 million.

"In value terms, this represents an increase of 24 per cent," noted Daniels.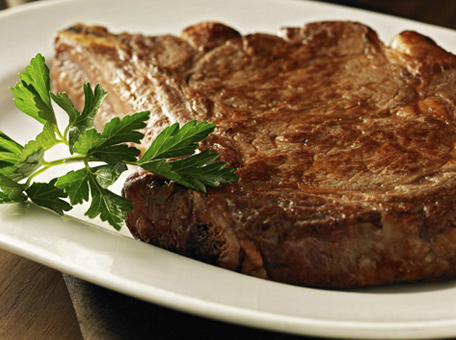 Beef: better Asian access boosts live exports
With the tariff dropping from 10 per cent to 4 per cent from 1 January 2017, live cattle shipments to China have begun.

"We are the only country to have negotiated access for live feeder and slaughter cattle to China," said Deputy Prime Minister and Minister for Agriculture and Water Resources, Barnaby Joyce.

"We now have a new market opportunity with great potential … [that] will provide an important supplement to our significant chilled and frozen beef exports into the Chinese market, worth $867 million in 2015–16," he said.

Meanwhile, Indonesia has raised its live-cattle import quota, benefiting Australian exporters. "Import permits have now been extended from four months to one year," said Minister Joyce. "With an increase in the weight limit from 350kg to 450kg for live feeder cattle, alongside an increase in the age limit, Australian farmers will have the ability to produce a greater range of cattle for the Indonesian market at competitive prices," he said.

Australia's live export industry contributed $1.9 billion to the economy in 2015–16.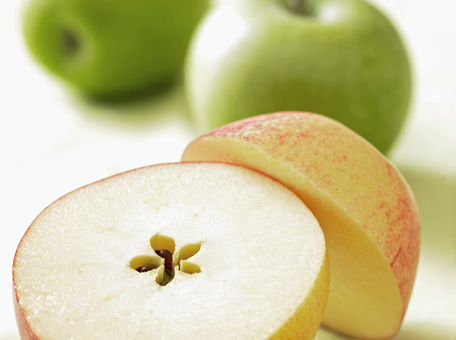 Apples: sweetest year in a decade
Australia's apple industry is having its most successful season globally since 2006, on track to total 5200 tonnes in 2016, according to Fresh Intelligence's analysis of Australian Bureau of Statistics data to November 2016. The findings show a turnaround from a low of less than 2000 tonnes in 2014 as the industry works to rebuild export trade.

The United Kingdom is Australia's largest export market for apples, with 1300 tonnes of Pink Lady exported to premium British retailers over August and September 2016—the best result for apple exports from Australia to the UK since 2006, up 90 per cent on the previous year.

Apple exports to Hong Kong were up 50 per cent to 304 tonnes in 2016, while those to Indonesia grew by 176 per cent to 634 tonnes, regaining ground lost over import restrictions in the previous three years. Exports to Malaysia and the UAE both doubled their previous year's totals, with Malaysia importing 261 tonnes of Australian apples last year; and the UAE, an emerging market for Australia, taking 410 tonnes.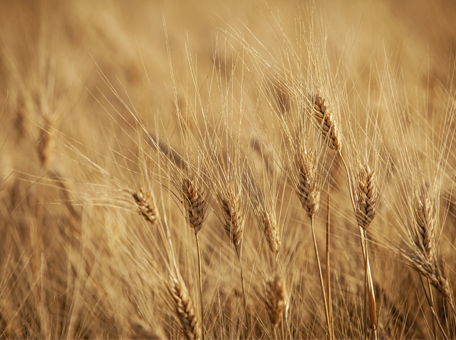 Barley: record harvest
Good winter-spring rainfalls promoted exceptional growth and yield, with ABARES' February 2017 'Australian Crop Report' announcing a record-breaking 13.4 million-tonne harvest over 2016–17.

January estimates put Australia's 2016–17 barley exports at 7.4 million tonnes, up 34 per cent on last year, with malting-barley exports rising to 2 million-plus tonnes.

Strong exporter demand saw feed-barley prices into Geelong rise by $10 a tonne from mid-January's lows to $164 in late February, with Port of Melbourne data showing 48,071 tonnes of barley shipped in January, more than four times the monthly average over much of 2016.

China returned as a major buyer, importing 561,000 tonnes of Australian barley in January, its largest monthly import of our barley in two years and the third-largest ever.

At around 50 billion litres annually, China is the world's biggest beer market. The China-Australia Free Trade Agreement (ChAFTA) eliminated the 3 per cent barley tariff in December 2015, and will remove the 10 per cent tariff on malt by 2018's end.

This article first appeared in the winter edition of Westpac Agribusiness' Produce Magazine.
The views expressed are those of the authors and do not reflect the Westpac Group.