Payment solutions
Help your business grow by accepting in-person or online payments. Discover our range of EFTPOS terminals and eCommerce solutions.
Which merchant services would you like?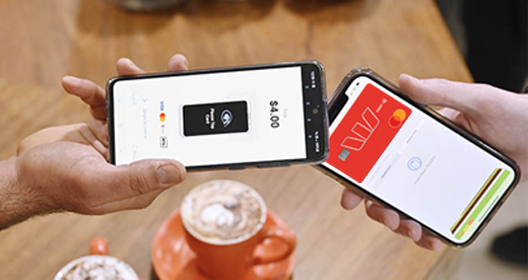 EFTPOS Air mobile app
EFTPOS Air is an app on your compatible phone or tablet that takes payments with just a tap of a card or mobile wallet. Use it as your main payment system or as a backup.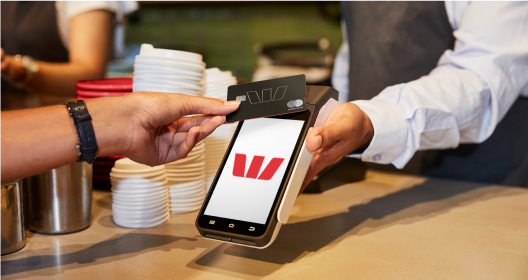 EFTPOS machines
Our EFTPOS machines offer reliable and secure payments at the counter or on the move. Choose a standalone EFTPOS machine or a terminal that integrates with your point of sale system.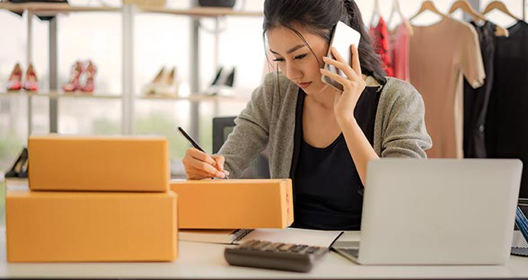 Online payments & eCommerce
Take payments online, by phone and by mail, with our range of eCommerce and recurring billing solutions. Choose the payment system that best suits your business needs.

Chat with a payments specialist
(8am-8pm Sydney time, Mon-Fri)

Call us now to chat about your business payment needs and get more information about our products or services that will best suit your business. Or request a callback, and we'll get back to you within 1 business day.

More ways to take payments
Frequently asked questions
A merchant facility is a payment system that allows you to accept payments for your business. Examples include a mobile EFTPOS machine, an EFTPOS terminal that integrates with a point of sale (POS) system, or turning your phone into an EFTPOS terminal through a payment acceptance app. There are also online payment systems that enable a business to take one-off and recurring payments from bank accounts, and debit and credit cards.

Depending on the nature of your business, merchant facility payments could occur over the phone, online, at the counter, at the table, or on the go in a mobile business.
Merchant support & stationery
Things you should know
Applications for merchant services are subject to approval. Terms and Conditions and other fees and charges (PDF 334KB) apply. Full details are available on request.
Mastercard® is a registered trademark of Mastercard International Incorporated.